We Checked Out The 13 Most Terrifying Places In South Carolina And They're Horrifying
It comes as no surprise that South Carolina is riddled with legendary tales and the ghosts of our days past. From a bitter feud between two prominent residents who can't seem to leave this Earth, to a town haunted by a train that doesn't exist and so many more creepy places, this list of terrifying spots in South Carolina should keep you busy for a while. Especially if you seek them out in person. Check out some of the most terrifying places in the state below: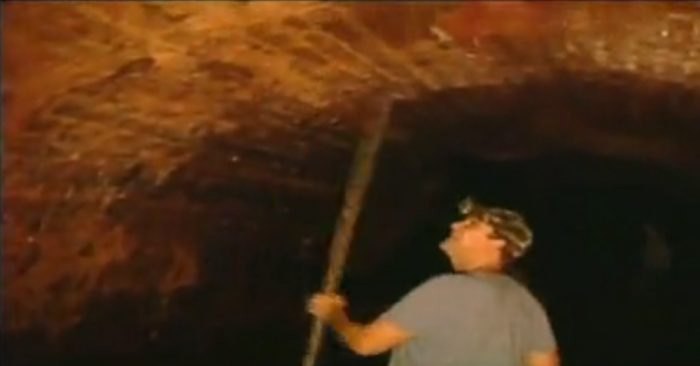 There are so many hauntings in the Palmetto State it's amazing. Where's your favorite haunted place? Did we miss listing it? Go ahead and add it to this list in our comments.
For more haunted places, check out the 13 Best Places To Spot A Ghost In South Carolina.
OnlyInYourState may earn compensation through affiliate links in this article.