16 Reasons Why South Carolina Is The BEST State
Home is where the heart is. Whether you're currently living in South Carolina or have lived here in the past, there's no doubt your heart is in the Palmetto State. That's because South Carolina is the best place to live in America.
What is it they say? "You can take yourself out of South Carolina, but you can never take South Carolina out of you." Here are 16 reasons why South Carolina is the best state.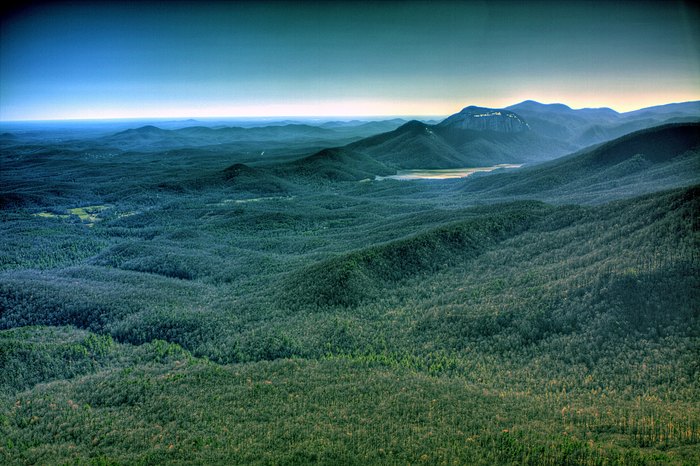 What do you think? Let's pretend you got a job offer for a million dollars a year but you had to live in another state. Would you go?
What are some reasons you think South Carolina is the BEST state?
OnlyInYourState may earn compensation through affiliate links in this article.