The Story Behind South Carolina's Most Haunted House Is Beyond Terrifying
Many ghostly hauntings are found all over South Carolina. Perhaps one of the most notable haunted cities is Charleston.
Located across the street from White Point Gardens in the area commonly referred to as "The Battery" there's a gargantuan old private residence that was long ago converted into an inn. Not just any inn, but the most haunted house inn in South Carolina.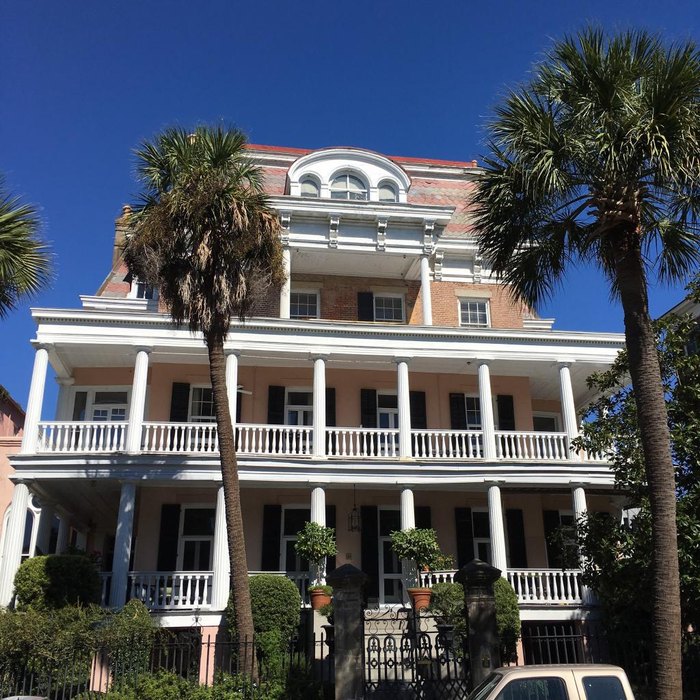 Would you ever spend the night in South Carolina's most haunted house? We'd love to know in our comments!
If you're really into ghostly, paranormal things then The Story Behind This Haunted Fort In South Carolina Is Really Creepy.
OnlyInYourState may earn compensation through affiliate links in this article.