The Amazing Sand Dollar Beach Every South Carolinian Will Want To Visit
It's difficult to pinpoint the fascination with the sea urchin known as the Sand Dollar. Most of us will remember striking it rich as children when finding one (or more!) of them on a visit to the beach, sometimes cracking them open to release the dove-shaped things inside the treasure. Do you have a favorite beach in South Carolina for finding the sea treasure known as the sand dollar?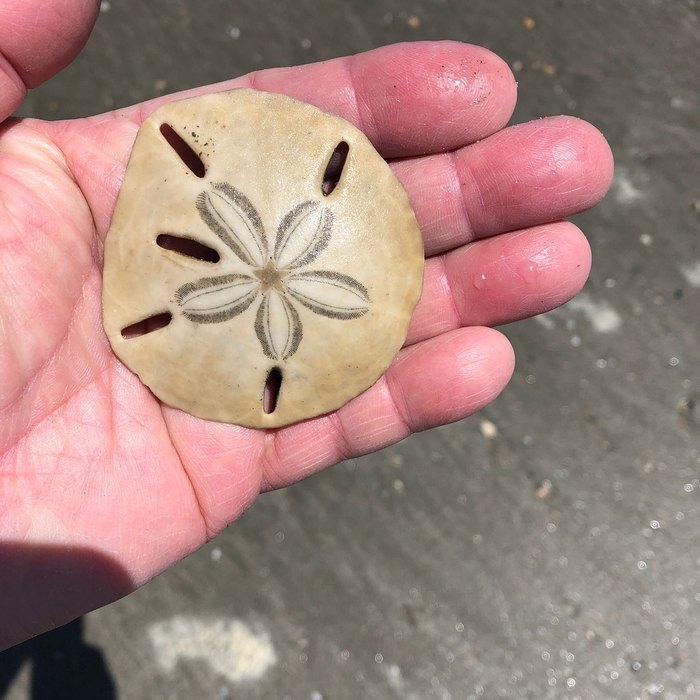 The Bulls Island Ferry is operated by Coastal Expeditions. The spring/summer/fall schedule for the ferry is different than the winter schedule. In season, the ferry departs twice a day (9:00 a.m. and 12:30 p.m.) and returns twice a day (12:00 noon and 4:00 p.m.). If you take the morning ferry, then you can return on either the 12:00 noon or the 4:00 p.m. ferry. The cost is $40/adult (13+), and $20 (12 and under). The ferry leaves from Garris Public Boat Landing at 498 Bulls Island Rd., Awendaw, SC.
The island has a restroom, picnic area and storm shelter. You'll need to bring everything with you, including plenty of water and sunscreen. Get more information from the official website of Coastal Expeditions.
OnlyInYourState may earn compensation through affiliate links in this article.