21 Rare Photos Taken In South Carolina During The Great Depression
South Carolina has endured through some pretty tough times, including the Great Depression. The quality of life has greatly improved since the 1930s when times were so hard. But folks here in the Palmetto State are still willing to lend a hand to our neighbors in need. Here are some photos of the Great Depression in South Carolina from around the state that show what life was like back then.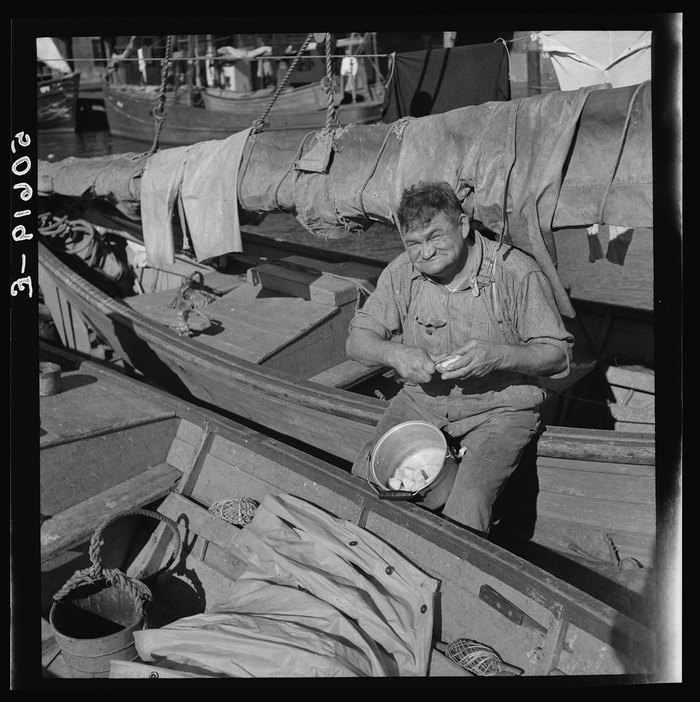 For those of us who weren't around during the Great Depression, these photos give us insight into the hard life our parents, grandparents, or great-grandparents endured in the 1930s. Folks lost their homes and their jobs but they had each other.
Today in the Palmetto State we still have each other. Because at the end of the day family is what's most important.
What did you think of the photos? Here is some incredible video footage of South Carolina from the 1930s that will show you the history in motion.
OnlyInYourState may earn compensation through affiliate links in this article.
More to Explore
Photos Of The Great Depression In South Carolina
Where can I find more of the best photos of South Carolina?
If you enjoy looking at historic photos of South Carolina, there is plenty more to see. To see what life was like back in the day, look at these vintage candid photographs from South Carolina. From fisherman to farmers, there's a bit of everything in that gallery - mostly from the 1930s. Go back further in time to South Carolina's cotton mill history. These 23 rare photos of South Carolina's cotton mills showcase what work was like in the mills and how often child labor was used - in fact, it was rare to see adults working in the mills.
What are the best little known historic attractions in South Carolina?
You can experience South Carolina history in person by visiting historic places. While Charleston is popular for the history that can be seen all throughout the city, there are parks, museums, and more that are lesser-known but worth visiting. Tour one of the many historic plantations in South Carolina, such as the beautiful Hopsewee Plantation in Georgetown. The 200-year-old Poinsett Bridge has a fascinating history as well as gorgeous scenery surrounding it, tucked away in the forest.
What are the oldest businesses in South Carolina?
You might wonder if any of the old businesses in all of these old photos of South Carolina are still around. There are some places that have been around for decades. The oldest restaurant in South Carolina is Villa Tronco in Columbia. This Italian restaurant was opened in 1940 and is said to have been the place to introduce pizza to South Carolina. One of the oldest stores in the entire United States is located here, called the Lenoir Store. This general store has been standing there since the 1800s and certainly looks the part. It's been owned by the same family for generations and you can find just about everything you need there. It is located in Horatio, SC.
Related Articles
Explore South Carolina
Featured Addresses