17 Questions Everyone Always Asks When They Find Out You Live In South Carolina
When you meet people who don't live in South Carolina do they always ask pretty much the same questions about the Palmetto State? What's up with that? Sometimes I think they hand out a list of questions at the welcome centers on I-95 and I-26. I set out to document some of the questions I hear most. See if any of these sound familiar to you.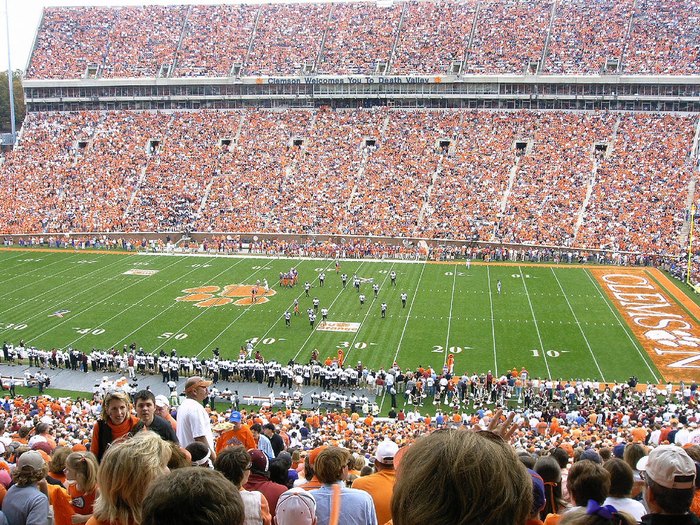 State pride runs deep here in South Carolina. Most will agree that whether you're from here or you're a "transplant" you still have pride in where you live. No one wants to think they live someplace they can't be proud of, right? So with welcoming arms – and ears – we field these questions from our visitors as well as our new neighbors. We smile and wave and answer question after question as if it's the very first time we've heard them. That's what makes people from the Palmetto State so special.
How many of these questions do you get from people? If you hear some different questions then you can add them to this article by listing them (answers are optional) in the comments below.
OnlyInYourState may earn compensation through affiliate links in this article.