Try 15 Kinds Of Pizza At Pizza Buffet, A Delicious Pizza Buffet In South Carolina
Cravings are difficult to ignore, aren't they? Oftentimes, when your taste buds hone in on a particular food, they're not going to stop sending a screaming signal to your brain (and stomach) until they're satiated – especially when it's pizza they're seeking. And while we all have our favorite local go-to spot for the tastiest pies around, it takes a special sort of restaurant to run an entire pizza buffet featuring delicious pizzas, hot and ready, all day and evening long.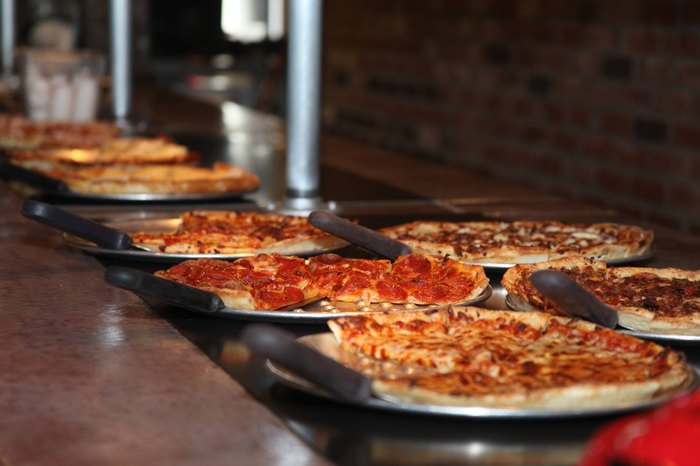 Have a craving for pizza right now? We feel ya! Pizza Buffet opens seven days at a week at 11 a.m. It closes at 9 p.m Monday through Thursday and at 9:30 p.m. Friday through Sunday. Learn more from the official website. If you prefer to grab a pizza to go, you can also order an entire pie with toppings of your choice.
Address: 3420 Clemson Boulevard, Anderson, SC, 29621
After you stuff yourself at Pizza Buffet, pop over to this nearby six-room bookstore also located in Anderson!
OnlyInYourState may earn compensation through affiliate links in this article.
Related Articles
Explore South Carolina