There's An Incredible Meteor Shower Happening This Summer And South Carolina Has A Front Row Seat
If you're like us, then your summer is already jam-packed with activities, but here's one for the record books. No, really… the record books. Each summer the Perseid Meteor Shower is a spectacular star show featuring shooting stars (meteors zipping across the night sky; some leaving long, bright tails of light). But this year promises to be extraordinary with more than 100 meteors shooting across the sky per minute. And South Carolina has a front row seat on the lawn for all of the action.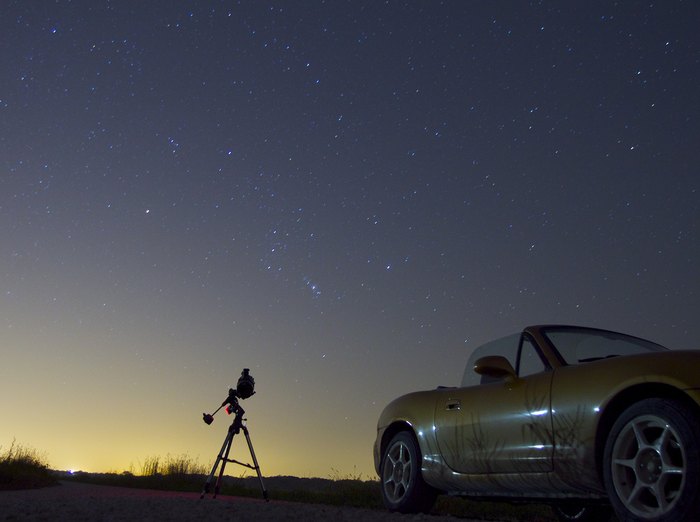 When should you be outside waiting for all the action? You can certainly start your star gazing tonight – and every night through Aug 24th. But the peak of the show is expected to take place August 12-13 because on those nights the sky is expected to be totally free of any moonlight. And while you can see them beginning in the late night hours, the most activity usually takes place in the hours just before dawn. Are you ready to potentially see 100 shooting stars (meteors) every minute??
OnlyInYourState may earn compensation through affiliate links in this article.