Take The Longest Float Trip In South Carolina This Summer On The Saluda River
South Carolina is known for its incredible southern hospitality, its coastal cities, and high temperatures come summertime. If you're looking for a reprieve from the heat no matter the time of year, getting out on the water helps stave off the discomfort that comes with high temperatures. South Carolina doesn't have many companies that offer river tubing and you'll undoubtedly want to try them all. We suggest you start that quest with the biggest outfitter and the longest float trip in the state from Palmetto Outdoor Center In Columbia. It's a locally-owned gem that's perfect for a day out and about on the water. If you're looking for the longest float trip in South Carolina, well, you just found it!
Looking to feed your wanderlust? Click here to sign up for our Bucket List Newsletter for a weekly peek at the best destinations throughout the country to inspire your next adventures.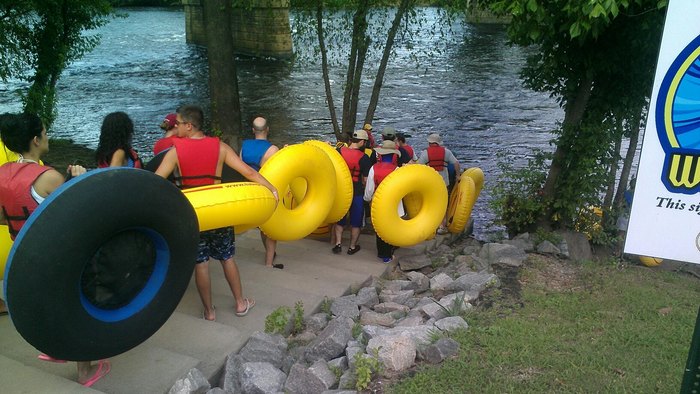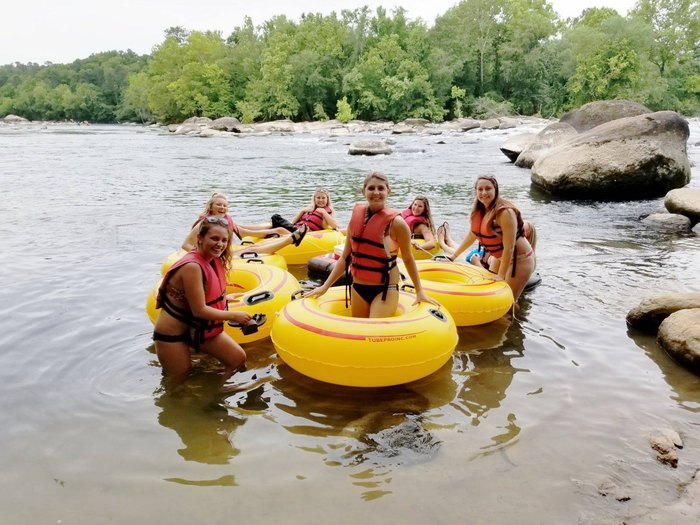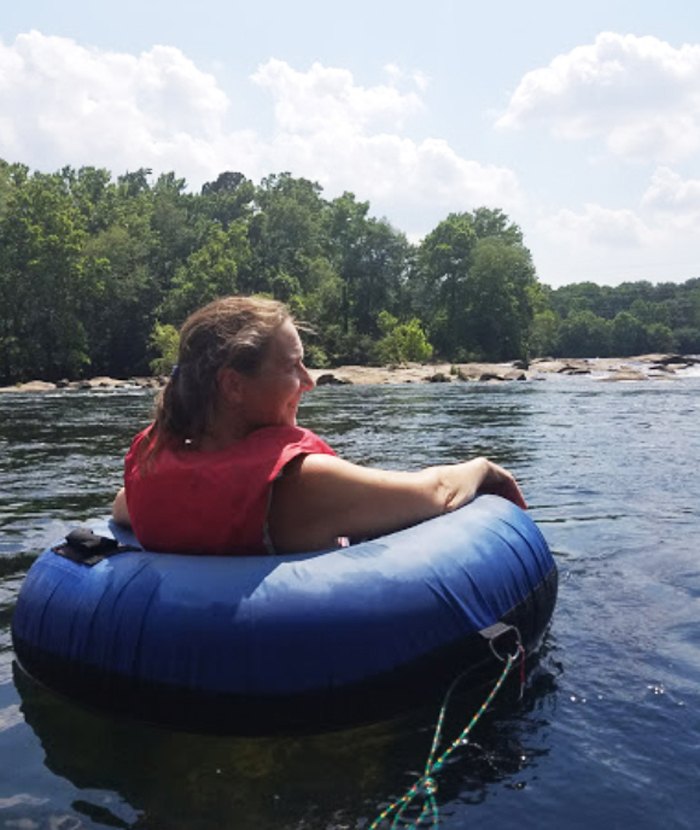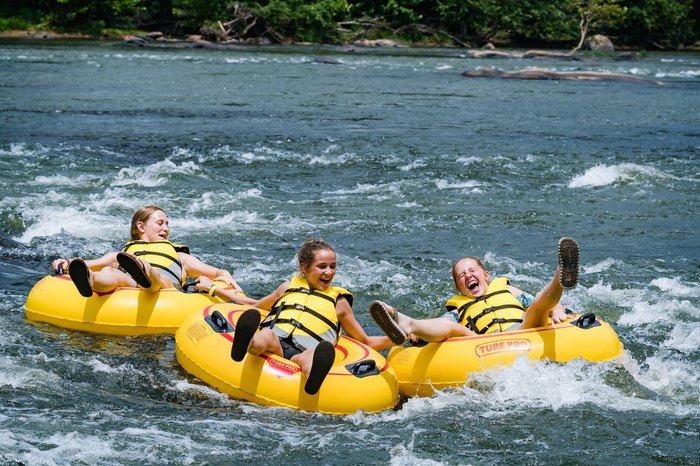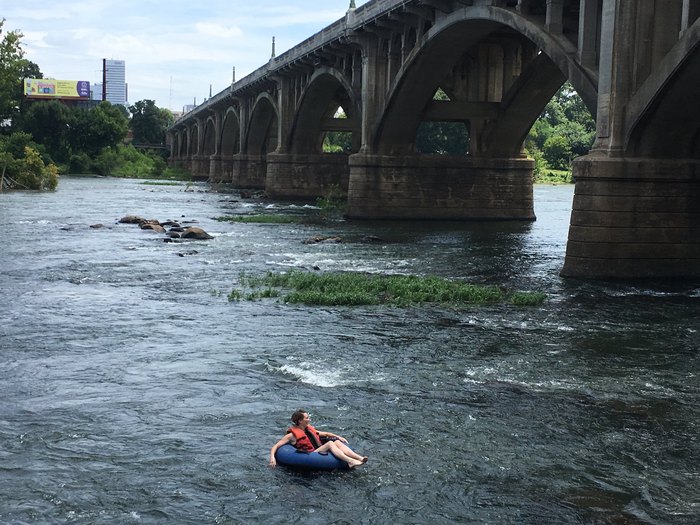 Palmetto Outdoor Center also hosts kayaking trips and rents tubes and kayaks for use in and around Columbia. Kids must be at least 10 years old and weigh at least 50 pounds. For this river tubing excursion, the meetup point is at this Address: 131 Alexander Road, West Columbia, SC, 29169
If you reserve your package online, then you'll be able to book with a credit card; however, if you are a walk-up customer at the address above, you'll need to bring cash.
OnlyInYourState may earn compensation through affiliate links in this article.
Address: Saluda River, South Carolina, USA
longest float trip in South Carolina
May 15, 2020
Where else can I go river tubing in South Carolina?
There aren't many tubing-centric companies in South Carolina, but there is a handful. Each of them is equitably priced and offers a fantastic experience out on the river! If you're in Ridgeville, South Carolina, you may want to check out the tubing opportunities at Edisto River Adventures. This local favorite also offers canoe and kayak options as well. Also located on the Saluda, Green River Cove Tubing is located just across the border in North Carolina. Rock Hill, South Carolina boasts Bailey's Outdoor Adventures and it's known for being a quick, easy and cheap option that suits getting out on the water earlier rather than later. There's no better way to experience the summer than on the water in South Carolina.
What are the most popular water sports in South Carolina?
There are all sorts of popular water sports indulged in by locals and tourists alike throughout the great state of South Carolina. From tubing on the rivers to swimming in swimming holes, from banana boat rides to jet skiing and parasailing there's nothing like a day out on the water in the Palmetto State. The Lowcountry aesthetic is hard to repeat anywhere else, and you can even get a closer look at the animals beneath the water's surface with a glass-bottom kayak ride. Come to canoe or waterski, fish, or go windsurfing. There's no end to the warm weather opportunities!
What are the best outdoor summer activities in South Carolina?
The absolute best outdoor activities are hard to pin down, but if you're looking to get outside and explore the state then you will want to head to the beach for everything from beachcombing to wakeboarding. Hike the famed Palmetto trail, or maybe walk along the Conway's Riverwalk. South Carolina is dotted with lakes, so you can even rent a cabin or a vacation home if you're in the market. Sit out on the front porch, any front porch, your friend's or your family's or some beach house down on the coast, and indulge in a cup of iced tea. There's nothing more southern than that.