15 Reasons Why You Should Never, Ever Move To South Carolina
If you're considering moving to the Palmetto State, have you ever considered the reasons not to move to South Carolina? After all, some people have to regret moving to South Carolina, right? We hate to be the bearers of bad news, but South Carolina has become a popular place to live, and we're not sure folks understand what it really takes to live here. People are flocking to the Palmetto State to get some of what they think we already have. And why not? South Carolina is the best place in the country. Our great cities are constantly getting national and international accolades for being so perfectly wonderful. Deservedly so. But there are a few things those "lists" leave off when stumping for the great state of South Carolina. If you're wondering to yourself, "what are some reasons not to move to South Carolina?" we have 15 reasons for you to consider.*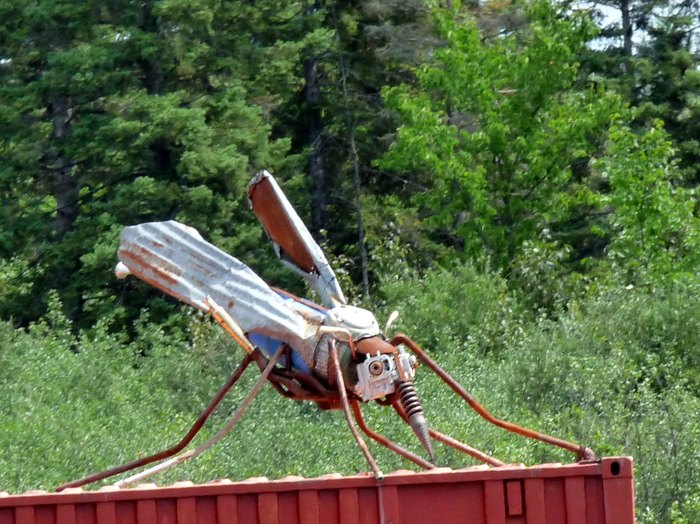 *You understand we are totally joking, right? While there are certainly some factors to consider before making any big move, we can't think of any truly good reasons not to live in South Carolina. We happen to love it here and think living in South Carolina is the best!
Can't get enough of this great state? Here Are 10 Amazing Places You Can Go On One Tank Of Gas in South Carolina!
OnlyInYourState may earn compensation through affiliate links in this article.
Reasons not to live in South Carolina
May 09, 2022
Okay, so now that we're gone over reasons not to move to South Carolina, what are some reasons to move to South Carolina?
All jokes aside, we absolutely love living in the Palmetto State and truly think it's the best in the country (not that we're biased or anything). Let us count the ways, shall we: warm weather, beaches for days, mountains aplenty, Southern charm and hospitality, low cost of living, fantastic schools and hospitals, stellar cities and charming small towns, an amazing food scene with killer barbecue, outdoor recreation galore (and some of the country's best golf courses, to boot!), rich heritage and history, and most diverse and glorious scenery you'll find in the American South. Phew. There are definitely more reasons to move to South Carolina than not!