A Trip To This Spectacular South Carolina Boardwalk Will Bring Out The Child In You
If you think back to your childhood and remember some of the things that made family beach days so special, you may surprise yourself. If you're like me, then as an adult you'll agree that a day like this one on the beach (see below photo) is pretty close to perfect. The sun is shining, there are only a few other people around, and there's not a cloud in the sky. South Carolina has 187 miles of coastline and usually there's plenty of room for everyone. Right?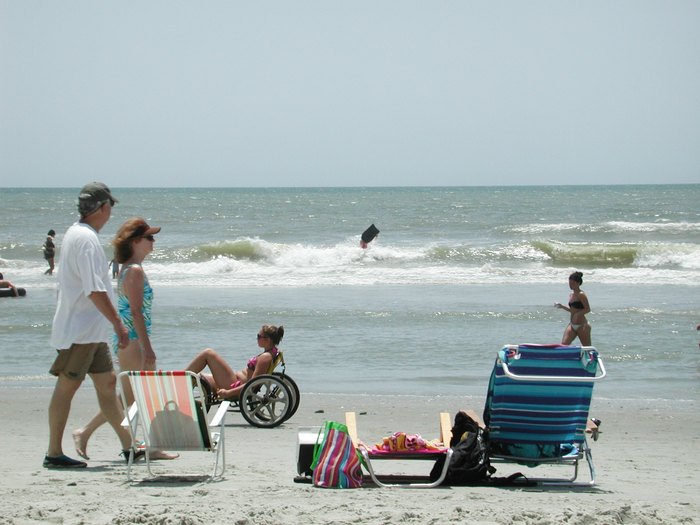 Getting there: You'll find various entry points to the Myrtle Beach Boardwalk from 1st Avenue North all the way to 16th Avenue North.
What are your fondest – and nicest – memories of Myrtle Beach? We'd love to know in our comments!
Looking for the biggest and best burger in South Carolina? Check out this burger that'll make you feel like you can take on anything.