The Museum Of The Paranormal In South Carolina Is Not For The Faint Of Heart
Ghostly happenings and paranormal activity have long been reported and recorded in South Carolina. Naturally, some places lend themselves more to this activity than others. If you love to live on the edge and seek out creepy hauntings and otherworldly happenings, then there's no better place than this paranormal museum that's more like a lab than an exhibit hall.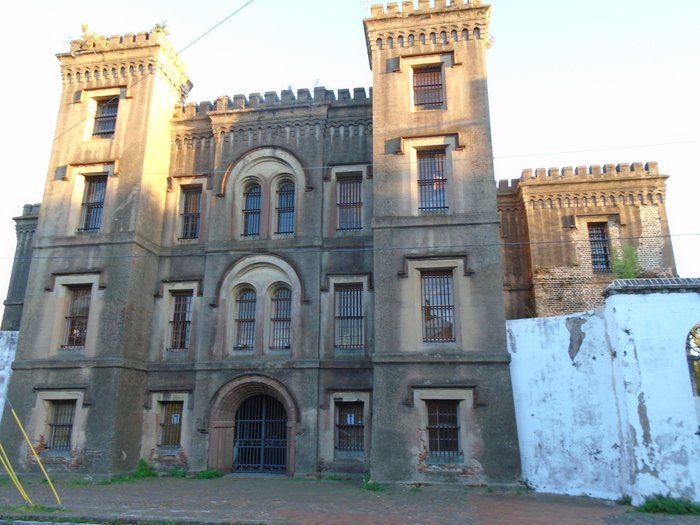 This hands on museum of the paranormal is like a lab filled with ghosts and otherworldly things surrounded by the relics of a city jail where 14,000 people died over the years. Have you been inside this place? We'd love to hear about your experience in our comments.
Love chasing ghosts? The story behind this haunted fort in South Carolina is truly creepy!
OnlyInYourState may earn compensation through affiliate links in this article.