This Abandoned South Carolina Bridge Is Thought To Be One Of The Most Haunted Places On Earth
Riding the back roads of South Carolina can divulge a plethora of hidden gems like the old Poinsett Bridge that crosses Little Gap Creek in rural Greenville County. This now abandoned South Carolina bridge is thought to be one of the most haunted places on earth and once you visit you may begin to understand why.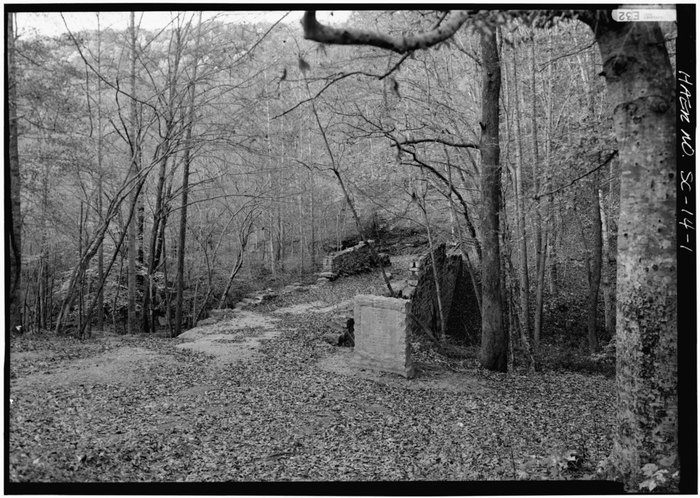 If you want to visit this abandoned South Carolina bridge it's easy to find – and it's part of a Greenville County Park, so the park is kept in great condition. Learn more about it with a visit to the official website for Greenille County Parks.
While you're in the mode of visiting old bridges, travel about 20 minutes from Poinsett Bridge to visit the oldest remaining wooden bridge in South Carolina, too!
Address: Poinsett Bridge, 580 Callahan Mountain Rd, Landrum, SC 29356, USA