This Haunted Trolley In South Carolina Will Take You Somewhere Absolutely Terrifying
If you believe in ghosts and all things that go unexplained after they go bump in the night, then the haunted trolley tour below is the perfect highlight of this year's Halloween 'season' in the Palmetto State.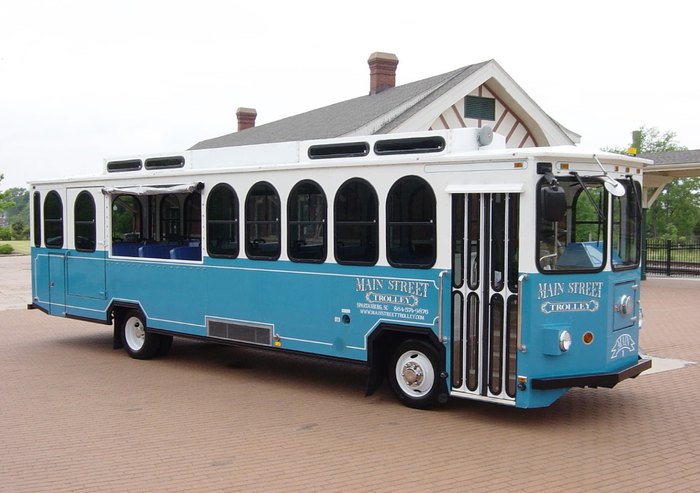 The Spartanburg Ghost Tour is presented by Main Street Trolley LLC and tickets must be purchased in advance. More information is available on the official website for Main Street Trolley. For reservations/tickets, call (864)574-9876.
Want more creepy places to explore this Halloween? Here's 13 of the scariest places you can possibly go in South Carolina.