You Can Live Off The Grid In This South Carolina Town Considered The Best In The Country
Disconnecting from day-to-day life is getting harder and harder. However, there may be an easy way to do it if you know exactly where to go. This off-the-grid type of town in South Carolina offers visitors a chance to live outside of the daily hustle and bustle of life and reconnect with family, friends, and nature. Check out Pawley's Island, South Carolina, considered one of the best hidden gem towns in the country.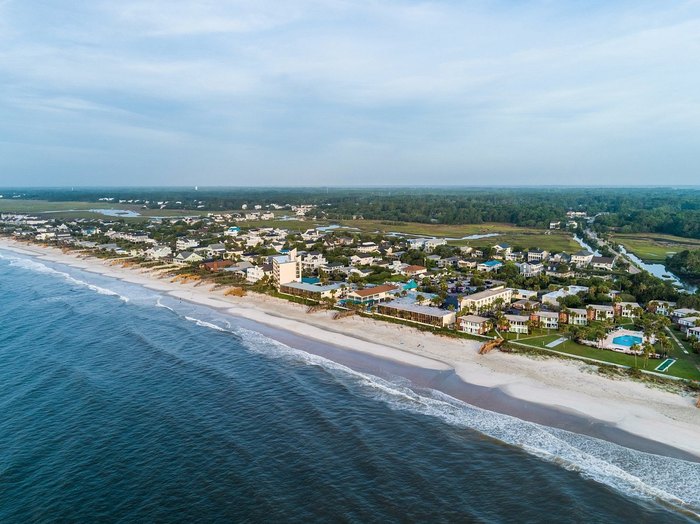 Have you visited Pawley's Island, South Carolina before? We'd love to hear from you in the comments! Share with us what made this off-the-grid South Carolina town special for you.
You can also read about Daufuskie Island, South Carolina which is another unique island community!
Address: Pawleys Island, SC, USA