This South Carolina Legend Will Send Chills Down Your Spine
Revolutionary War ghost stories are often bloody, but there's one fateful killing that resulted in a haunting that lasted more than 100 years. Have you heard the South Carolina legend of the headless sentry? It might just be one of the weirdest, creepiest South Carolina ghost stories that you'll ever hear.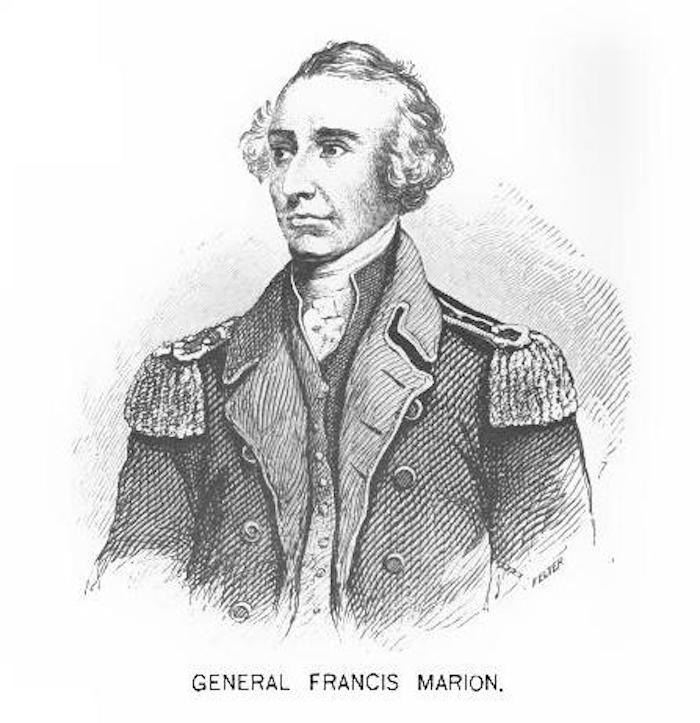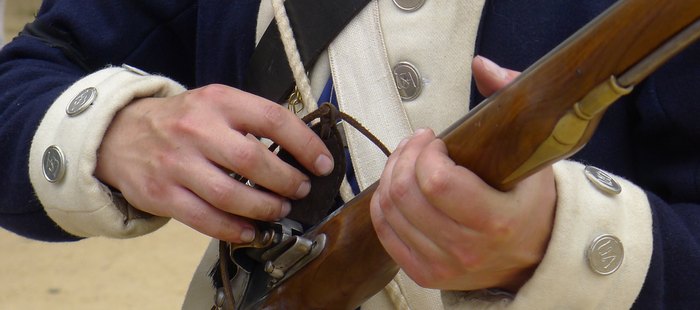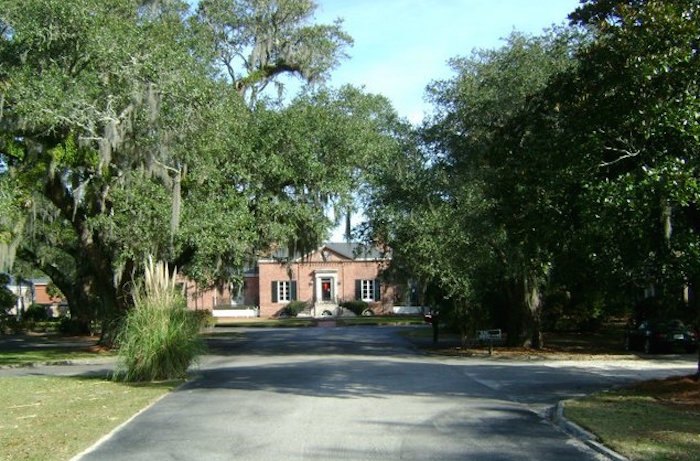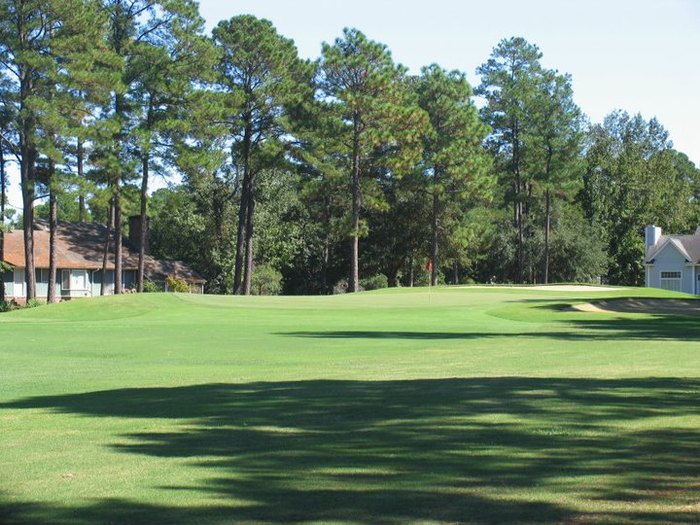 Ready to explore some haunted places around South Carolina? Take a look at this list of the 13 most disturbing places in the state.
OnlyInYourState may earn compensation through affiliate links in this article.
Ghost Stories About South Carolina
December 04, 2021
What are some genuinely haunted places in South Carolina?  
Here are some of the most haunted places in South Carolina:
South Carolina is a beautiful place to visit and live, but that doesn't mean it's not a little spooky in some places, too. In fact, South Carolina's history is steeped in ghosts and the paranormal, and it seems like no matter where you go, you're sure to find a haunted place or two. Some of the most notoriously haunted places in South Carolina include the old Baynard Plantation, in Hilton Head, where they say you can sometimes see a ghostly funeral procession belonging to William Baynard as it passes by the remains of the property. Then, there's the incredibly creepy Oakwood Cemetery, which is in Spartanburg; this spot is thought to be the single most haunted location in all of South Carolina! People have reported everything from orbs to bizarre mists to full-body apparitions of people who were laid to rest a long time ago. For more of our favorite haunted places in South Carolina, check this article out! You'll definitely find no shortage of creepy, eerie, or otherwise haunted locations 'round these parts. South Carolina is as haunted as it is beautiful if you ask us!  
What is the legend of the Swamp Fox?  
The legendary Swamp Fox of South Carolina was a man by the name of Francis Marion. He was born in Winyah in 1732 and fought as an American soldier during the American Revolution. He was remarkably cunning and highly resourceful, earning himself the nickname of "the Swamp Fox". He led bands of guerilla fighters to several remarkable victories during the war, and his life has been made of something into a folk legend in the centuries since. He was remarkably excellent at evading capture and outsmarting British soldiers at every turn, ensuring that his men – known as the Marion Militia – became hated and feared by their enemies.