Few People Realize This South Carolina Lake Was Used As A Bomb Training Target During WWII
There is no doubt about the significance of South Carolina in present and previous military endeavors. It would difficult to grow up in the Palmetto State and be completely unaware of the many wars and battles in which South Carolinians have fought. In addition, numerous historical sites are preserved because of land battles that were fought on the very spot.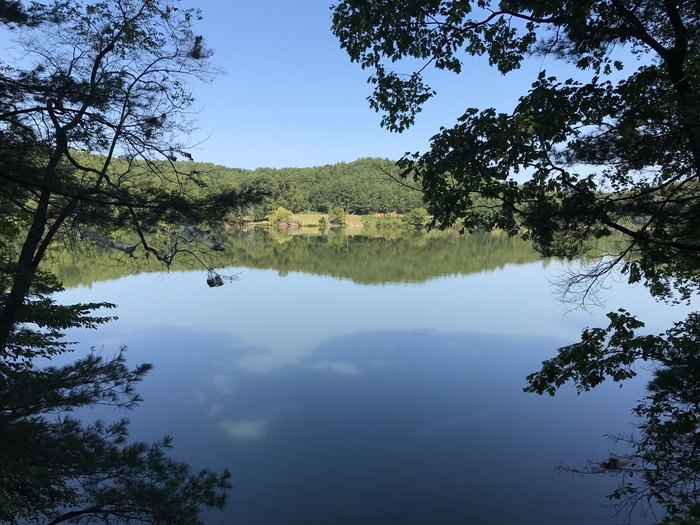 Are you surprised to hear about the (practice) bombs at that may still remain at the bottom of this South Carolina lake? Do you remember hearing stories about the WWII training at this bombing range? We'd love to hear them!
For another window into the Palmetto State during WWII, keep reading here for 19 rare photos taken in South Carolina during the war!
OnlyInYourState may earn compensation through affiliate links in this article.