There's Something Incredible About These 10 Rivers In South Carolina
Rivers hold special a special place in my heart and South Carolina rivers are extremely special. Have you ever heard the stories of the rivers here? My mom used to say that if you sat on the riverbanks and listened you'd be able to hear the tales of time. If you aren't careful, she would go on to say, the voices would lull you to a complacent sleep and then take you with them.
I almost believed her and I'm still on the fence about it because I have sat by the rivers here and if you let them, they will take your stress away. You will start to not care what goes on outside of that place. It will become just you and that river sharing a moment in time that will forever stick with you and make you go back again and again for that peace.
And, to that end, I have for you 10 incredibly special rivers in South Carolina and their stories. Come sit a spell and listen to the babbling and the roars of the waters.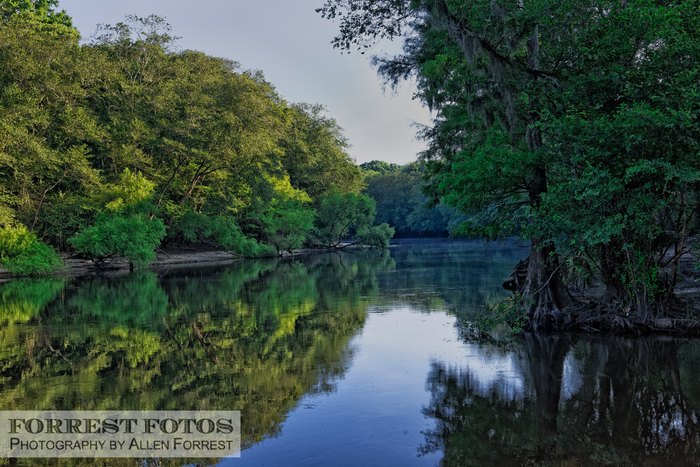 After having lived in a city for the past 8 years or so, I've found that so many people rush through this life. I know that most of them have never known any other way. I, however, came from the Lowcountry where time was measured not by how fast you could run through it, but by the moments you stopped to enjoy it. Rivers were always a huge thing in my family as we not only gathered food from them, but we also gathered by them to enjoy cooling off in the summer and having picnics.
They definitely give a soothing to the soul especially when it's fraught with so much. Take the time and sit a spell by one. Watch the grass grow and listen to them talk to you. I can promise you that those knots you hold in your shoulders will loosen up and you will forget why you're so tense to begin with.
OnlyInYourState may earn compensation through affiliate links in this article.