These 11 Hysterical Pictures Taken In South Carolina Will Have You Laughing Out Loud
People are known to take pictures of funny things all the time however, a lot of them don't realize that the picture they taking is going to be so funny. There are times when it is quite by accident. The ones that are the funniest to me are are the photographs of regular everyday objects that seem to have faces with expressions. Everyone has their favorite. Here are 11 photographs that will make you laugh out loud!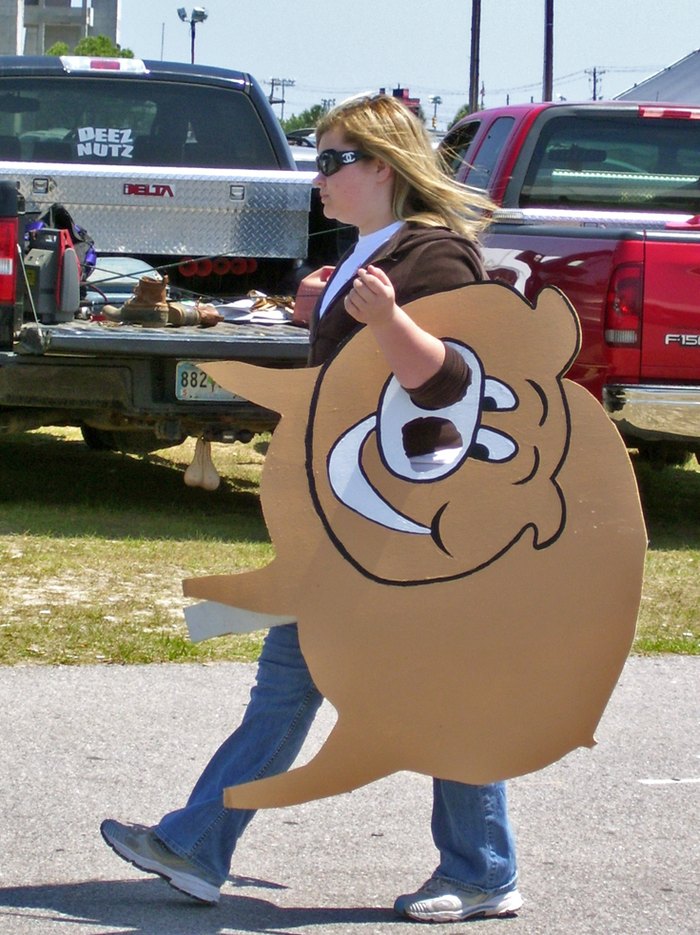 Do you have some funny photographs you would like to share? Please do so in the comment section below!
OnlyInYourState may earn compensation through affiliate links in this article.