You Won't Want To Miss South Carolina's Mouthwatering Bourbon, Barbecue, And Bacon Festival
One of the best parts of living in South Carolina is the opportunity to sample some truly delicious food. Throughout its history, the Palmetto State has perfected the art of smoked meats, and you'll be delighted to discover that quality barbecue is never far away. One of the best ways to celebrate our state's love affair with barbecue — as well as bacon and bourbon — is to attend the highly-anticipated Hog & Barrel Festival in Greenville, scheduled for November 5th, 6th, and 7th, 2021. The region's best restaurants and distilleries will be offering an endless delight of food and drinks, and you simply won't want to miss it. Ready to go ahead and grab your tickets? Click here!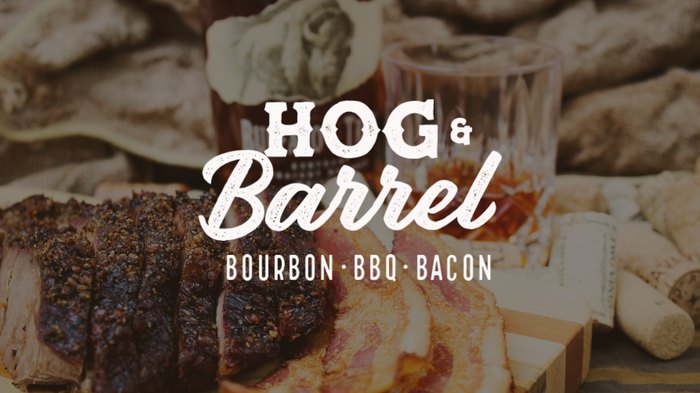 What are your thoughts on this incredible 3-day food event in Greenville, South Carolina? Are you planning on attending Hog & Barrel Festival? Share your thoughts with us in the comments below — we'd love to hear from you! For more information, including details and tickets, be sure to visit the Hog & Barrel Festival website.
Address: Old Cigar Warehouse- Event Hall, 912B S Main St, Greenville, SC 29601, USA