13 Historic Photos That Show Us What It Was Like Living In South Carolina In The Early 1900s
American poet, novelist, and literary critic Robert Penn Warren said, "History cannot give us a program for the future, but it can give us a fuller understanding of ourselves and of our common humanity so that we can better face the future." There is much to be learned, both as encouragement and as lessons, from all periods of history. The following historic photos from South Carolina in the early 1900s help us to reflect and find inspiration to move into the future as a better state.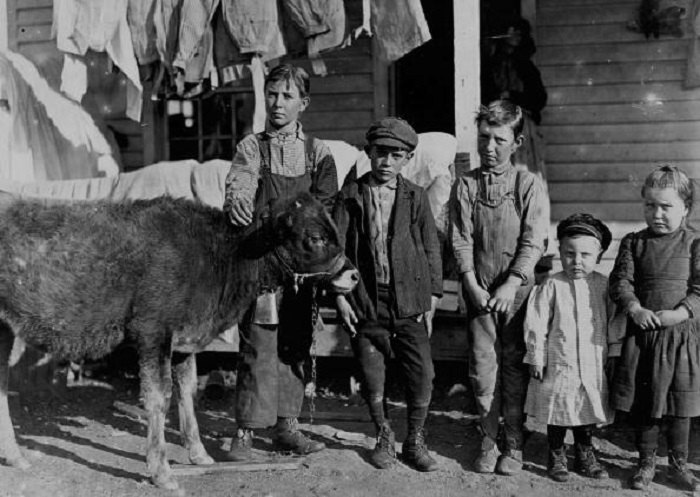 In many ways, the early 1900s were certainly a challenging time characterized by great struggle but that significant developments and progress came out of as well.
Have you been to any of the state parks that were built by the CCC? Please share with us in the comments below.

OnlyInYourState may earn compensation through affiliate links in this article.