The Ultimate South Carolina Hidden Gems Road Trip Will Take You To 10 Incredible Little-Known Spots In The State
For many, getting away for the day or a weekend often means staying within the boundaries of our own state and exploring perfectly awesome places right here in our own backyard. Fortunately, South Carolina is home to a world of mostly undiscovered places that are worthy of a road trip or two. The road trip we feature below is actually 10 hours of driving, but there are countless hours of exploration to add to the trip. You could spend a weekend exploring the Palmetto State and these 10 hidden gems in South Carolina.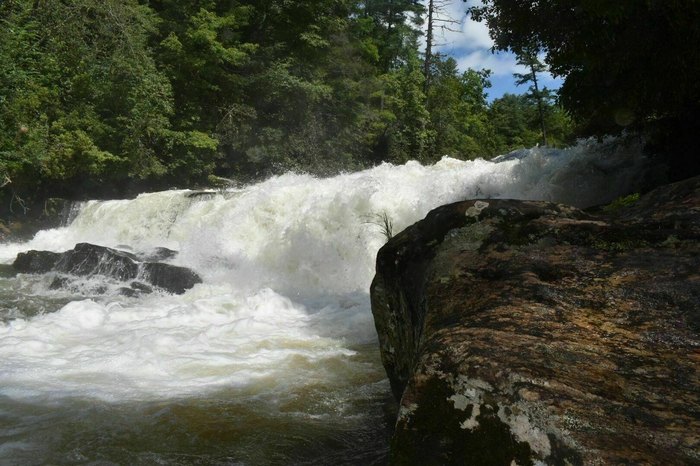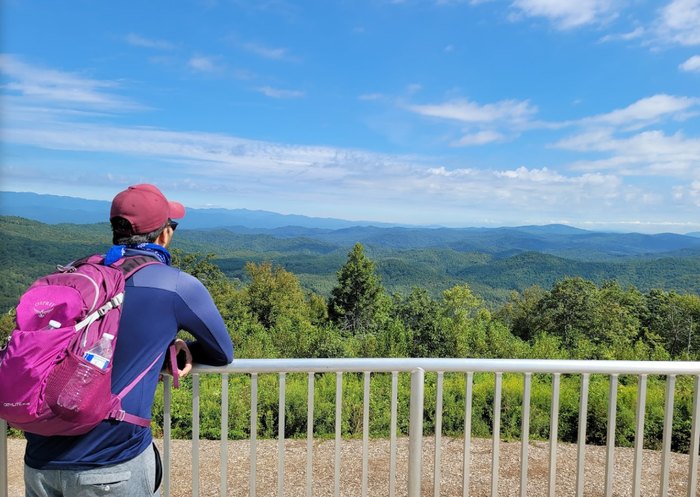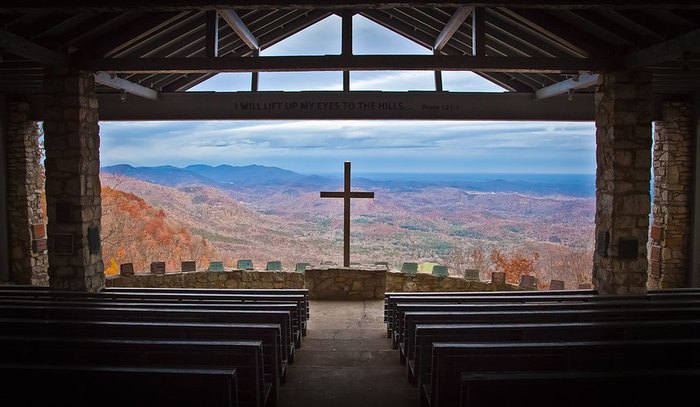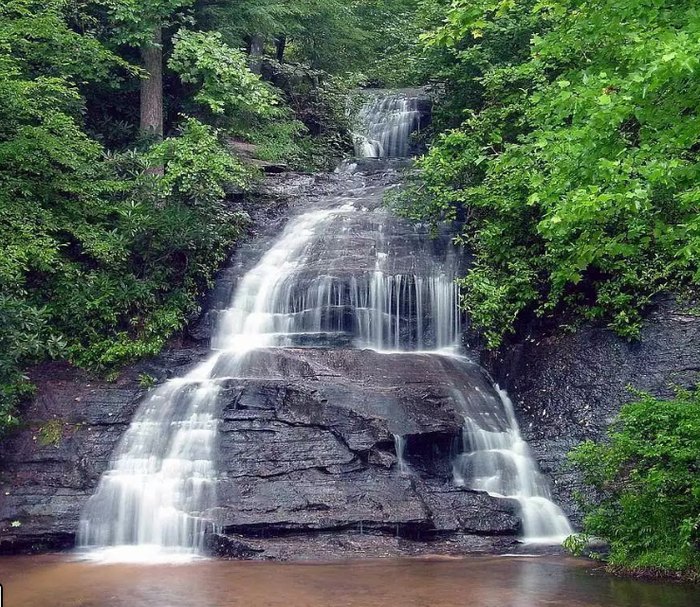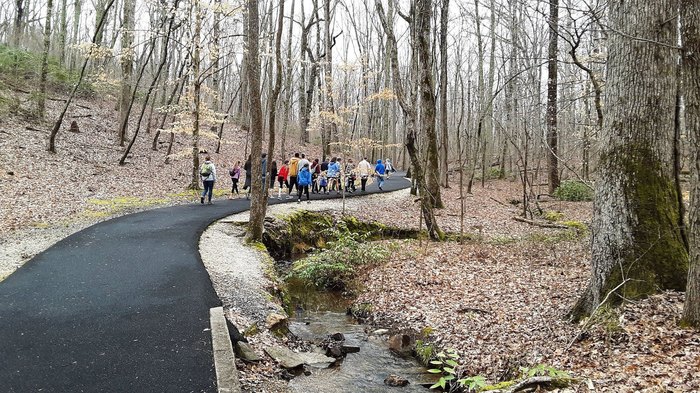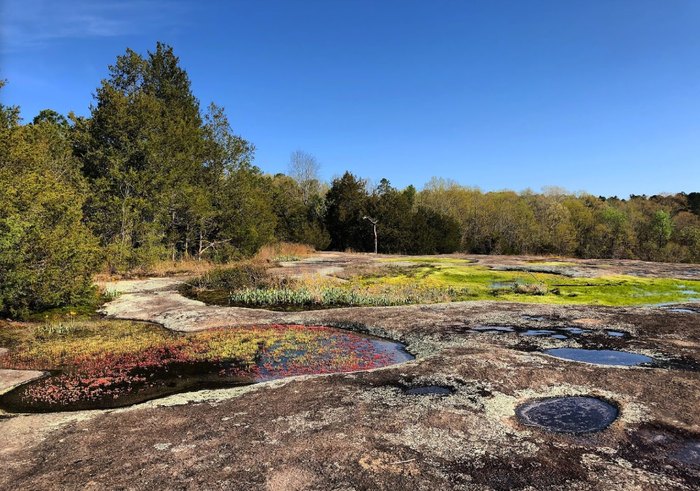 How many of these hidden gems in South Carolina have you already discovered? There are so many cool places to visit in South Carolina that we can't cover them all in one road trip. So we need your help. Do you have more awesome places to suggest we write about? Let us know by filling out a nomination form.
For even more driving adventures gas up the car and head out to discover some of the most beautiful places in South Carolina on this 106-mile scenic road trip.
OnlyInYourState may earn compensation through affiliate links in this article.
More hidden gems in South Carolina
November 22, 2022
Where are some little-known areas of SC worth visiting?
There are some wonderful hidden gems and little-known areas of South Carolina worth visiting. From local farms, you can explore, botanical gardens, historic places, and beautiful natural parks. Here are a few you may not have heard about yet:
Reedy River Falls: Oconee Country, SC
ACE River Basin
Abingdon Manor, Latta, SC
Ovis Hill Farm, Timmonsville, SC
Moore Farms Botanical Gardens, Lake City, SC
Thieves Market, Florence, SC
Top Hat Special-Teas, Florence, SC
Jim Harrison Art Gallery, Denmark, SC
What is the prettiest part of South Carolina?
From its misty Lowcountry marshes to its near-endless stretch of white sand beaches, it's hard to pick just one area as the prettiest part of South Carolina. South Carolina is full of breathtaking scenes and locations, but some stand out as particularly gorgeous. Here are a few of the prettiest parts of South Carolina:
Angel Oak: St. John's Island, SC
Caesar's Head State Park: Northern Greenville County, SC
Low Country marshes: Kiawah Island
Magnolia Plantation: Charleston, SC
Swan Lake: Sumter, SC
Yellow Branch Falls: Oconee, SC
All along the coast, South Carolina offers stunning views of crashing ocean surf and tall palms swaying in the breeze. Inland, visitors can find plenty of rolling hills, mountain vistas, and country fields full of wildflowers. Perhaps one of the prettiest spots can be found in Oconee County: Lake Jocassee. Surrounded by soaring mountains, this glacial lake features aquamarine water and pockets of hidden coves - a playground for fishing, kayaking, and swimming that's truly like no other place on earth. Whether you're looking for seascapes or mountain vistas, South Carolina has a stunning beauty that beckons visitors from around the world. It truly is one of the loveliest places on Earth!