This Harry Potter Themed Escape Room In South Carolina Is As Amazing As It Sounds
Calling all Potterheads: There's an escape room in South Carolina that's just for you and all of your Harry Potter lovin' friends. If you've always wanted to escape from the throes of evil at Hogwarts just in time to live to see another day, then this fun South Carolina escape room is for you!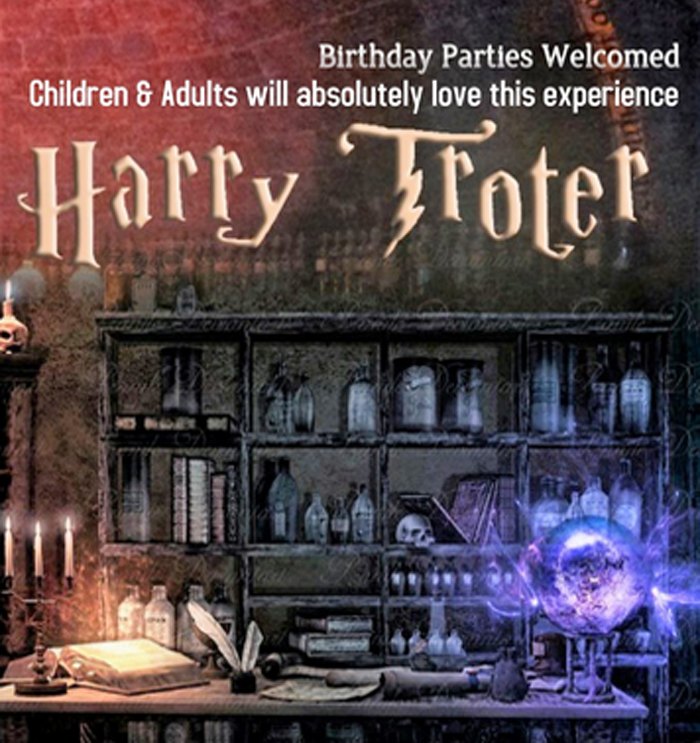 Want to follow the clues in the Harry Troter room to chance your skills at finding a way out before time runs out? It'll cost you just $20.00 per person, plus tax. The room has recently been downgraded to a skill level suitable for persons as young as 8 to 15 years of age. There is special pricing available for groups and birthday parties. Reservations are required in advance in order to play. See the official website for full details.
Have you escaped the Harry Troter Room at Spartanburg's Escape Room Adventures & Virtual Reality? We'd love to hear about it!
For even more things to do in Spartanburg, check out one of the many thrift stores (they have more than 15!), and make it a point to head over to The Flounder for the freshest seafood around!
OnlyInYourState may earn compensation through affiliate links in this article.
Address: 1224 John B White Sr Blvd, Spartanburg, SC 29306, USA
South Carolina Escape Room
January 13, 2023
Are there a lot of escape rooms in South Carolina?
There are a lot of escape rooms in South Carolina! The state loves the interactive puzzle game that you can play with the whole family. And we love it too! Some of our favorite escape rooms to visit are:
Locked Inn Escape Rooms
Backstage Escape Room Games
Time Traveler Escape Gems
Break Out Charleston
Spartanburg's Escape Room Adventures & Virtual Reality
Escape Plan Columbia
And more!
How many players do you need to do an escape room?
You need at least two players to complete an escape room. This game requires more than one person to play and win. But you can have quite a few players in some rooms, up to 10 or 12 people. Because you can have so many players, it's a fun game to play with a group of friends or family. Escape rooms are a great thing to do, especially in the winter season when it's cold outside.
How much money do you need to have for an escape room?
Escape rooms are very affordable, most starting at $15 - $20 per player.
This makes it an easy, affordable evening out. And since the event doesn't take too long, it's a fun date night idea after you finish your puzzle with your friends or loved ones.