Meet 13 Ghosts From South Carolina And Their Bone-Chilling Stories
I think it is safe to say that South Carolina is one of the top 5 most haunted states in America. It's one of the oldest states, one of the 13 original colonies, therefore, the history is long and there is definite opportunity for ghosts. I grew up on fairy tales and ghost stories; specifically, ghost stories of South Carolina. There are dozens upon dozens of them. There are so many of them that many books that have been published. I thought I would give you an introduction to a few of them – 13 to be exact – and an insight into their bone-chilling stories.
*Note – Most photographs are representational only and only used for those purposes.*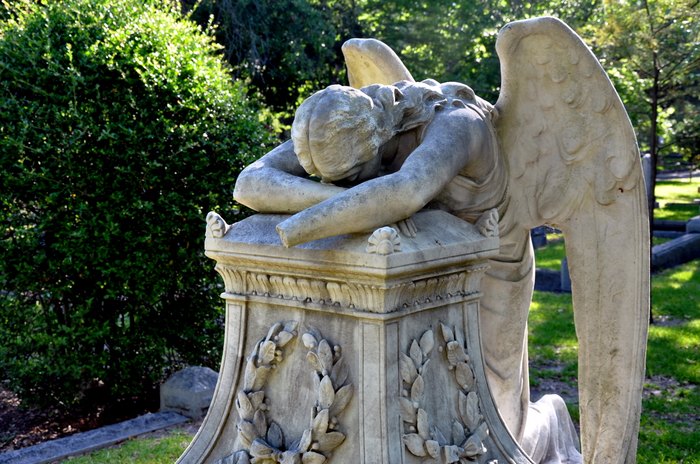 What do you believe? Does your heart beat fast when you hear things going bump in the night or a scream from nowhere? Are you one who believes that everything has a scientific explanation?
Do you have a favorite ghost story or legend you like more than another? I can tell you that some of the ones that I like best are Alice Flagg, Agnes of Glasgow, and The Bride of the West End. I'm a sucker for a sad romance. If you have one that you like more or one that was not mentioned please tell us in the comments below!
OnlyInYourState may earn compensation through affiliate links in this article.
Related Articles
Explore South Carolina