The Fall Foliage At These 12 State Parks In South Carolina Is Stunningly Beautiful
It won't be long before Autumn will be rolling across our state and naturally it will come to the northern part first. We also have to consider the fact that the fall foliage tends to be the most striking in the mountainous region of our state. We have numerous state parks in the upstate that present fabulous opportunities to view the fall foliage when it's at its peak. Why am I writing this article now, in the middle of September, you ask? Because, I wanted you to receive this information early so that you can plan and mark it on your calendars. The peak for South Carolina is mid October to late November and somethings the beginning of December…you know how crazy our weather can be! This way you have about a month to plan your trips with family and friends, get your cameras ready for lots of clicks, and to plan an unforgettable weekend or vacation.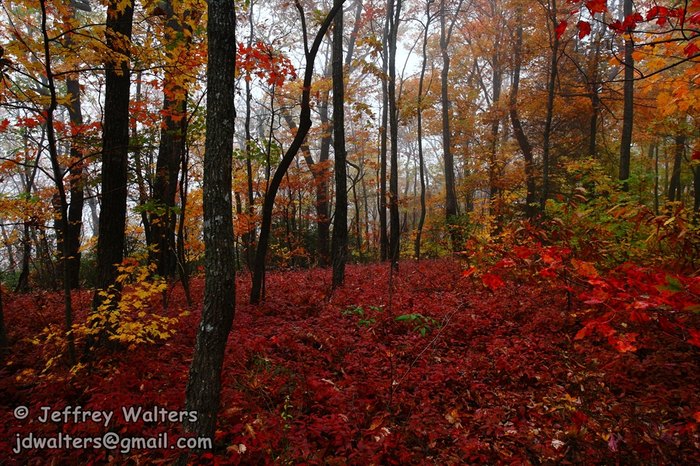 All of these state parks have places to stay and not all of them are rustic either. A good many of them have really nice cabins so even if you don't like to camp, you can stay right where all the beauty is unfolding. Entrance to the state parks is very reasonable so it'll be a wallet-friendly place to visit. Just remember, time will pass before you know it. So, go ahead and make those plans for visiting at least one of these places. And, if you don't mind, share all those gorgeous pictures with us! I would love to see them.
OnlyInYourState may earn compensation through affiliate links in this article.