The Story Behind This Ghost Town Cemetery In South Carolina Will Chill You To The Bone
Cemeteries evoke a variety of emotions that can span from one end of the emotional spectrum to the other. On the one hand, they are heartfelt and soulful reminders of the people whose lives touched others; sometimes our own. And on the other hand, their very presence can evoke fear, despair, and even tormented emotion.
Before we continue, it's important to point out that the tear-jerking ghost town cemetery we're about to disclose is now located on private property, and any attempts to visit it would be considered trespassing. That being said, the poor house cemetery in Simpson, South Carolina is a story involving much sadness, and set in an era few of us can fully understand.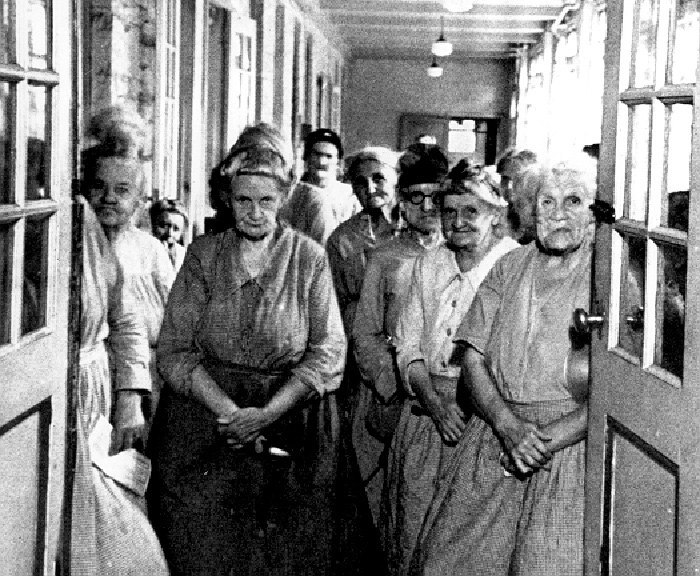 If you've ever heard the phrase, "I don't want to die in the poor house," then perhaps now you can relate to how and when that sentiment may have originated. The story of Fairfield County's Poor House Cemetery is one that evokes fear, despair and even torment as we look back at this era in South Carolina's history.
Did you know about the poor houses in South Carolina?
The information for this article was gathered from the very detailed research of G. Geibner, a local volunteer working with the Fairfield County Genealogical Society. Discover additional fascinating details about this Poor House Farm and cemetery at this link on FindaGrave.com.
OnlyInYourState may earn compensation through affiliate links in this article.