9 Fascinating Things You Probably Didn't Know About Morris Island Lighthouse in South Carolina
The Morris Island Lighthouse stands alone in the waters just outside the Charleston Harbor and to the north of Folly Island. She is one of the most recognizable landmarks in all of Charleston.
But, there are few people outside the Charleston area that know more about her than she used to be sitting on the now eroded Morris Island.
For example: did you know there used to be a home and other lighthouse buildings next to the light? Or that the light keeper's family would live there with him? Here are a few more facts we gathered for you about Morris Island and her Light.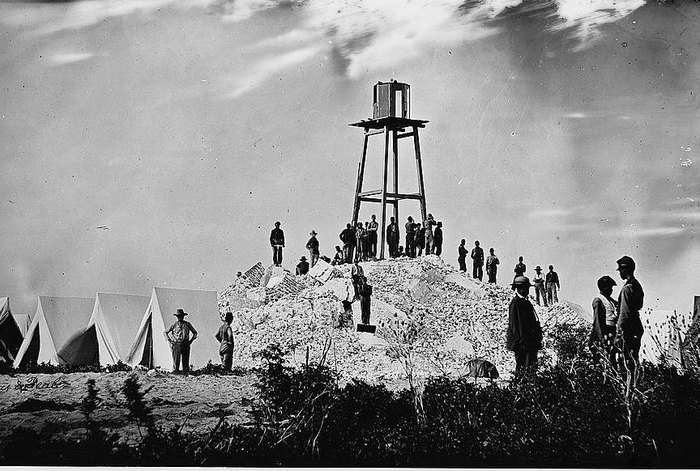 The current light is under the protection of a forceful and determined group of volunteers known as the Save The Light organization. If you'd like to learn more about Save The Light and how you can  help to save this treasured part of South Carolina's history here's a link to their website.
What other South Carolina lighthouses have you visited and which is your favorite? Tell us in our comments.