The 13 Dumbest Criminals In South Carolina Of All Time Will Have You Laughing In Disbelief
Criminals are just a fact of life. You find them everywhere. They are the bane of our society, but when you find the ones who do the dumbest things you can at least have a laugh. Well, I found 13 of the dumbest criminals who will have you rolling off your chair laughing!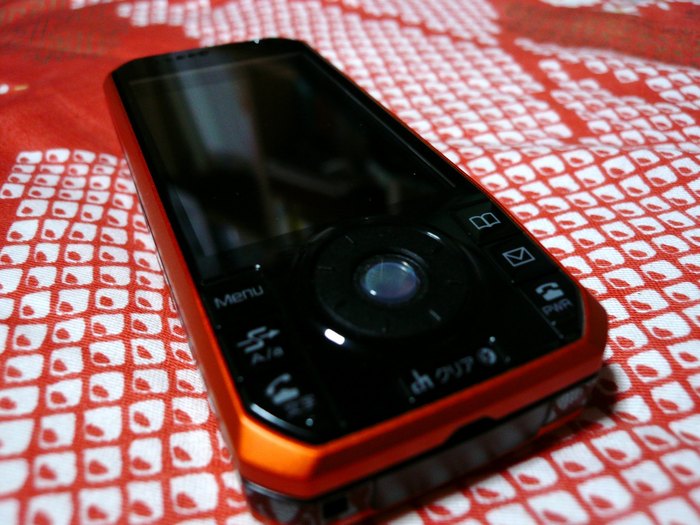 13. There are more things to drink than beer when you're thirsty.

I think we can definitely learn something from these criminals: Don't do what they did. It's certainly true that crime doesn't pay and no one needs a vacation so badly that staying in jail is better than going to work.
OnlyInYourState may earn compensation through affiliate links in this article.