Born From Dukes Mayonnaise, Duke Sandwich Shop In South Carolina Is An Old-School Place To Dine
More than 100 years ago, Eugenia Duke (of Duke's Mayonnaise fame) began selling her homemade spreads on sandwiches in and around Greenville, South Carolina. The year was 1917. The sandwiches grew so much in popularity, there was a day in 1919 when Duke reportedly sold 10,000 sandwiches in a single day. And for more than 100 years, Duke's sandwiches have been fetching accolades from people all over the Upstate.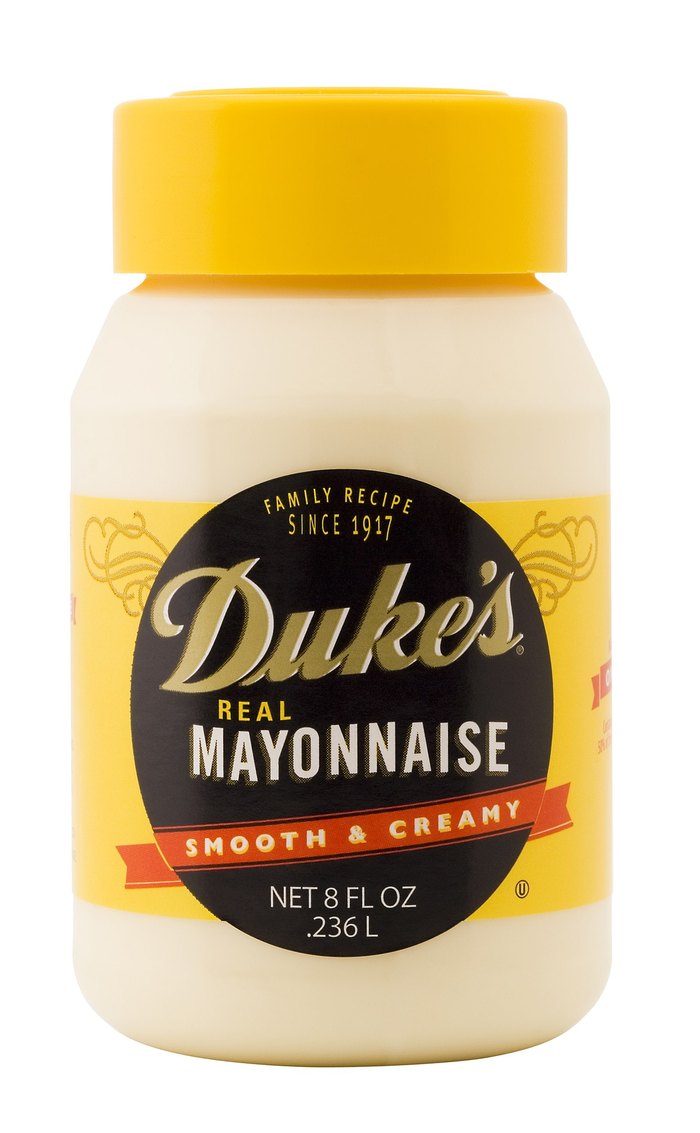 Chow down on the sandwiches and spreads made famous by Duke Mayonnaise founder, Eugenia Duke, at Duke Sandwich Company In South Carolina. Learn more about this old-school sandwich shop from the official website for Duke Sandwich Company.
OnlyInYourState may earn compensation through affiliate links in this article.
Address: 1001 Poinsett Hwy, Greenville, SC 29609, USA