Your Taste Buds Will Explode When You Try These 15 South Carolina Doughnut Shops
When I think of doughnuts, I think of when my mom used to make the homemade kind. You probably know what I'm talking about. The fried canned biscuits with the middle cut out of them? She would then roll them in cinnamon and sugar or sift powdered sugar over them. As a child, I thought these were the best ever not because they were a sweet treat, but because my mom made them herself. Krispy Kreme only entered into my life as a teenager and only then it was an occasional thing. It wasn't until I was an adult and I could venture out myself that I found there were shops that made these heavenly treats. If you are looking for something that doesn't come from Krispy Kreme or Dunkin' (I'm not saying these are bad by any means) then I have compiled a list for you!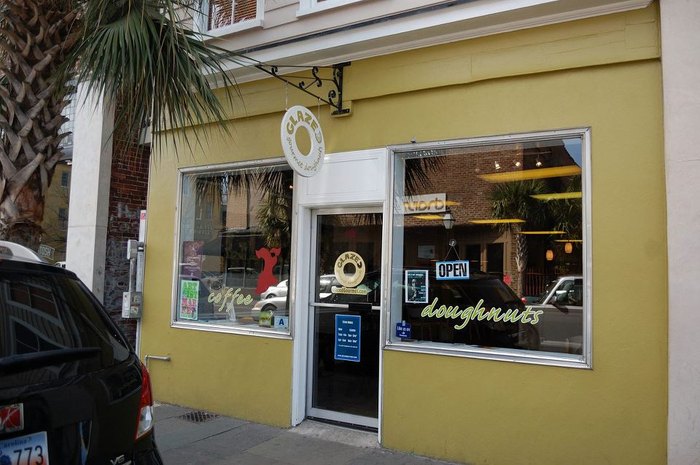 Here, folks, is when you have to sit back and let the pictures do the talking. It is a statement of pure truth that picture is worth a 1000 words. All I can say, is make a list so you can visit all of these amazing doughnut shops one by one. Doing more than one in a day could put you in a sugar coma, but even then it might be worth it! Do you have your favorite doughnut shop in South Carolina? If so, please tell us about them in the comments below!
OnlyInYourState may earn compensation through affiliate links in this article. As an Amazon Associate, we earn from qualifying purchases.
Related Articles
Explore South Carolina