Nudists, Cults, And Other Disturbing Secrets About South Carolina
Grab a cup of coffee and sit back. These are some relatively disturbing secrets about bizarre SC history you may not already know about our wonderful state. From an island teeming with research monkeys to a full-fledged cult, these under-the-radar topics in South Carolina will both delight and shock you. Have you heard any of these creepy stories from South Carolina? Which one makes you the uneasiest? Tell us your thoughts in the comments!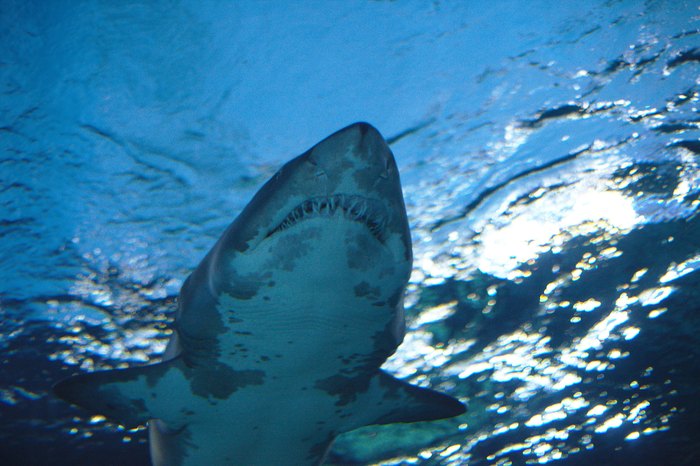 From a couple of nudist resorts to a full-fledged cult right here in South Carolina, we're sure you were at least surprised by a couple of these.
If you want more shocking news, then you might enjoy checking out these shocking things that happened in South Carolina while you're at it.
OnlyInYourState may earn compensation through affiliate links in this article.
SC History
December 31, 2022
What are some truly weird moments in SC history?

 
South Carolina, like anywhere else, has its share of the offbeat and unusual. Some of the most interesting (and truly weird) moments in SC history are moments like: 
The time South Carolina offered up one of its barrier islands to Puerto Rico for research purposes

 

In 1856, a Representative from South Carolina beat another Representative with a cane, quite brutally, in front of everyone (imagine what he was like in private yikes)

 
2. Has there ever been any cults in SC?
South Carolina might be a nice little quiet place, but unfortunately, it hasn't been without its weirdness. Notable possible cult activity in SC includes cases like: 
Overcomer Ministry (formerly known as the Brother Stair Cult)

 
Sovereign Citizen Movement

 
3. What are some weird, lesser-known facts about SC?
So, all that being said, did you know that: 
The first-ever golf game played in the U.S. was played in South Carolina

 

South Carolina was the eighth

 state to ratify the US Constitution – and the first state to secede during the Civil War

 
South Carolina is credited as being the birthplace of sweet tea