13 Creepy Houses In South Carolina That Could Be Haunted
Am I the only one who loves to poke around creepy and abandoned places just to see if there are any ghosts hanging around? That may be a "yes", but I certainly don't think so. So, here are 13 creepy houses in South Carolina that could be haunted. I don't know if they are or not, but they definitely look the part.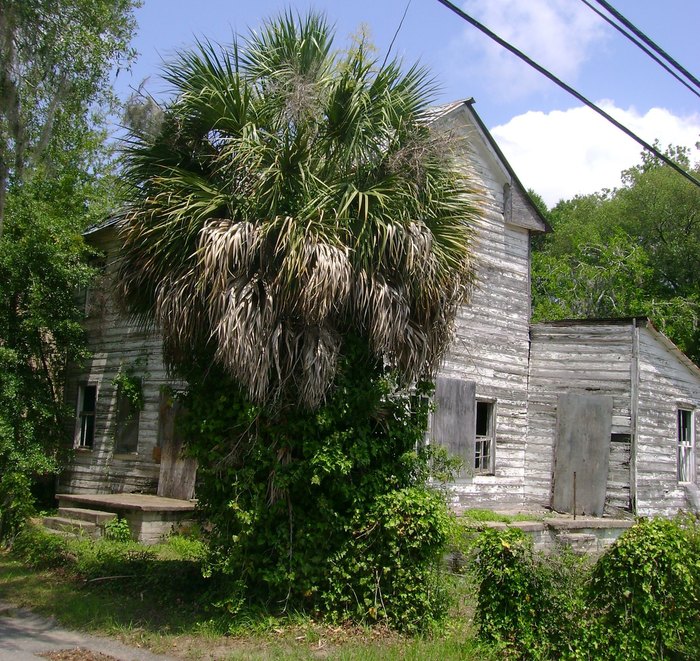 It can be very fun to go prowling around old abandoned houses however, it's not always safe. You should ALWAYS see if you need permission as well. The last thing you want to do is go to jail or get shot for trespassing. Otherwise, never go by yourself. It's just a safety precaution in case something happens and you need help.
Do you have any favorite houses that you think might be haunted? If you have a picture of one please share it in the comments below!
OnlyInYourState may earn compensation through affiliate links in this article.