Rock Hill Turns Into A Winter Wonderland Each Year In South Carolina
The Christmas spirit is very much alive right now in the Palmetto State. People are busy making plans, shopping, and spending time with family. Here's a novel way to highlight your holiday season: Every year in December, a the best winter town in South Carolina changes its name for four festive days and, with or without snow, transforms into a winter wonderland. It's a perfect place to spend a day or a night and kick off your holiday season on a high note in the one of the most festive towns in South Carolina.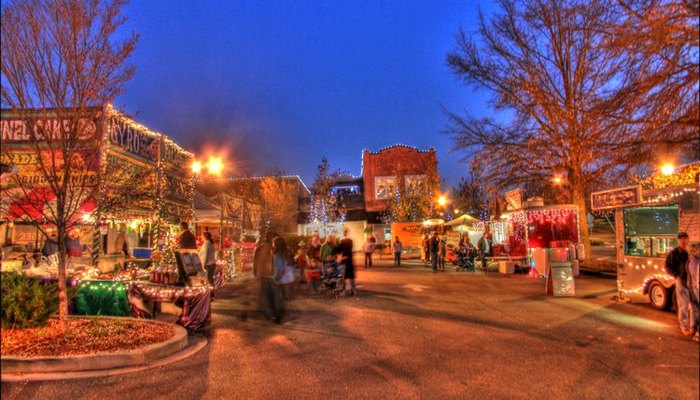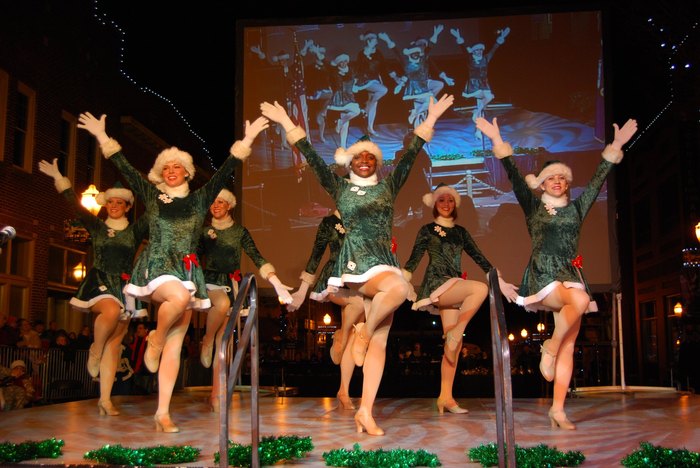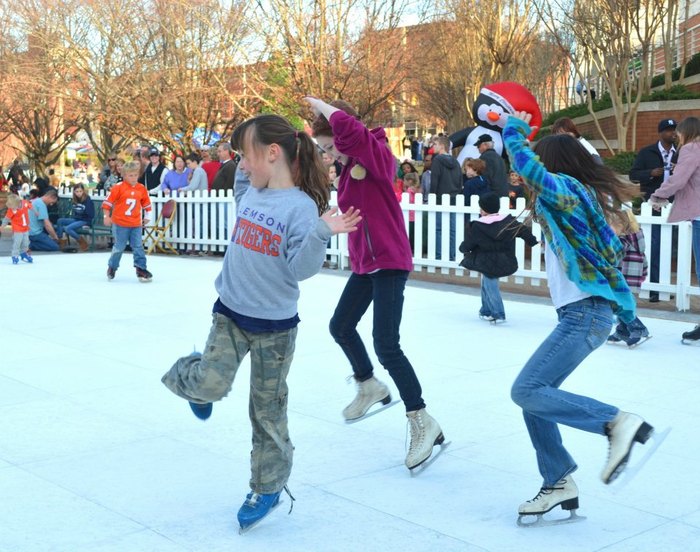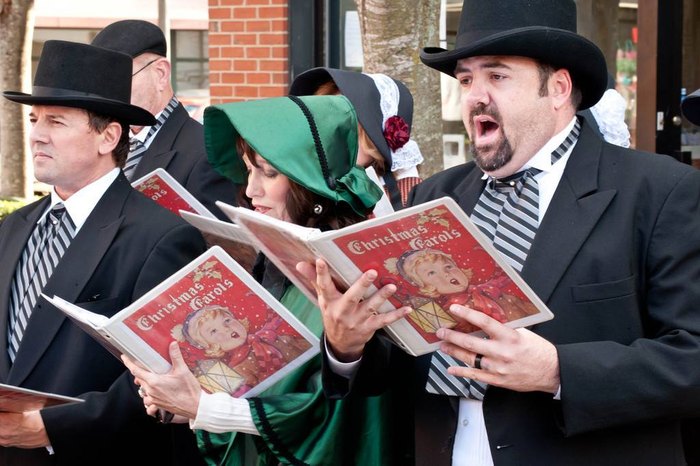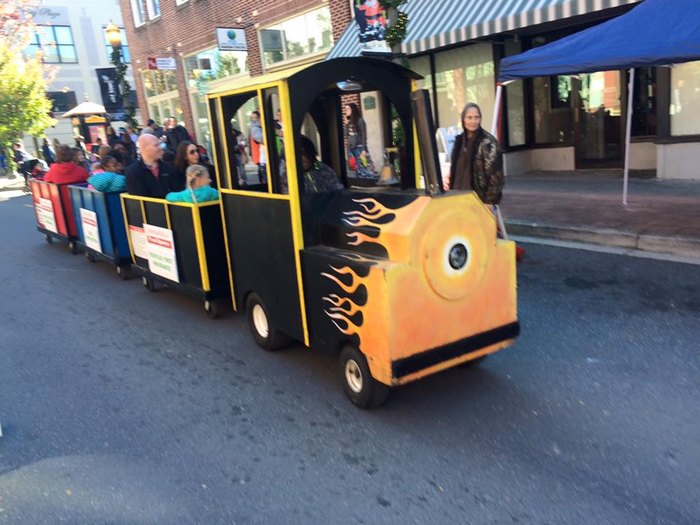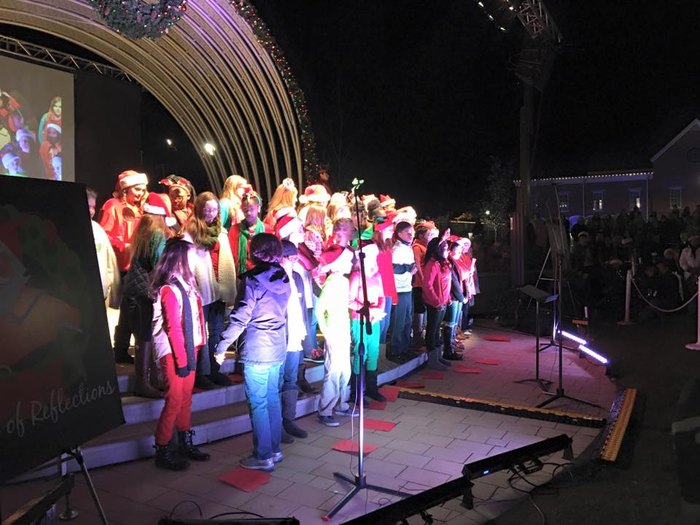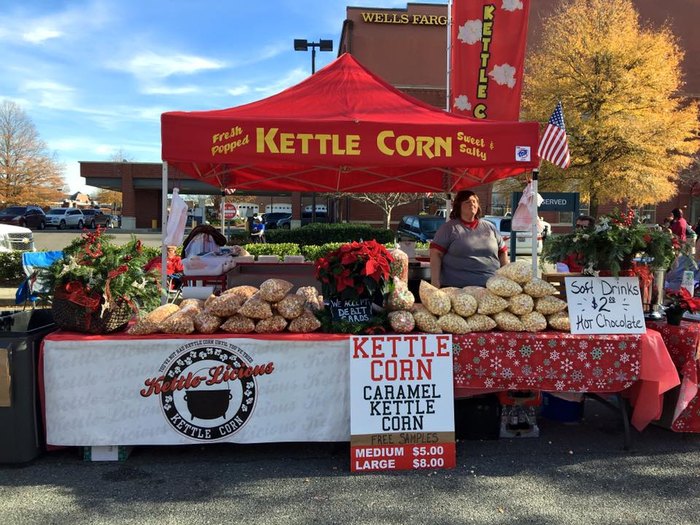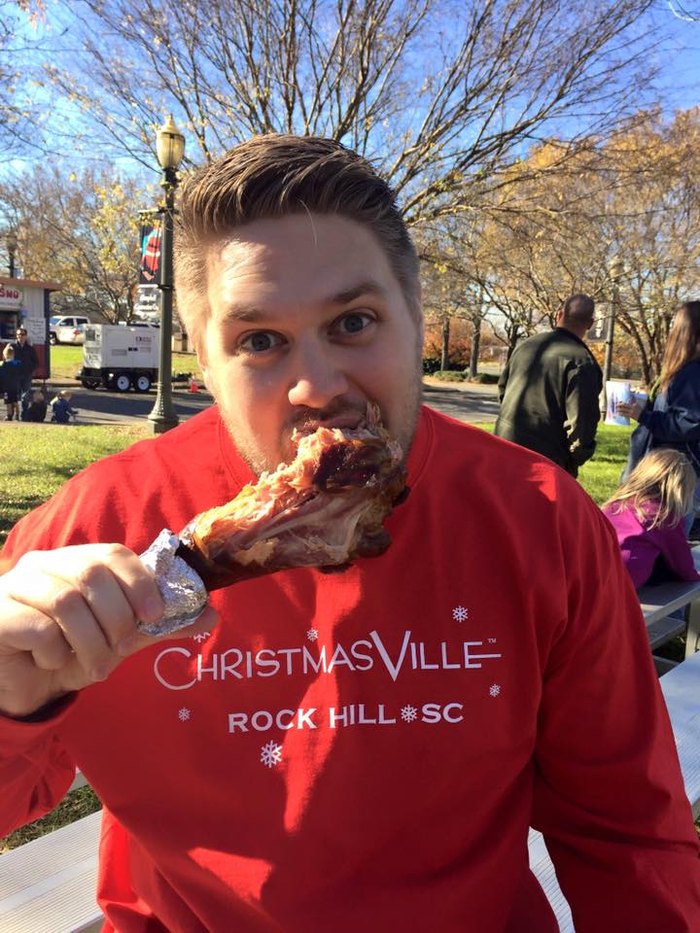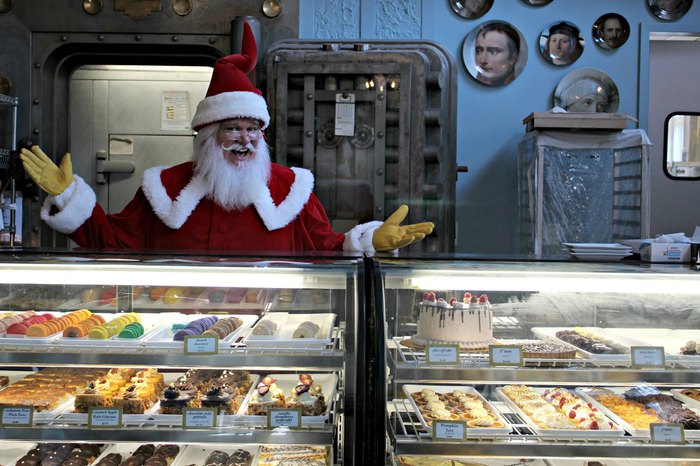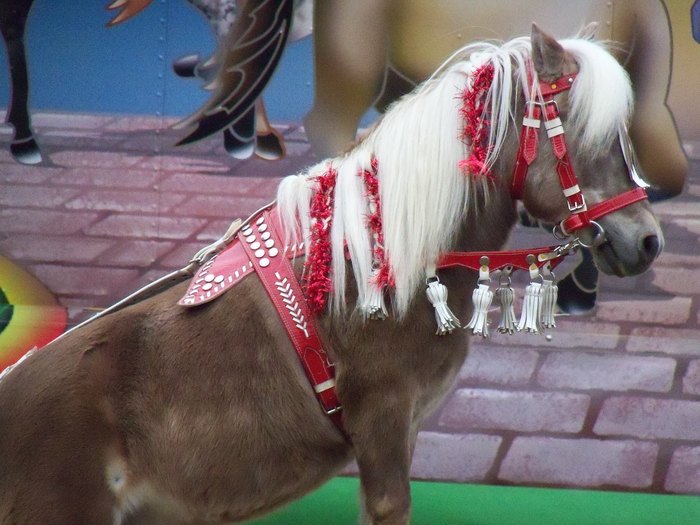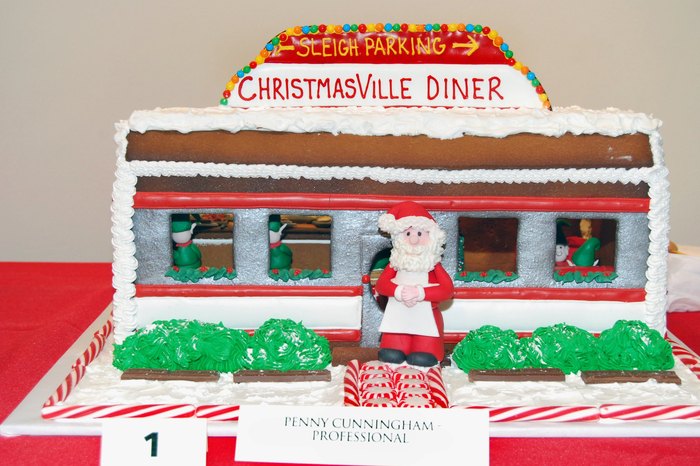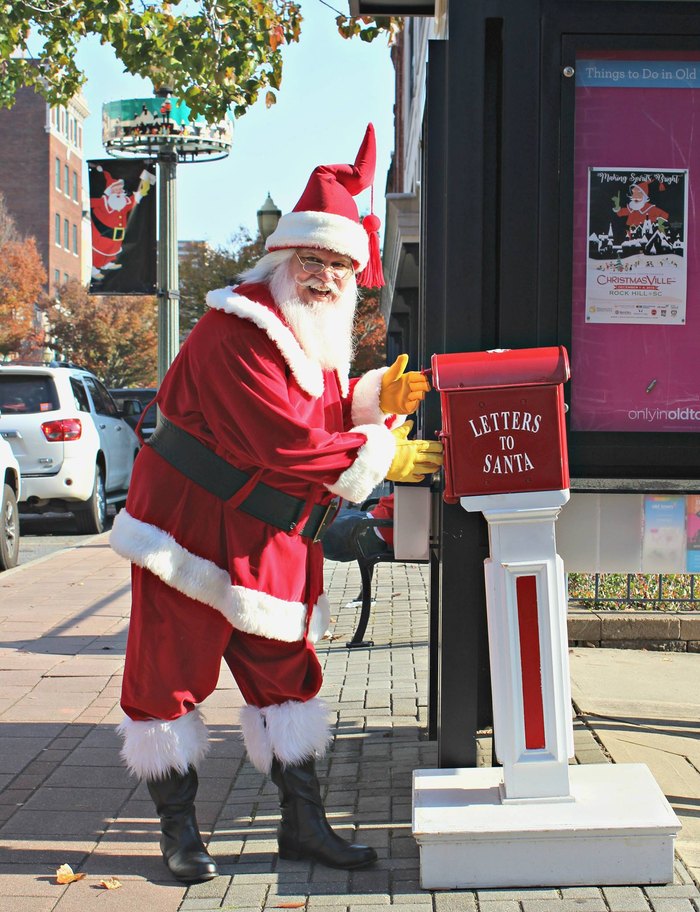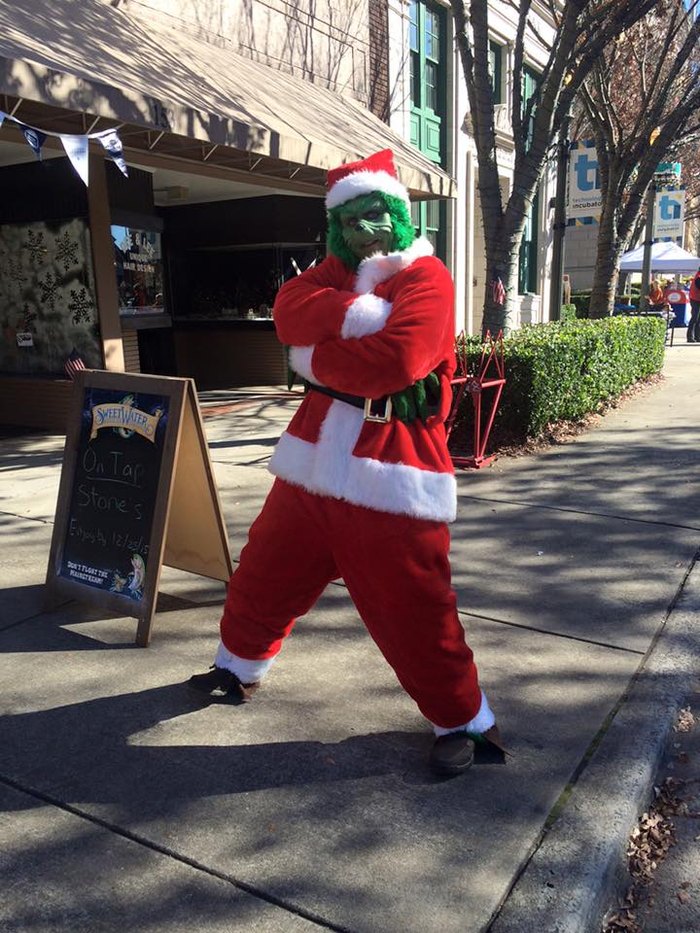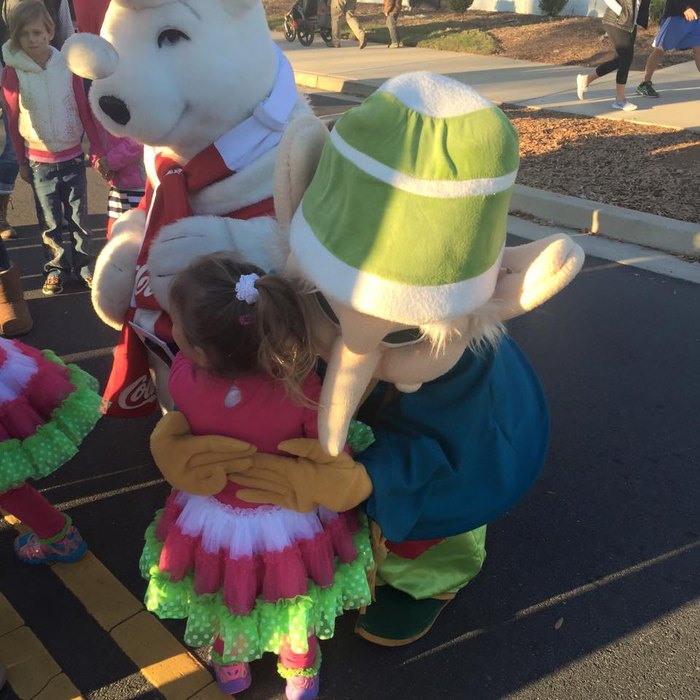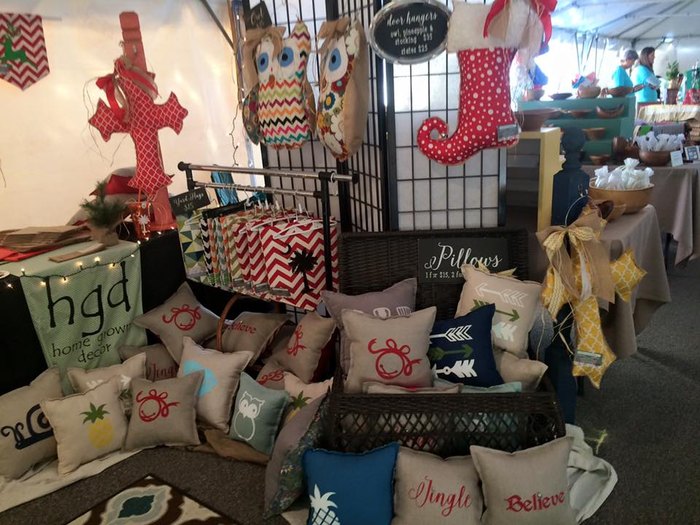 Rock Hill, SC transforms into ChristmasVille beginning Thursday, December 5, 2019, with the opening ceremony. The event continues through Sunday, December 8, 2019 in Rock Hill's Old Town. You'll find more information, including a festival guide and a complete schedule of events, on the official website for ChristmasVille.
Have you been to ChristmasVille, the best winter wonderland in South Carolina at Christmastime? Maybe it's time to check it out!
Looking for more Christmastime adventures? Check out these magical Christmas stores in the Palmetto State.
Address: 201 E Main St, Rock Hill, SC 29730, USA
OnlyInYourState may earn compensation through affiliate links in this article.
Best Winter Town In South Carolina
November 16, 2019
What other places are the most festive towns in South Carolina?
Aside from Old Town Rock Hill's ChristmasVille festival (you can learn all about it in the article above), there are many other festive towns to explore in South Carolina during the holidays. Anderson, a.k.a. Electric City, boasts a 75-foot-tall Christmas tree illuminated with thousands of twinkling bulbs. Beaufort's Bay Street comes alive with holiday cheer and visitors can take a charming horse and carriage ride through the historic streets to view the holiday decorations in the yards of the private homes around town. And Greenville has the most charming Main Street in the state at Chrismastime. Partake in holiday shopping, go ice skating, and enjoy endless holiday cheer all on one street in historic downtown Greenville.
What are the best things to do for Christmas in South Carolina?
Christmastime in South Carolina just wouldn't be complete without embarking on a little drive to see some twinkling lights and decor. A really over-the-top activity would be to take a road trip through the state, stopping at a variety of Christmas-oriented attractions and activities while making your way during the daylight hours to the largest drive through lights show in South Carolina by nightfall. There's a road trip already mapped out for the occasion at this link. Enjoy!
What kinds of activities can I do in winter in South Carolina?
For the most part, you can do nearly everything in the winter months in South Carolina that you can do during the summer months. Golf, hiking, and more are perfectly suited for winter activities. South Carolina's mild year-round temperatures along the coast mean that a beach day is doable in most months, although during the winter, a bathing suit and a dip in the water may not be appropriate. At the same time, the mountain lakes region boasts cooler temps during the winter but most hiking trails are accessible year-round – and are almost more pleasant without the humidity that lingers during the summer months. Find some great suggestions for other things to do during the winter in South Carolina in this article.
Address: 201 E Main St, Rock Hill, SC 29730, USA
OnlyInYourState may earn compensation through affiliate links in this article.