Your Kids Will Have A Blast At This Miniature Amusement Park In South Carolina Made Just For Them
If it has been a while since you enjoyed the spoils of South Carolina's northernmost amusement park, then perhaps it's time to set a day aside to explore all there is to see and do at Carowinds – including the miniature amusement park set within the 411-acre larger park. Formerly known as Planet Snoopy, the long-standing part of the park set aside just for little kids got a major facelift back in 2018 and is now called Camp Snoopy.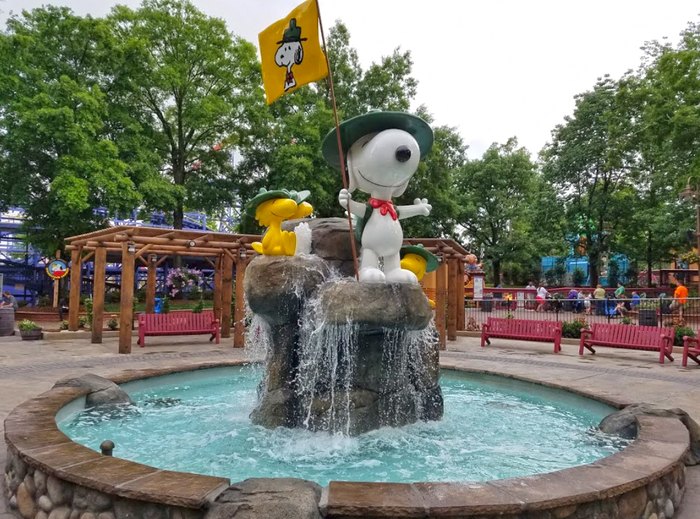 This miniature amusement park in South Carolina is located inside Carowinds. Generations of families have enjoyed the Peanuts™ themed park for decades, and the recent renovation makes it even more fun to explore. The park is open daily from 10 a.m. to 10 p.m. throughout the summer season. For hours beyond that, see this link on the official website for Carowinds. Admission to Camp Snoopy is included in your daily (or seasonal) Carowinds admission price. See this link for admission costs and to learn of any discounts that may apply to your family.
Address: 300 Carowinds Boulevard, Charlotte, NC 28273
For decades, families have enjoyed Carowinds and the Peanuts™ themed miniature amusement park. Is yours one of them? If you love seeking out attractions the entire family can enjoy, keep reading here for seven totally kid-friendly hiking trails in South Carolina!