The Smallest Restaurant In South Carolina Has The Most Mouthwatering Menu You'll Love
The smallest dine-in restaurant in South Carolina is in a location that may astound you. In keeping with cramped spaces found in much larger cities (like New York!) this tiny restaurant utilizes the most unusual space you can imagine and, for a tiny eatery, makes delectable food you'll be back for again and again. Take a look: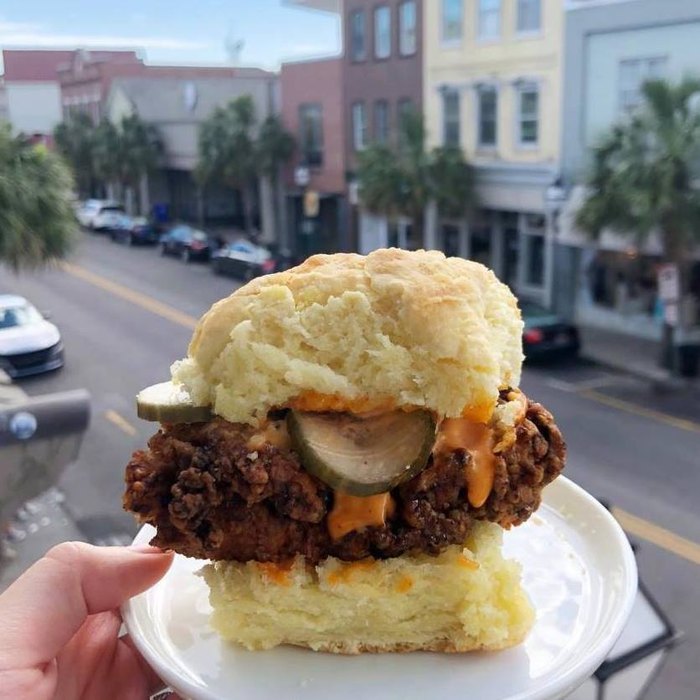 Callie's Hot Little Biscuit is located at 476 1/2 King St., Charleston, SC 29403, and is open seven days a week: Sunday – Thursday 7:00 a.m. to 2:00 p.m.; Friday/Saturday 7:00 a.m. to 2:00 p.m and 10:00 p.m. to 2:00 a.m. Learn more on Callie's official website and Facebook page. (Callie's HLB also have a second downtown Charleston location in the Charleston City Market.)
While you're out and about in South Carolina's oldest town, head over to explore the most haunted park in the city.
OnlyInYourState may earn compensation through affiliate links in this article.