An Increase In Black Bear Sightings Along The Coast Leads Experts To Believe They Are Moving Out Of Natural Habitats In South Carolina
For those living in the Upstate of South Carolina, bear sightings are nothing unusual. But most people don't realize that bears are found all over South Carolina – even in the counties along and near the coast. In fact, for the past two years, the South Carolina Department of Natural Resources has warned of an increase of bear activity throughout the state, including along the coast.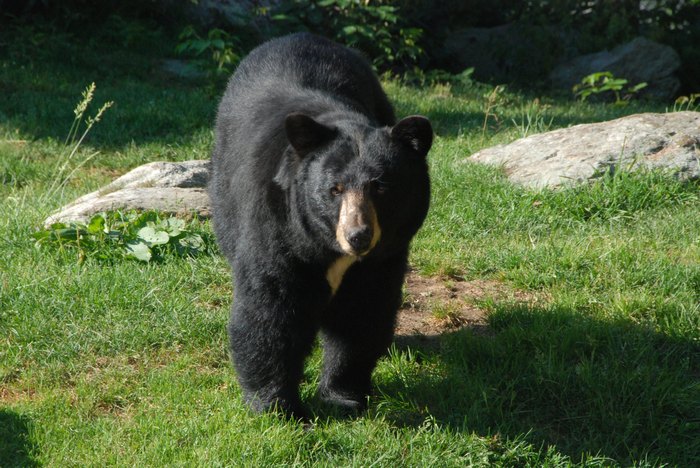 To what does the South Carolina Department of Natural Resources attribute the increase in bear sightings along the coast? The agency speculates that the fast-growth in some areas has new developments pushing bears out of their natural habitats or the developments themselves are pushing up to the boundaries of existing bear habitats.
Have you spotted a bear in South Carolina this year? (You can report it here!) We'd love to know where you saw it and approximately when, so leave some feedback here, too!
Address: South Carolina, USA
OnlyInYourState may earn compensation through affiliate links in this article.