This South Carolina Hole-In-The-Wall May Not Look Like Much But The Food Is Heavenly
If there's one lesson everyone (hopefully) learns in life, it's that you can't judge a book by its cover. Generally speaking, 'hole in the wall,' is an endearing term for a place we love and would recommend. In the Palmetto State, we have a multitude of small businesses that aren't housed in the prettiest of venues and the following restaurant is one of them. The food here is outstanding and the decor is, let's say, a raw barn chic.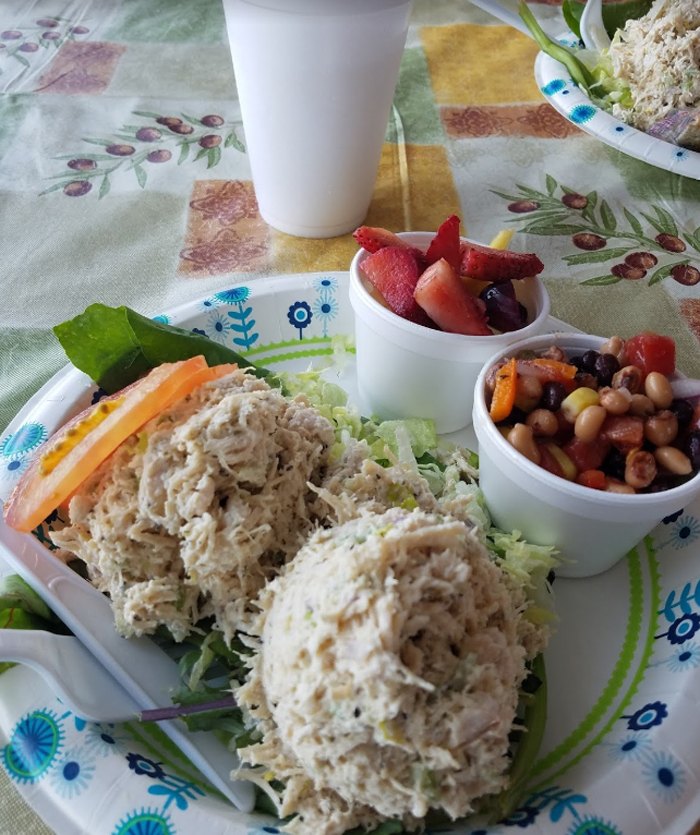 Ready to check out this hole-in-the-wall restaurant in South Carolina? You won't be sorry you didn't judge this book by its cover…
Barnwood Grill is open Monday – Friday 6 a.m. to 3 p.m. and Saturday from 7 a.m. to 2 p.m. Learn more on the official Facebook page.
Address: 2606 Whitehall Road, Anderson, SC, 29625
For more reasons to spend more time in Anderson, keep reading here.