Make Your Summer Epic With A Visit To This Hidden South Carolina Water Park
It's already hot and humid in most of the Palmetto State. But that's okay when you're busy playing in the water, right? There's a new kind of water park that recently opened in South Carolina and you're going to love it! In addition to being different from all of the other water parks, it's also the largest one of its kind on the entire East Coast. Here's what you need to know about this exciting hidden water park in South Carolina: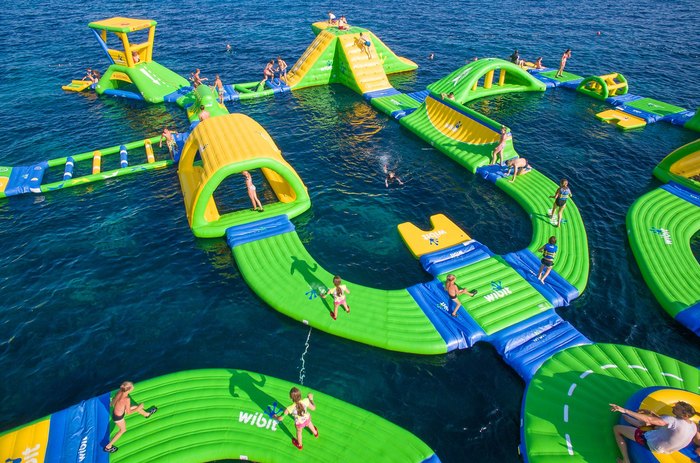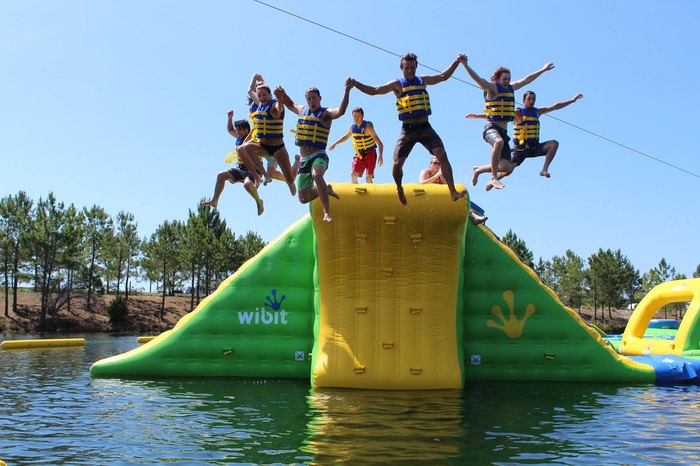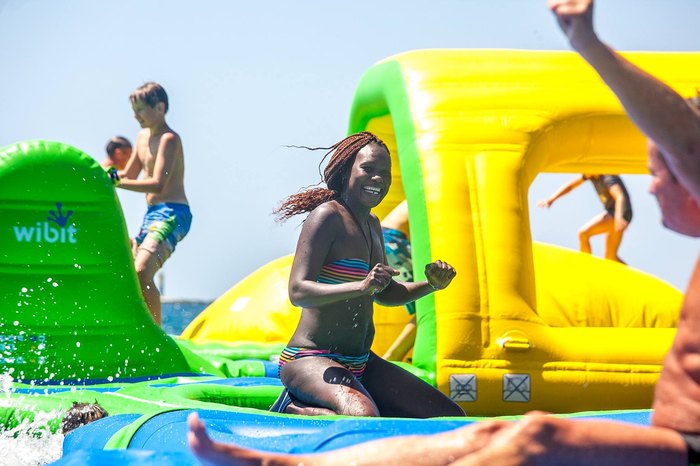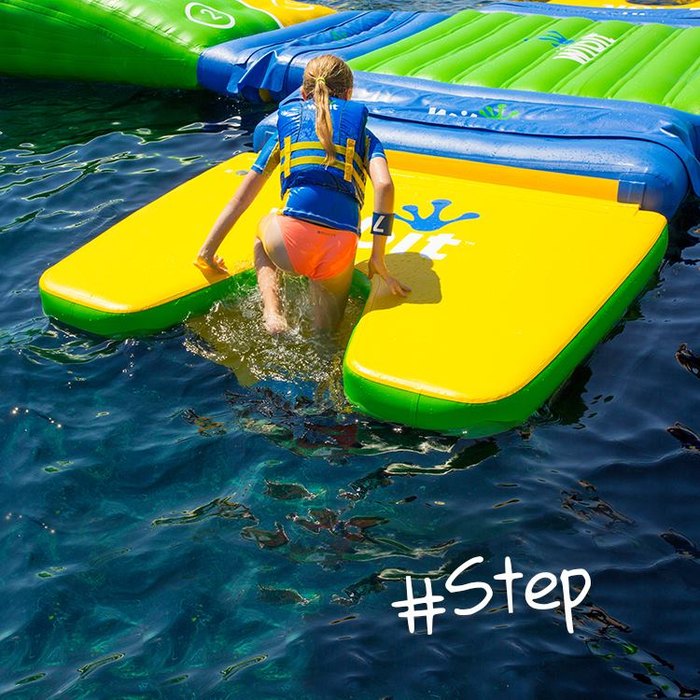 It's hot enough in South Carolina to enjoy this park well into the fall season. But you don't have to wait that long to try out this water park in South Carolina. The park is open daily from 10:00 a.m. until dusk. There's a limit of 120 people at a time allowed on the floating park. Passes cost $25 for each 45-minute session. Book a second consecutive session for another $10, or book an all-day pass for only $50! To ensure you have a spot when you arrive, you can make reservations in advance by booking online at this link.
Shark Wake Park is located at this Address: 150 Citizens Circle, Little River, SC, 29566. For more information, see the official website here, or call them at 843-399-WAKE (9253).
For more hot summer fun in the water, check out these 15 swimming holes in South Carolina.
OnlyInYourState may earn compensation through affiliate links in this article.
Water Park In South Carolina
July 08, 2019
What should I bring to a water park in South Carolina?
Water parks are known for fostering family fun, but you'll want to protect yourself and your family from the harmful rays of the sun. Sunscreen should be a top priority for any water park visit. Additionally, some parks allow you to bring a cooler with non-alcoholic beverages and your own food, while other parks prohibit both. Check with an individual park before your adventure to see what the rules allow. Also, don't forget to bring a beach towel and a white t-shirt to protect from the sun's harmful rays during the hottest part of the day.
What are the best water parks in South Carolina?
There are many water parks in South Carolina. The best of the best always offer water slides and a lazy river. Which park you choose probably depends upon the age of the children you'll have on the outing. Here are some of the best water parks in the Palmetto State.
What are the best summer attractions in South Carolina?
Summer in the Palmetto State doesn't have to mean staying inside during hot days. Some of the best ways to stay cool are waiting just outside your door. Beaches and water parks are the best ways to fill a day with fun for the entire family while also keeping cool. In addition, you can check out these 15 things everyone should do underneath the summer sun in South Carolina.