There's An Abandoned Mall Hiding Underneath This South Carolina City
Hidden under Main Street in South Carolina's capital city is an abandoned underground world just waiting to come alive (again). Constructed around the turn of the 20th century, the Equitable Arcade Building at 1332 Main Street in Columbia has a secret basement many people don't know about. This underground mall in Columbia, SC has a fascinating history, not to mention some interesting photos, too. As far as abandoned South Carolina buildings go, this one might be the coolest of them all.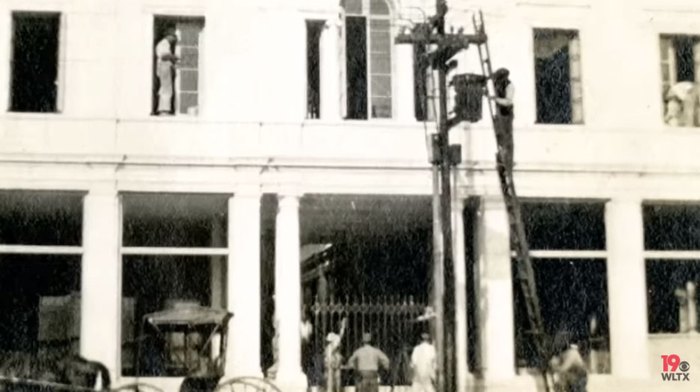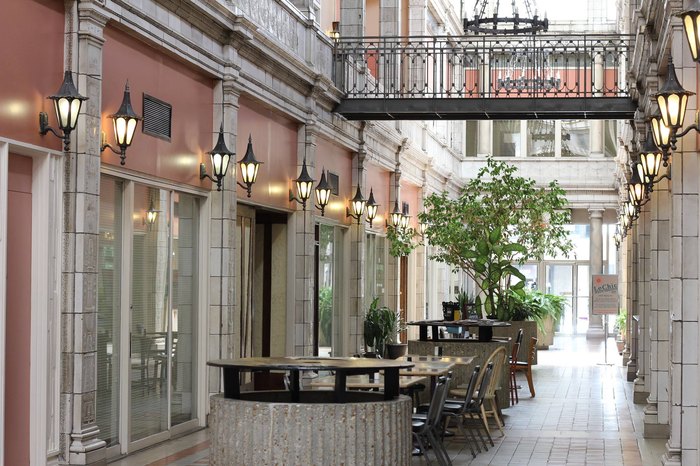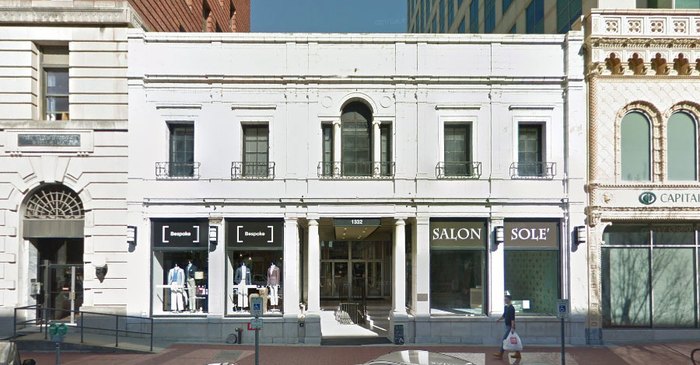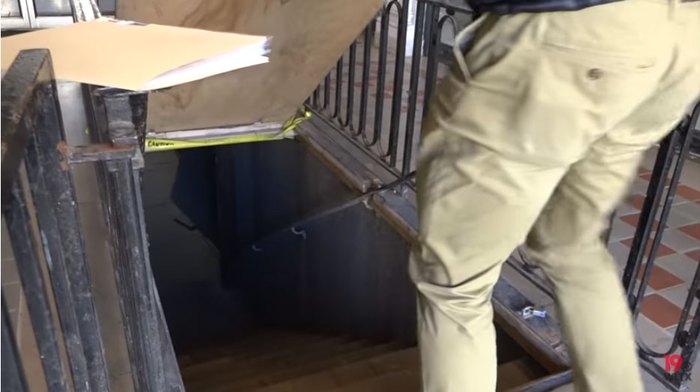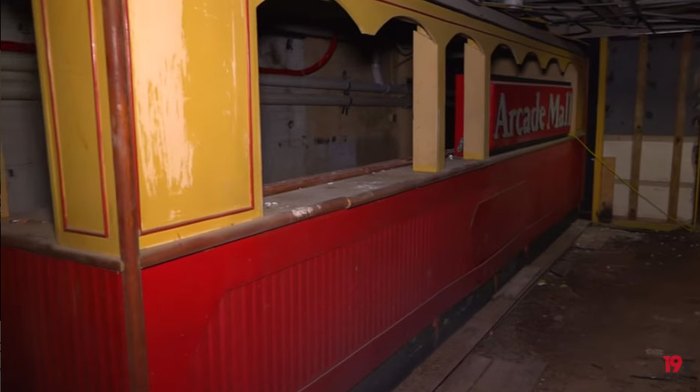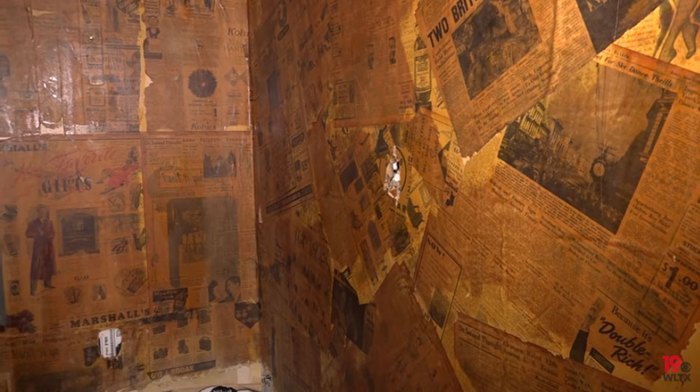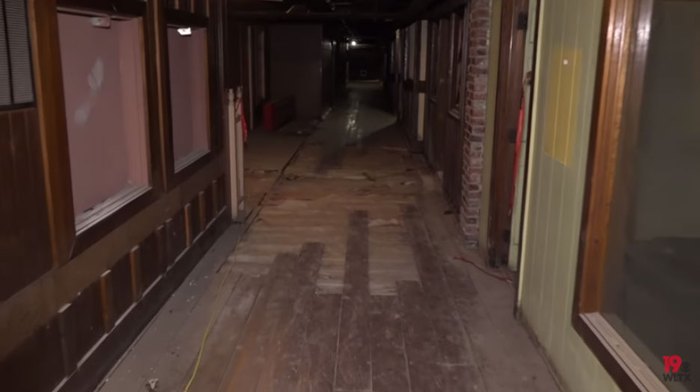 Are you a member of the generation that got to see Columbia's underground playground? What do you think about this underground mall in Columbia, SC? We'd love to hear your memories and thoughts on how to get this amazing piece of history reopened.
If you want to keep enjoying abandoned history in South Carolina, we've got another one for you! This abandoned South Carlina neighborhood is still a mystery to many.
OnlyInYourState may earn compensation through affiliate links in this article.
Address: Columbia, SC, USA
Underground Mall In Columbia, SC
February 03, 2023
What is the best video footage of abandoned South Carolina history?
The best video footage of abandoned South Carolina history involves a drone flying over an abandoned water park. Springs Recreation Park was built back in the 1920s in Lancaster and eventually shuttered in 1989. Ever since the abandoned waterpark closed, nature began to reclaim the area. Video captured shows remnants of what still remains, despite much of the beauty and charm of the amusement park fading away with time.
What are some of the best abandoned South Carolina places?
The best abandoned South Carolina places include:
Landsford Canal - Catawba
Springs Recreation Park - Lancaster
South Carolina State Hospital - Columbia
Saluda Mill - Columbia
Building M17, Charleston Navy Base - North Charleston
Fort Freemont - St Helena Island
Another abandoned place in South Carolina that didn't make this list was Bon Haven Mansion in Spartanburg. Unfortunately, this mansion had been demolished years ago, despite many failed attempts to save the property and preserve its history.
What is the most historic abandoned structure in South Carolina?
The most historic abandoned structure in South Carolina is Castle Pinckney, located on Shutes Folly. This is the only sea-bound abandoned prison in South Carolina. Once named a U.S. National Monument in 1924, Castle Pinckney was abandoned in 1951 and remains so to this day. This fort was noted for having an interesting architectural design, with rounded edges where heavy artillery, like cannons, would point out into the harbor. Castle Pinckney was used twice during the war as a prison but eventually became too overcrowded with Union soldiers. Today, the Castle Pinckney Historic Preservation Society's mission is to preserve the fort and its history and restore some of the features that made it such a historic gem long ago.