This Fascinating South Carolina Beach Resort Has Been Abandoned And Reclaimed By Nature For Decades Now
The era of segregation was a sad and terrible time in history. It's hard to imagine how people could think it's okay to prevent people from entering businesses or enjoying public places because of the color of their skin. Magnolia Beach Club served as an escape and safe place for African Americans to enjoy the beach during this time. It has since become one of the most fascinating abandoned places in South Carolina being reclaimed by nature.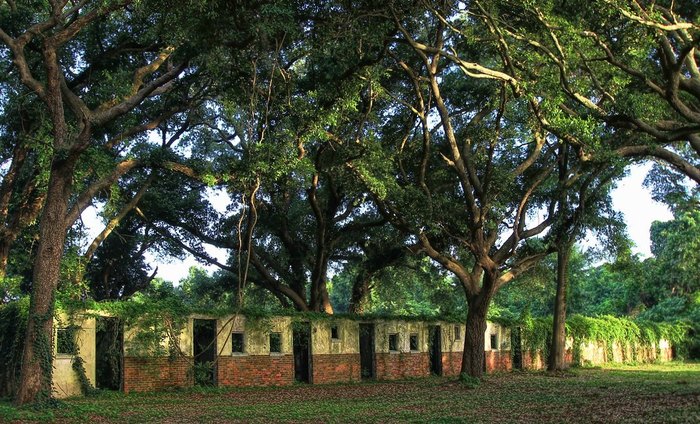 Have you explored this or any of the other abandoned places in South Carolina? Which is your favorite one and why? Share with us in the comments section below.
Pawleys Island was also a place where rice planters went to escape summer mosquitoes, a tiny town in South Carolina with such unique history and charm!
OnlyInYourState may earn compensation through affiliate links in this article.
Address: Highway 17, Hwy 17, Pawleys Island, SC, USA