7 Amazing Playgrounds In South Carolina That Will Make You Feel Like A Kid Again
Do you remember what it was to see a playground? To jump on a swing and swing so hard that you thought you would be able to reach the sky? To climb to the top of the slide and throw your hands in the air as you laughed all the way down? Do you remember the merry-go-round; the one where you sat while someone else pushed you around until you were going so fast that you saw the earth spin in blurred colors? Playgrounds are amazing places for children and sometimes we, as adults, forget what it felt like. I absolutely LOVE to swing. It's my favorite thing to do and I still think that if I can go high enough I will eventually touch the sky. Here are 7 playgrounds in South Carolina that, if you give them the chance, will make you feel like a kid again!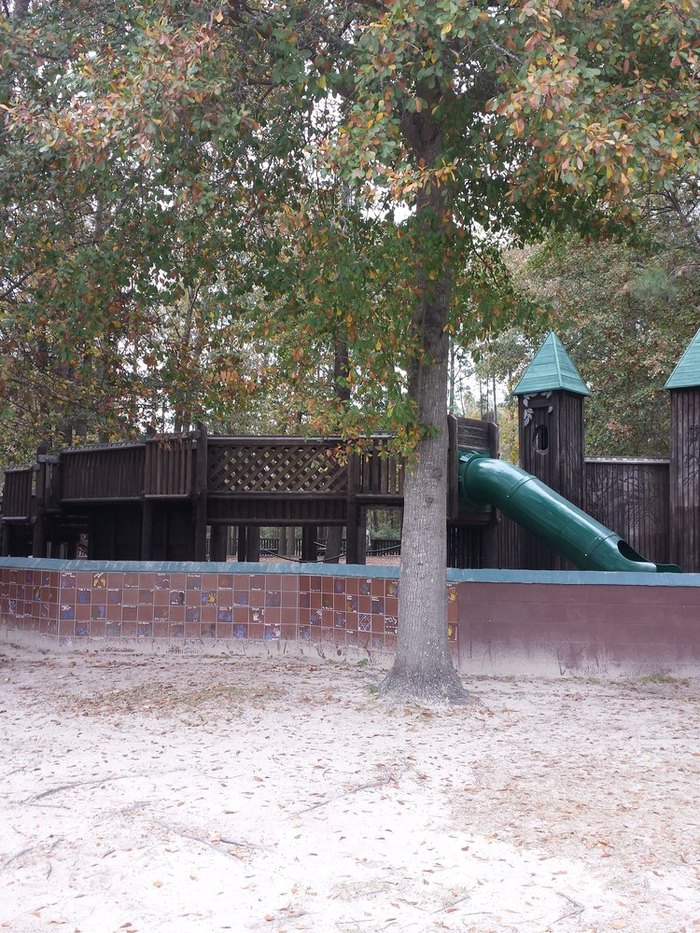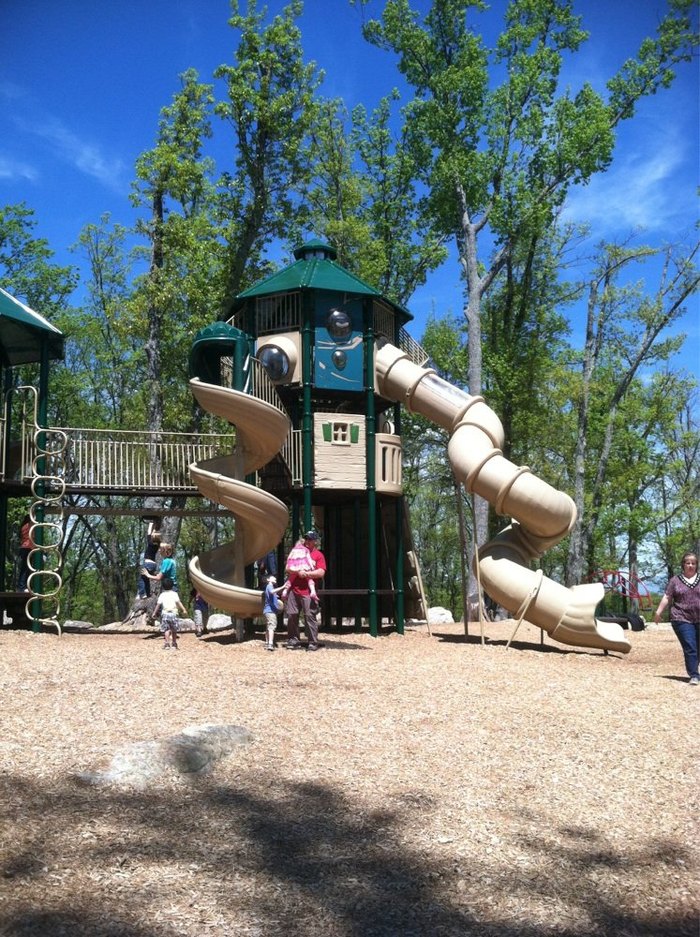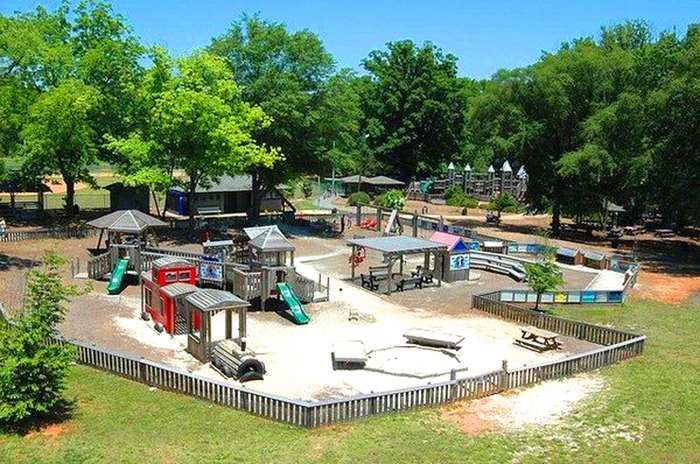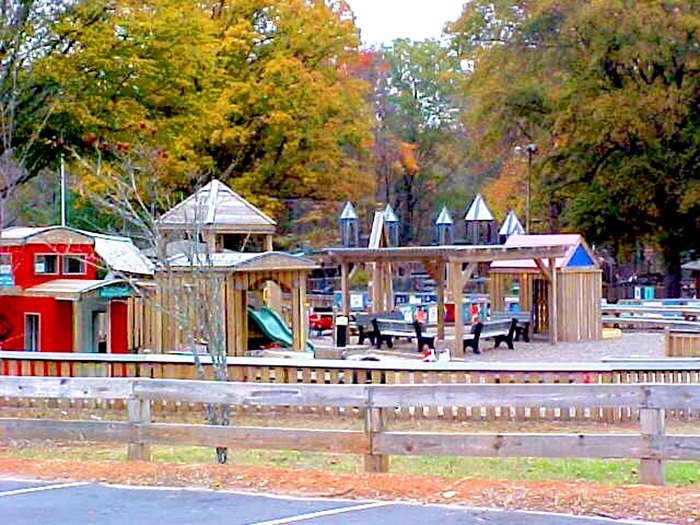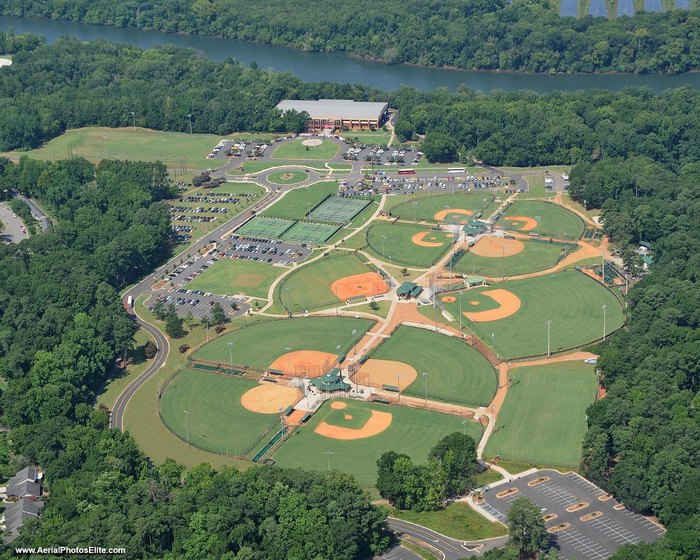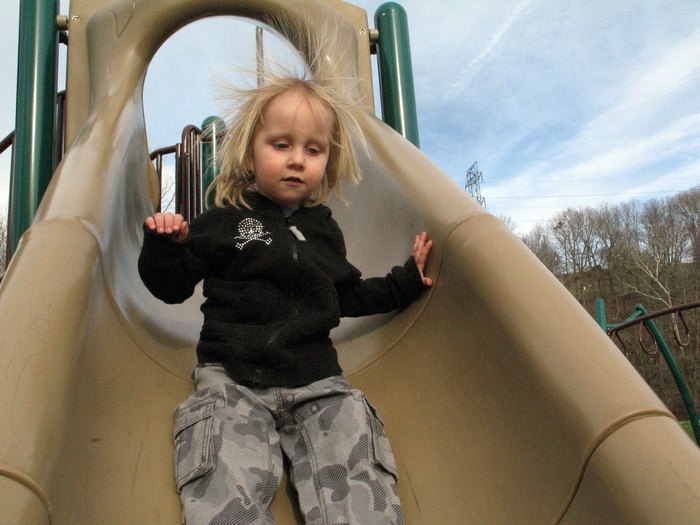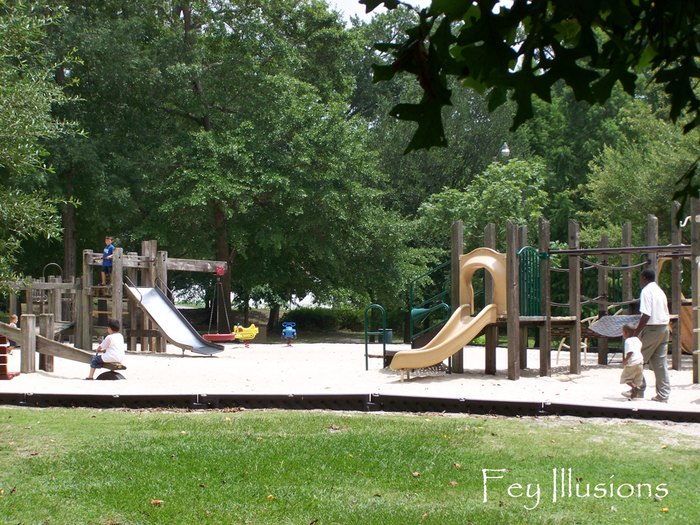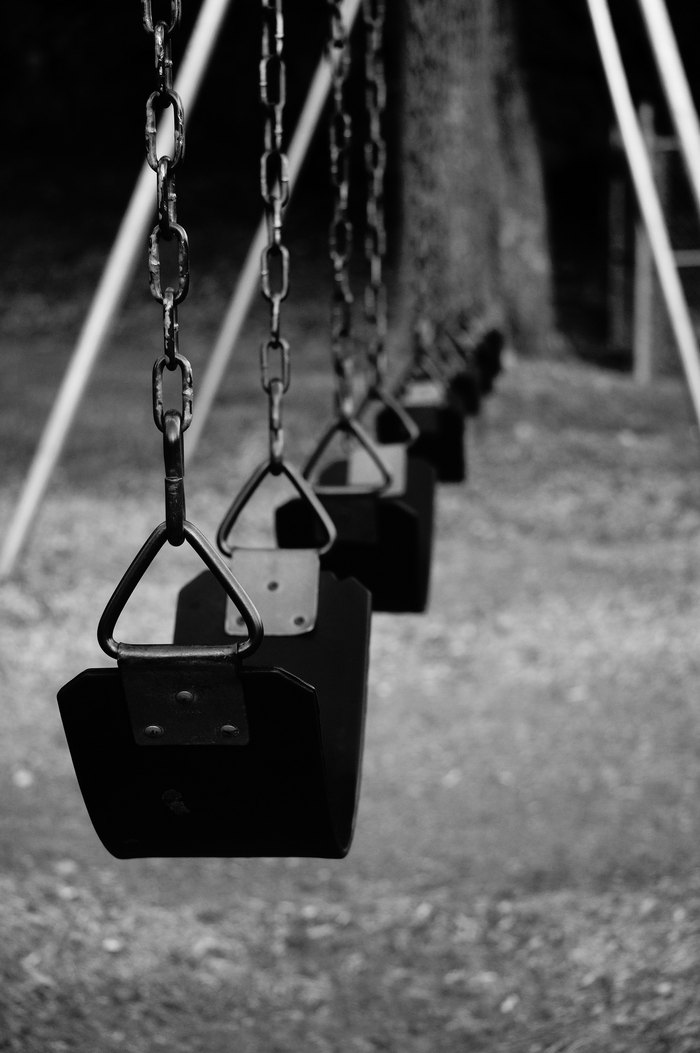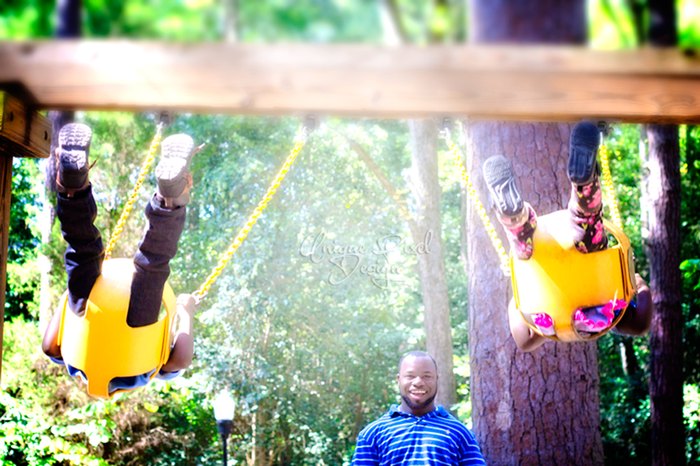 8. All Children's Park, 10th Ave. S. & Hollywood Dr., Surfside Beach, SC

I thought that it would be better to show you this park instead of just pictures. This park is exactly what it's name implies: It is for ALL children. There are no boundaries here! And, it's just a great park with loads of shade to keep the hot sun off on these blistering summer days!
South Carolina may not have extravagant playgrounds with ultra-imaginative equipment, but we do have really nice playgrounds with many different types of equipment for the children and the kid in all of us! Remember, you can still slide down that slide and swing so high your feet touch the sky! Don't let the kids have all the fun. If I missed a particular park that you like, please, let us know about it! It just may be the one that makes us forget that we are adults for a little while.
OnlyInYourState may earn compensation through affiliate links in this article.