The Next Lunar Eclipse Will Be Visible From South Carolina And You Won't Want To Miss Out
We're only a few days into the new year and there's a major lunar event coming up that you won't want to miss. The next lunar eclipse promises to be the best one of the year because it will present a Full Blood Wolf Moon for all to see – and it won't be easy to miss from South Carolina!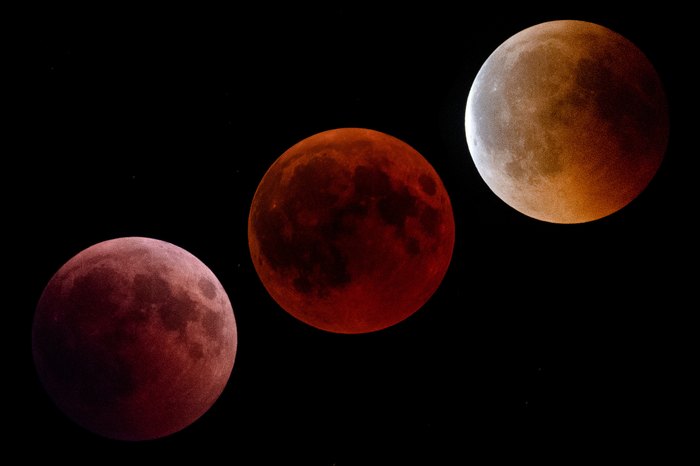 In South Carolina, here's the timeline for this eclipse:
9:36 p.m. Jan. 20 – penumbral eclipse begins
10:33 p.m. Jan. 20 – partial eclipse begins
11:41 p.m. Jan. 20 – full eclipse begins
12:12 a.m. Jan. 21 – maximum eclipse
12:43 a.m. Jan. 21 – full eclipse ends
1:50 a.m. Jan. 21 – partial eclipse ends
2:48 a.m. Jan. 21 – penumbral eclipse ends
Ever seen an eclipse like this before? We'd love to know – and can't wait to see your photos from this one. You can share them with us on Instagram with the #onlyinsouthcarolina tag!
OnlyInYourState may earn compensation through affiliate links in this article.