The 15 Most Insane Things That Happened In South Carolina in 2015
2015 was a hallmark year for enormous national headline-grabbing news from the Palmetto State. The Walter Scott shooting, the shootings at Emanual AME Church in Charleston and the "1,000 Year Flood" were among the major news stories.
South Carolina's had a pretty insane year. Let's take a look at some of the other insane things that happened in South Carolina in 2015.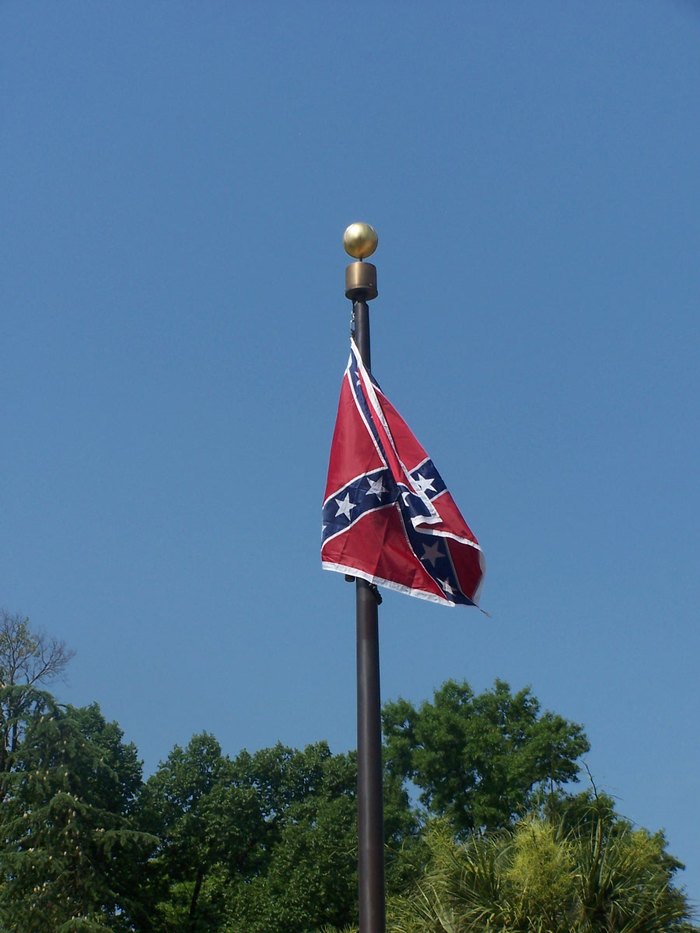 10. But before he dropped out of the race, Graham did THIS COOL THING after Trump gave out Graham's personal cell phone number at a press conference.
12. Thanks to a Reddit user we're able to share this video of a woman in Myrtle Beach wrangling a shark with her bare hands and then…she guides it back out into the water!
14. Video of a cop body-slamming a female South Carolina high school student went viral, putting the Palmetto State in the national spotlight – again.
Wow. We're happy to be wrapping up 2015 and are looking forward to a happy, healthy and properous 2016 for all South Carolinians. Long live the Palmetto State!
Some really insane stuff went down in the Palmetto State this year. And while we have quite a few items listed here, it's likely we missed something. Feel free to add other insane things that happened in the comments on Facebook.
Editor's note: some of the photos used in this story are merely representative of the items listed here, but are not actual photos of the items presented. For instance, the handgun shown in #15 is not an actual handgun associated with that news item.
OnlyInYourState may earn compensation through affiliate links in this article.