Here Are 20 Undeniable Reasons Why Everyone Loves South Carolina
South Carolina is a great state, the best in fact. No one can deny how wonderful South Carolina is, but I'm going to give you 20 undeniable reasons why everyone loves it here and the ones who live miss it terribly.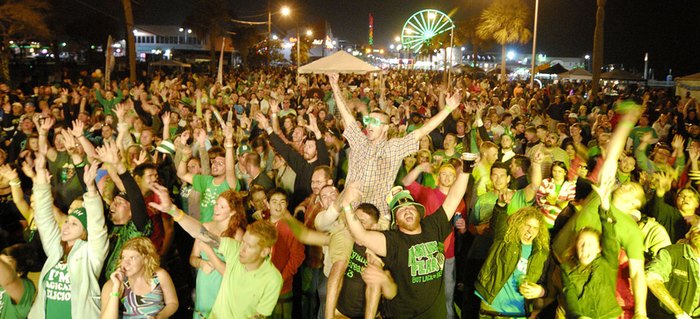 There are so many reasons to love South Carolina that I would never be able to fit them all here! What are your reasons? You can post them in the comment section below! And, if you love seeing these articles find us on Facebook at Only In South Carolina!
OnlyInYourState may earn compensation through affiliate links in this article.