Here Are 15 Unique Things People In South Carolina Love
South Carolina has unique tastes and we love them without shame or askance of forgiveness.  I can image what it may look like to people looking in from the outside, but there are certain things that most (if not all) people from South Carolina love with a passion that only another South Carolinian could understand.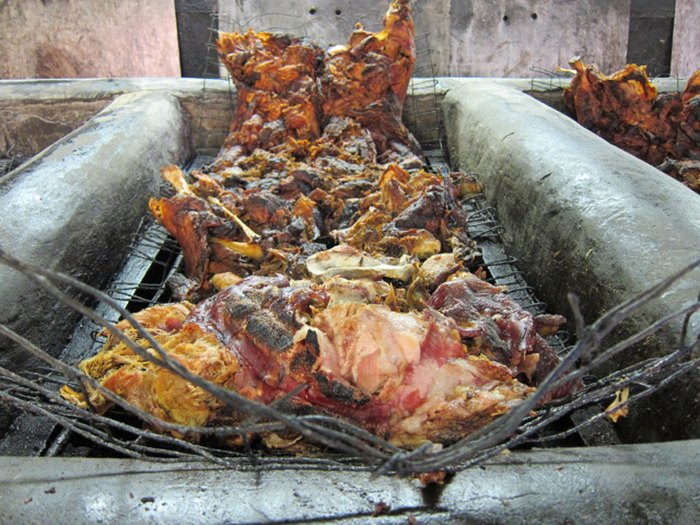 A short list, you say? Yes, you are probably right. I don't believe they make space for all the things that South Carolinians love about the things that are inherent to their state. If you have one or two (or a few) to share, please do so in the comments below.
And, if you like these articles (or love them), please share them with friends and family and "LIKE" the FaceBook page: Only In South Carolina. Until next time guys..peace, love, and South Carolina!
OnlyInYourState may earn compensation through affiliate links in this article.