15 Things To Never Say Or Ask Someone From South Carolina…Ever!
At some point in your life you have heard someone say something that has knocked you off your rocker, made you gasp with indignation, or choke on your retort. Actually, I'm pretty sure it has happened everywhere, but I'm going to give you a few things to never ask or say to someone from South Carolina.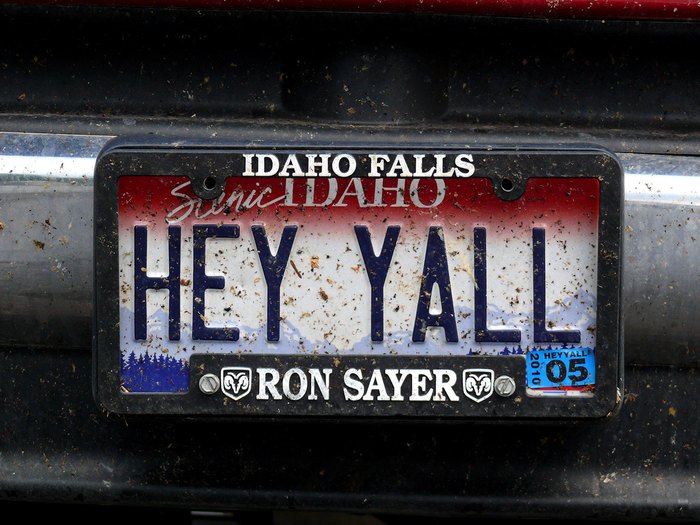 I, myself, have heard a few of these and I have to say that I did choke a time or two on a retort, but I lived to tell about it. What are some things that you have been asked that really took you by surprise?
OnlyInYourState may earn compensation through affiliate links in this article.