Here Are 15 Things To Avoid In South Carolina At All Costs
No one thinks that South Carolina can be a risky place to live, but au contrare mon ami, it can be quite the dangerous place. Especially if you plan to move here. Most people who already live here may be immune to the things I'm about to mention. Here are 15 things that you should avoid at all costs because they can be quite addictive!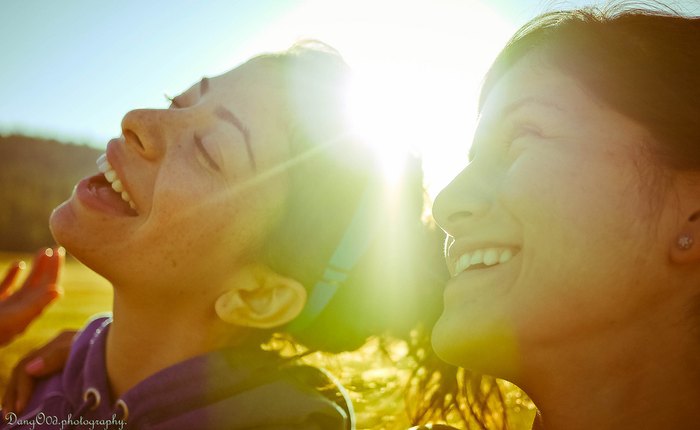 I might want to rethink what I said before and tell you that living in South Carolina can dangerous! Seriously, however, you cannot go wrong with whatever road you take in South Carolina. You are going to see some amazing sights. Whether they are old tobacco barns being eaten by kudzu or wisteria, a beach, a lake, etc. I absolutely love this state. I'm so glad that I was born here in South Carolina and that my mom instilled in me the beauty of the land all around me.
OnlyInYourState may earn compensation through affiliate links in this article.