15 Notable Reasons Why South Carolina Is A Great Place To Start A Family
I'm sure that if you polled each state in America, every single one of them would have reasons why their state is the best state to start a family. However, we have a few things that a lot of those states don't have. If you haven't realized it by now, I'm quite partial to South Carolina. I will sing its praises until my voice can no longer be heard. And, to that end, I have compiled a list of reasons why South Carolina is an amazing place to put down roots and raise that precious family you have always wanted.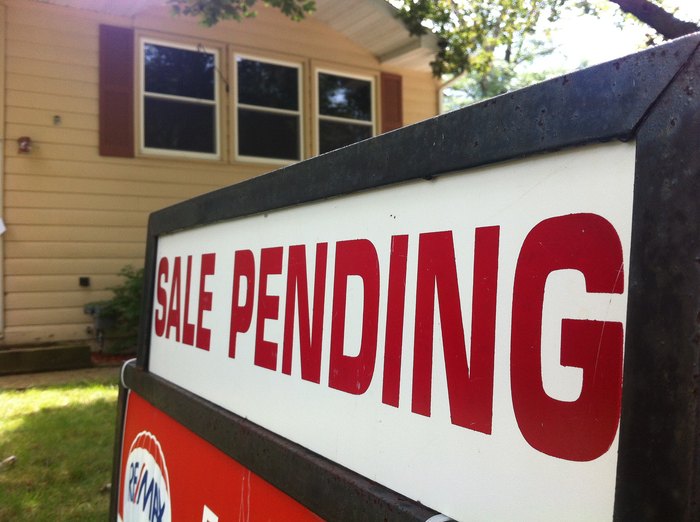 South Carolina is a great state in which to live. Sure, it has its flaws, but there is not one state or country that can stand up and say that it is perfect by any means. With that being said, I love this state and I love the fact that I was brought up here and that my children are being raised here as well. If you can think of any other reasons why South Carolina is a great place to raise a family tell us in the comment section!
OnlyInYourState may earn compensation through affiliate links in this article.
Related Articles