Everyone From South Carolina Should Take These 14 Awesome Vacations
Ahhhh! Vacations. We definitely don't get enough of them, especially if we compared ourselves to other countries. Most of the time when we do take vacations we wind up feeling like we need a vacation to get over our vacation. Or, at least that's how I usually feel. So, I have compiled a list of vacations that should make you feel absolutely refreshed and ready to go again. These locations speak for themselves but just to get my point across here are some awesome pictures that are sure to have you checking your calendar for some much needed time off.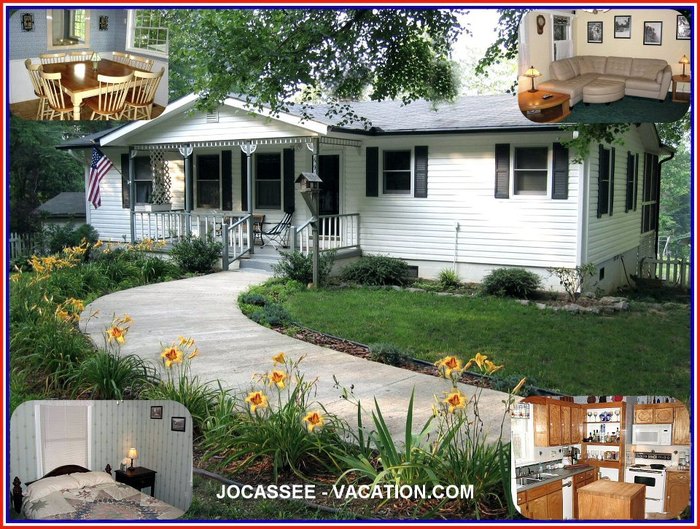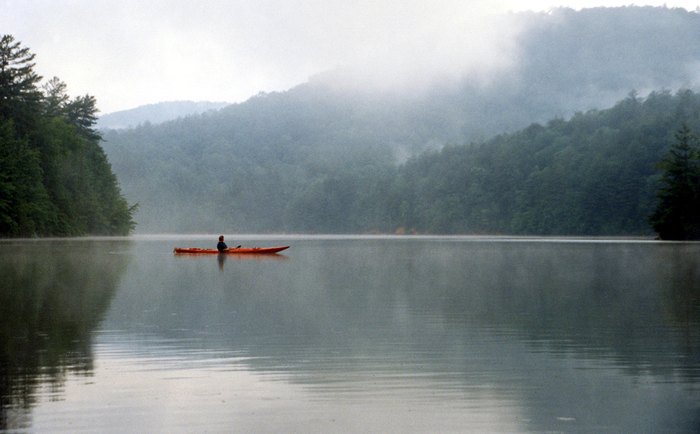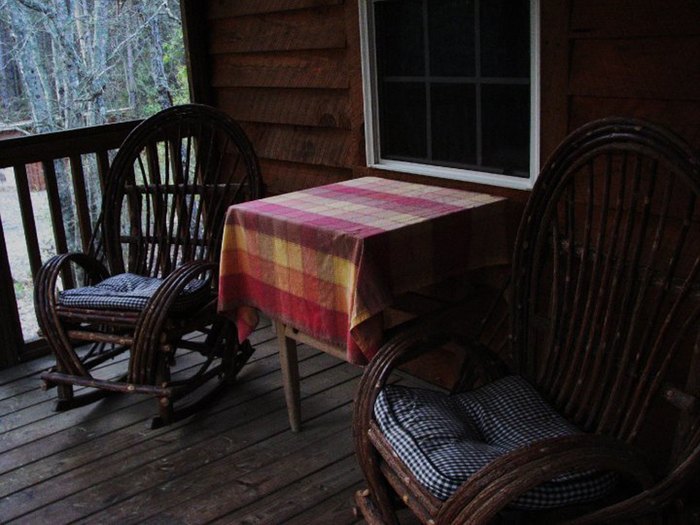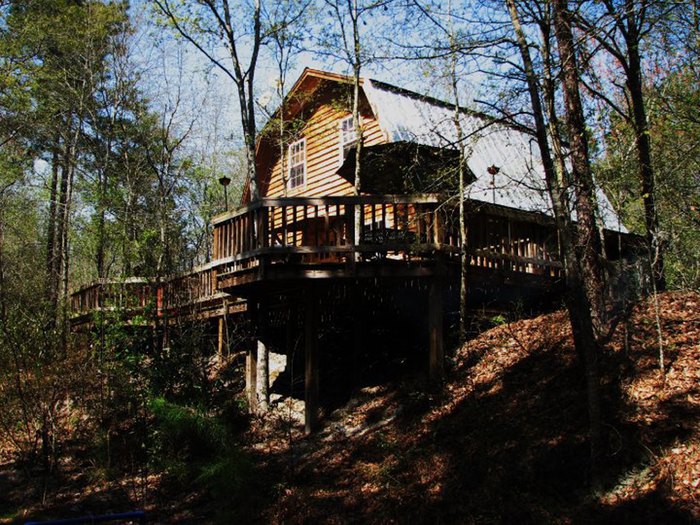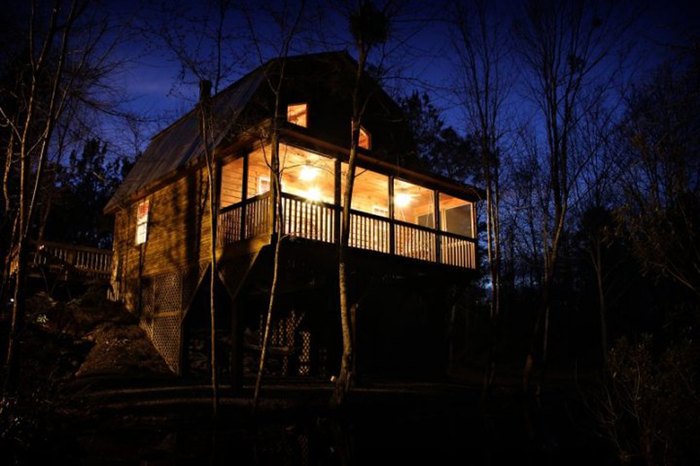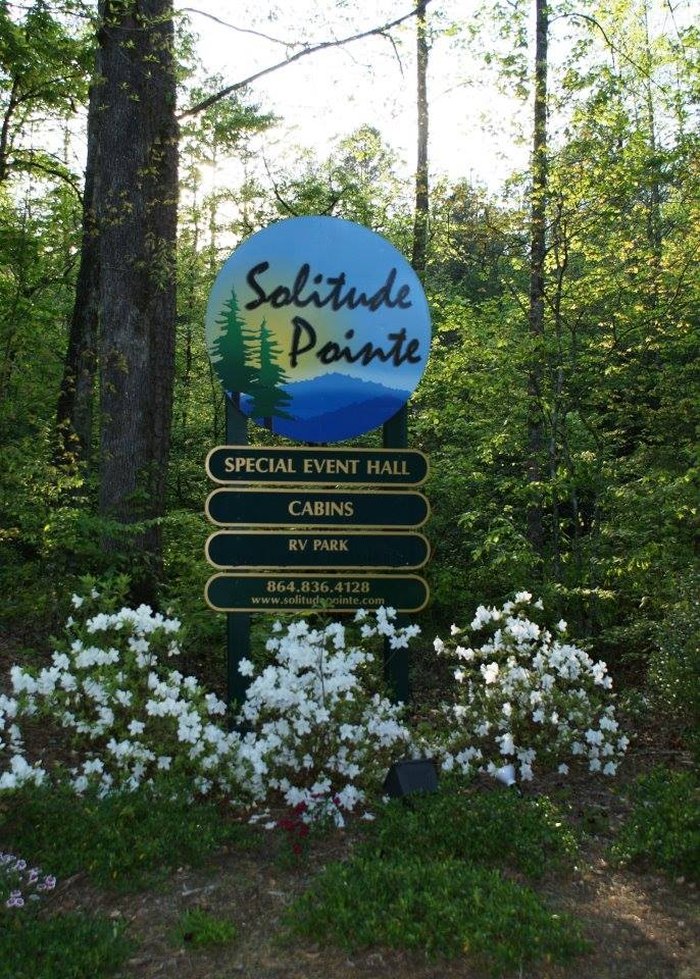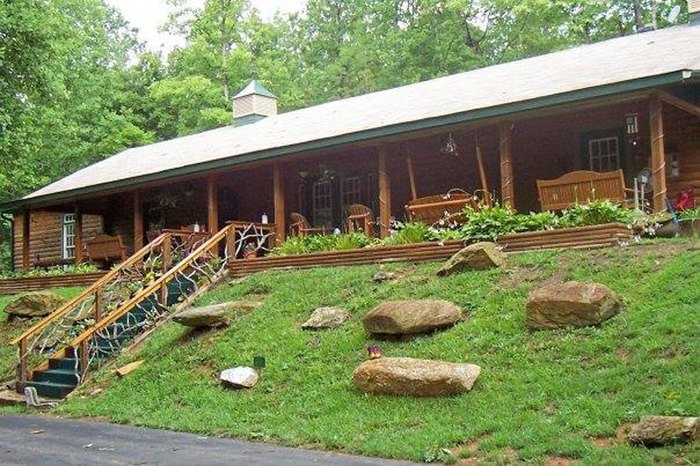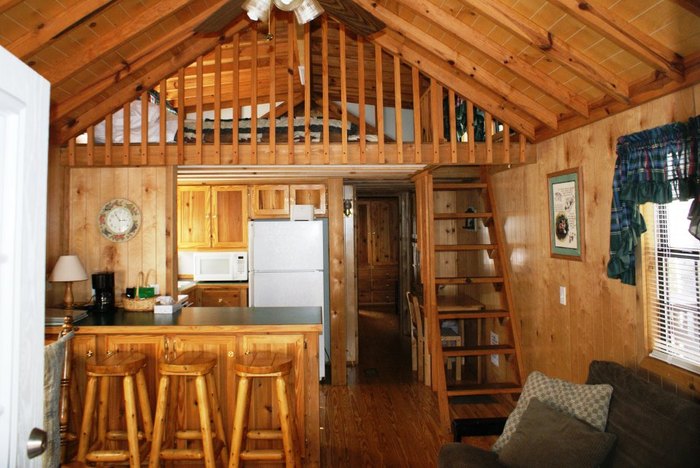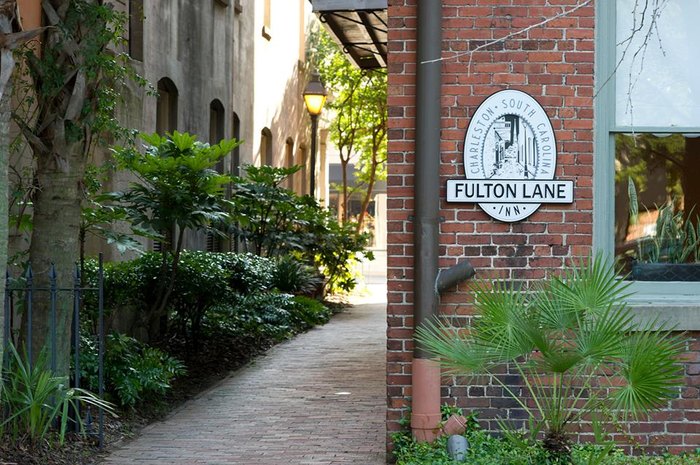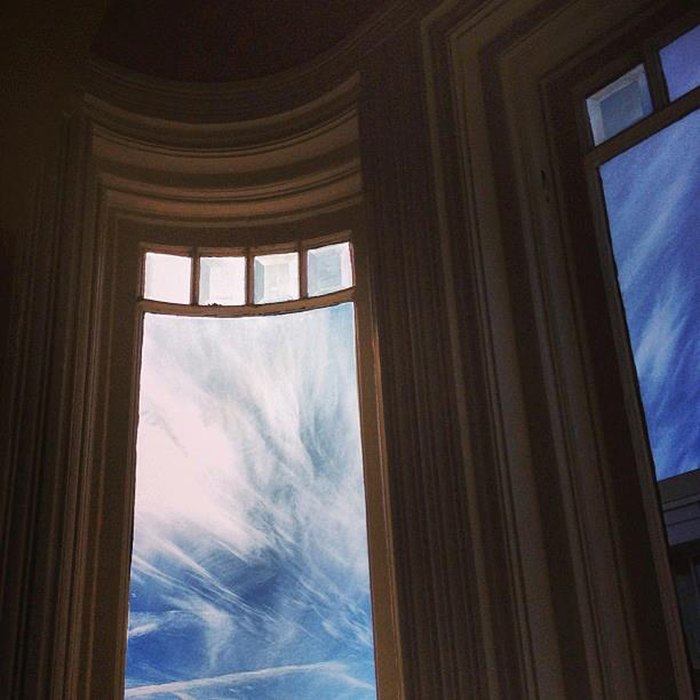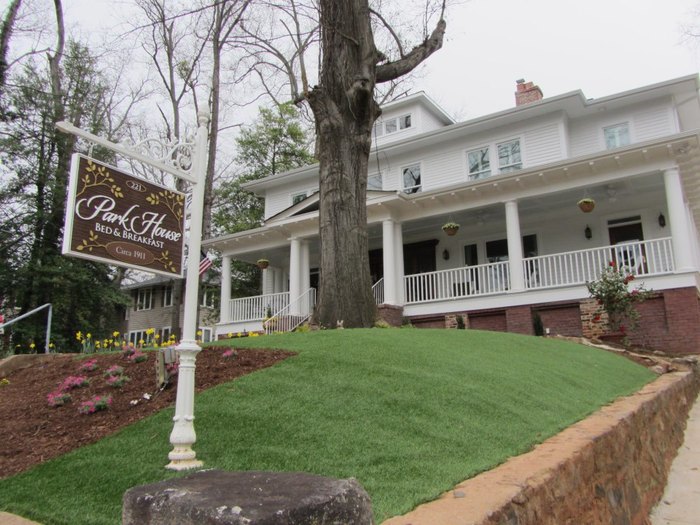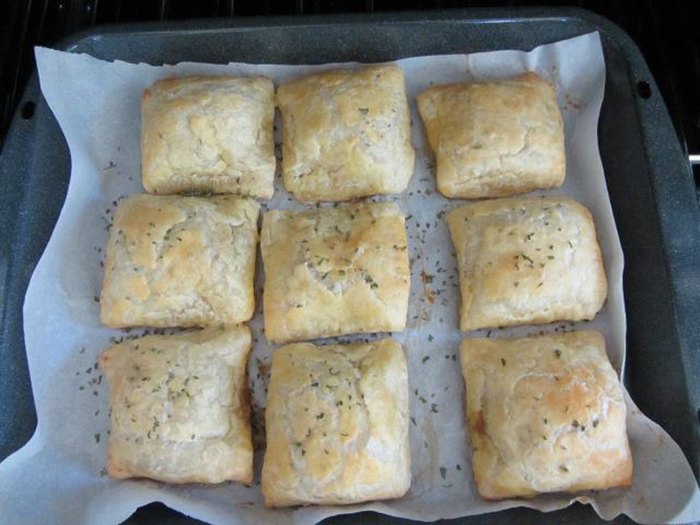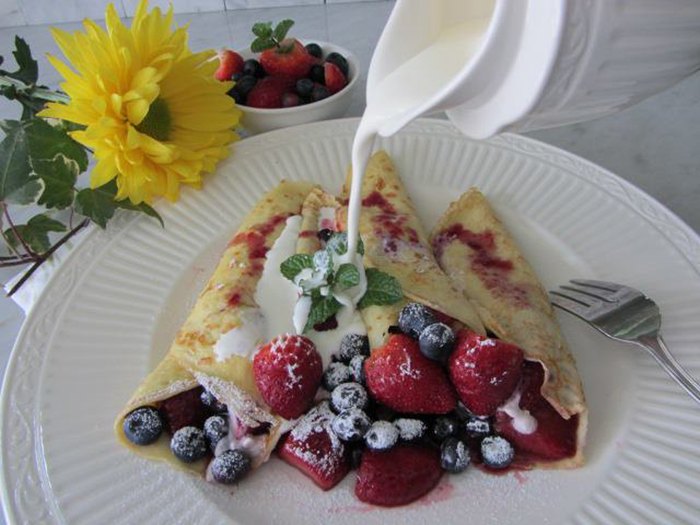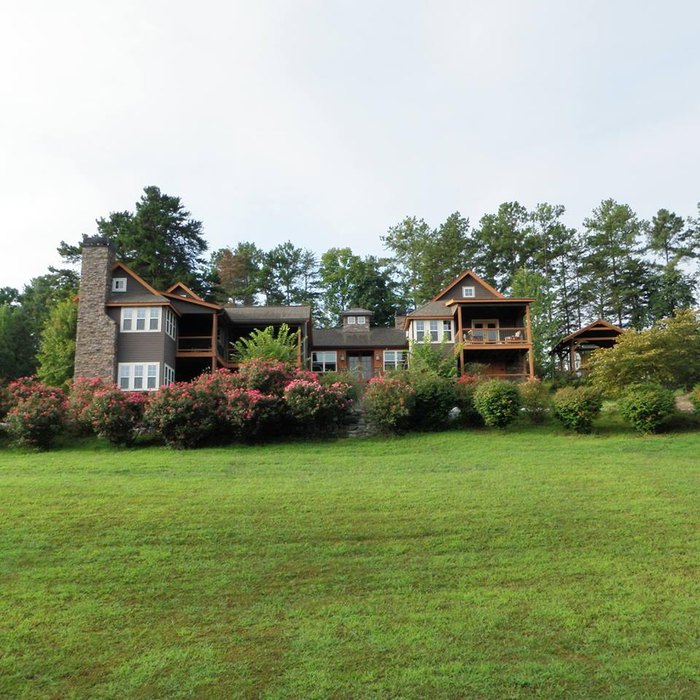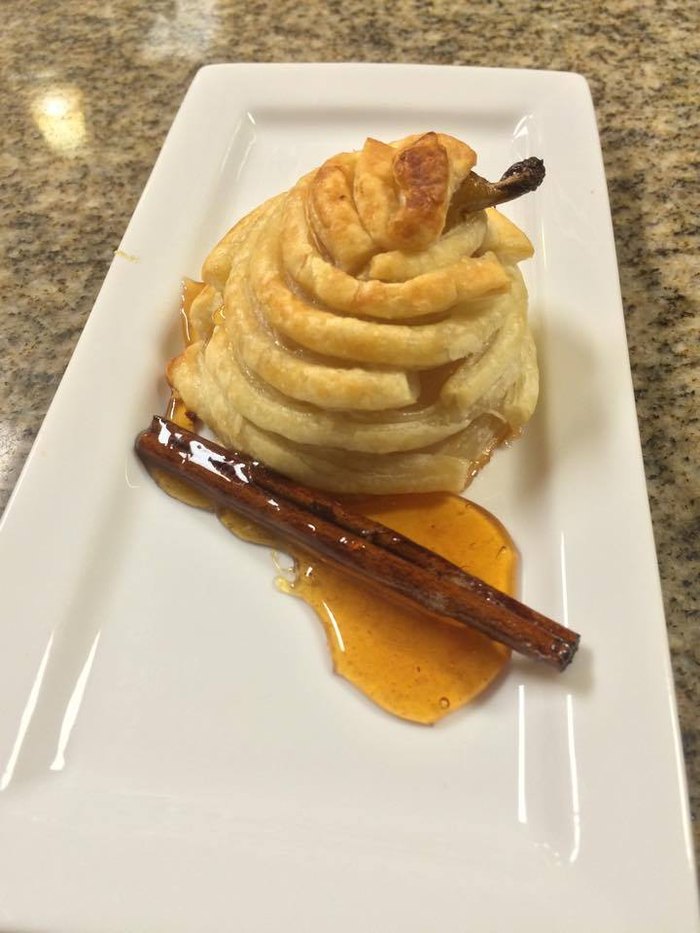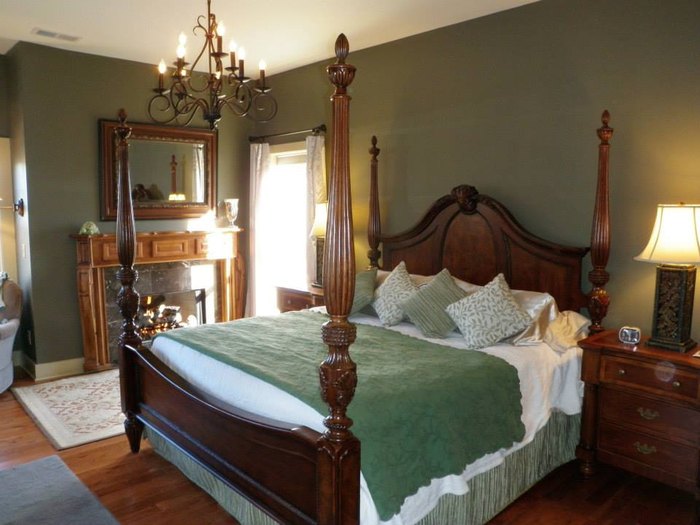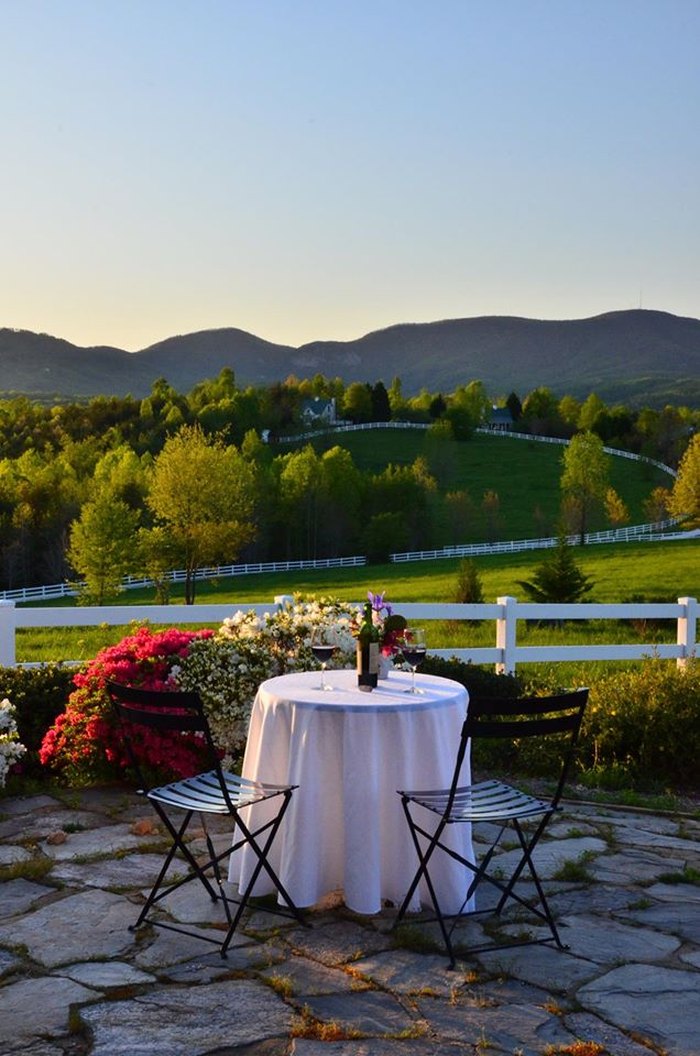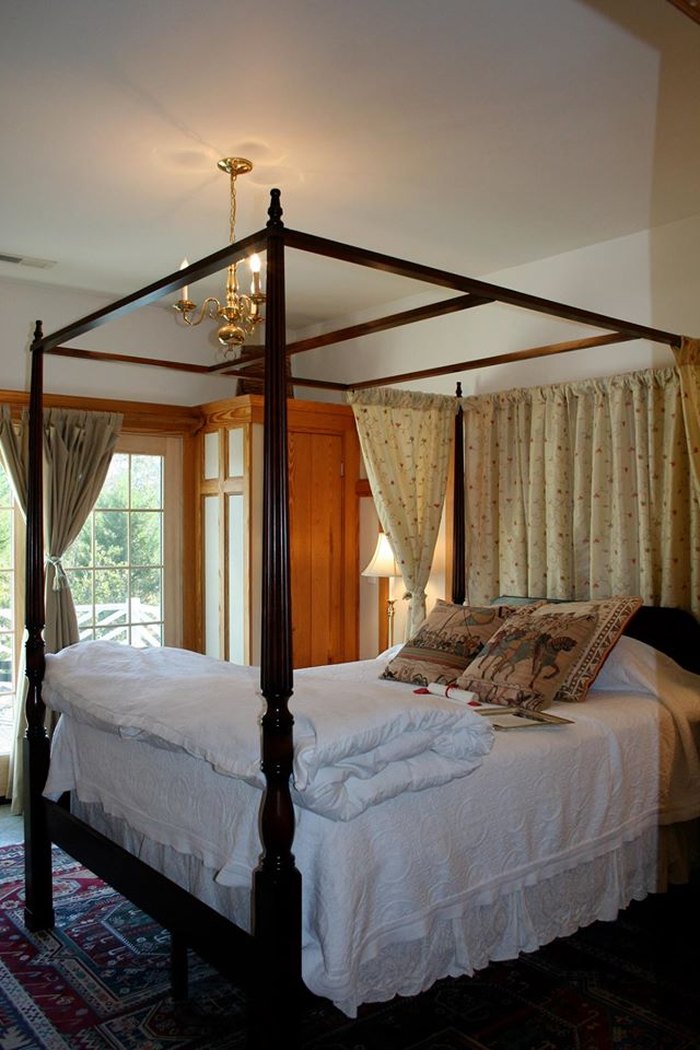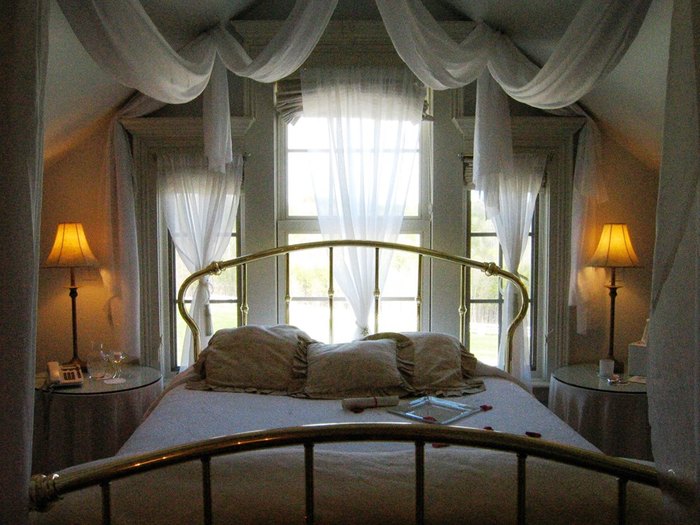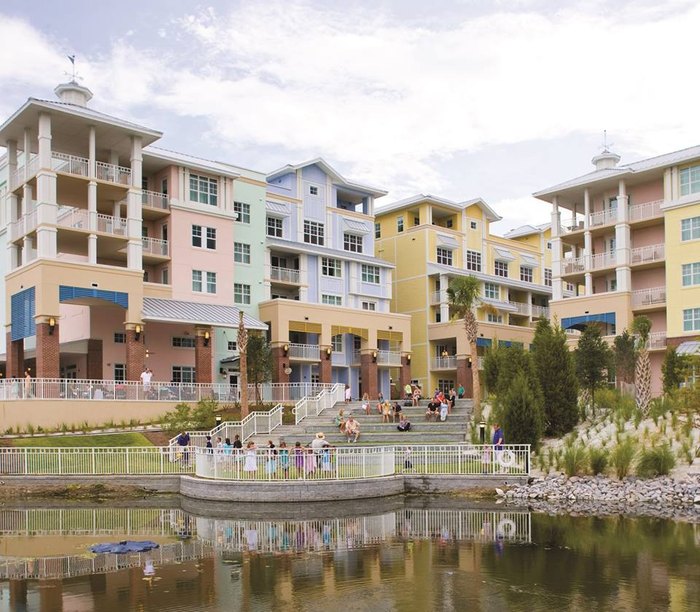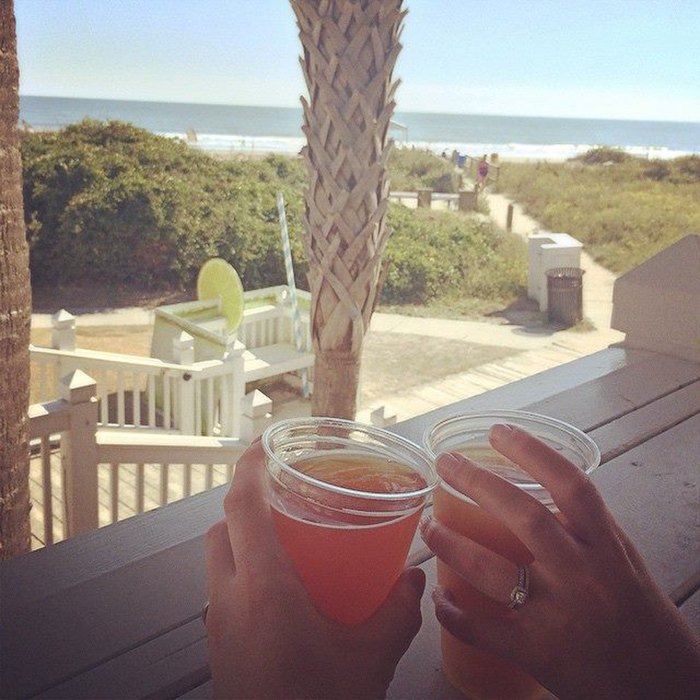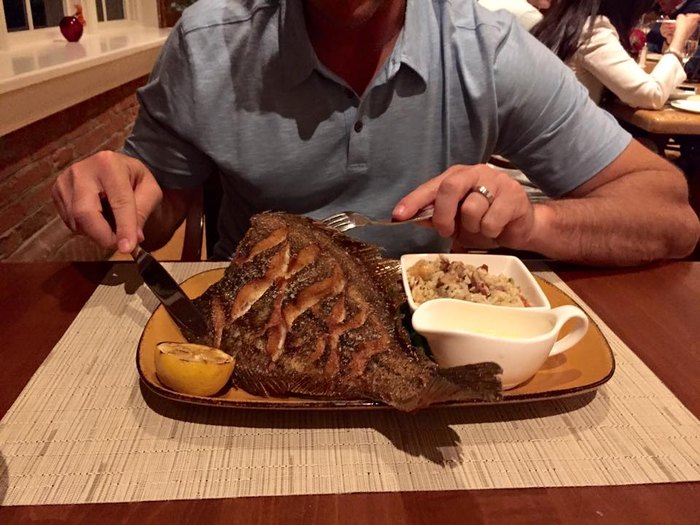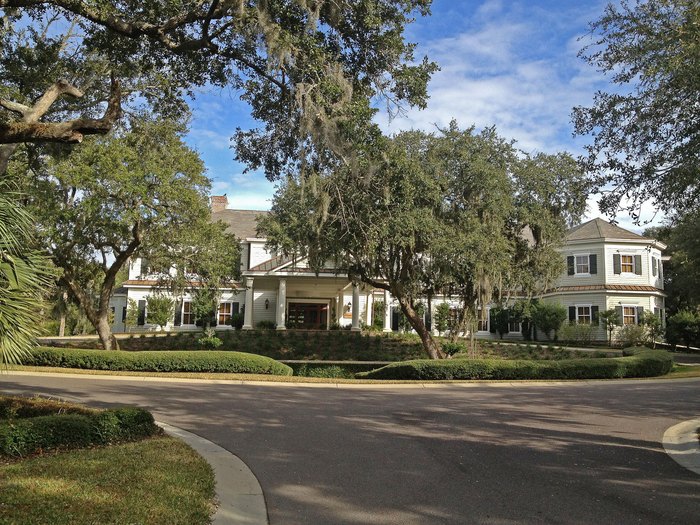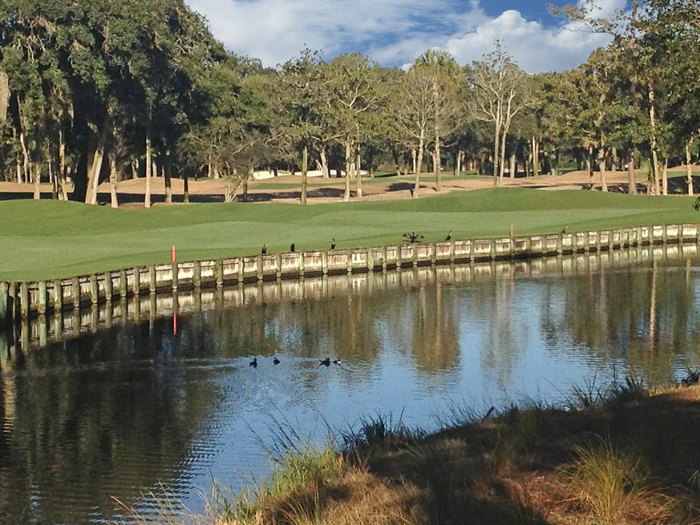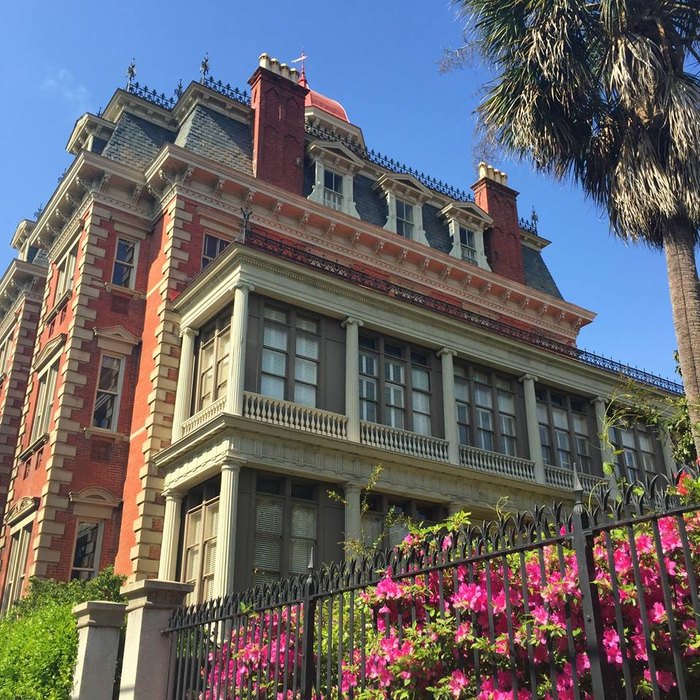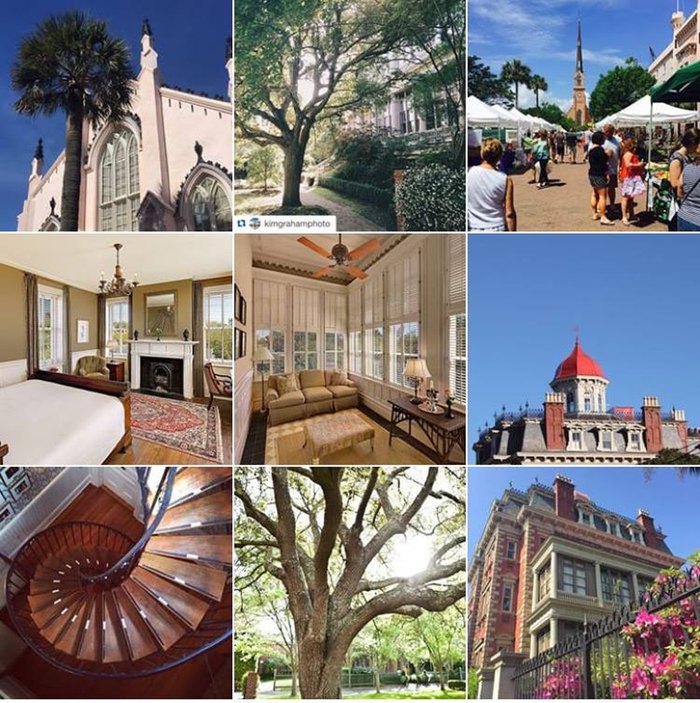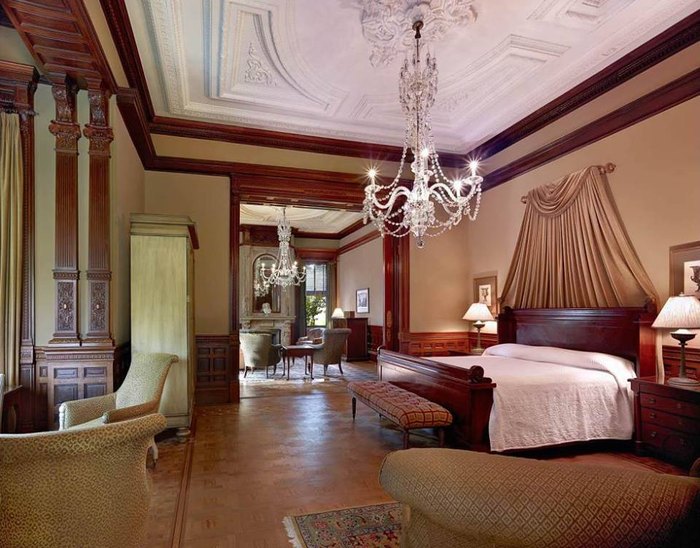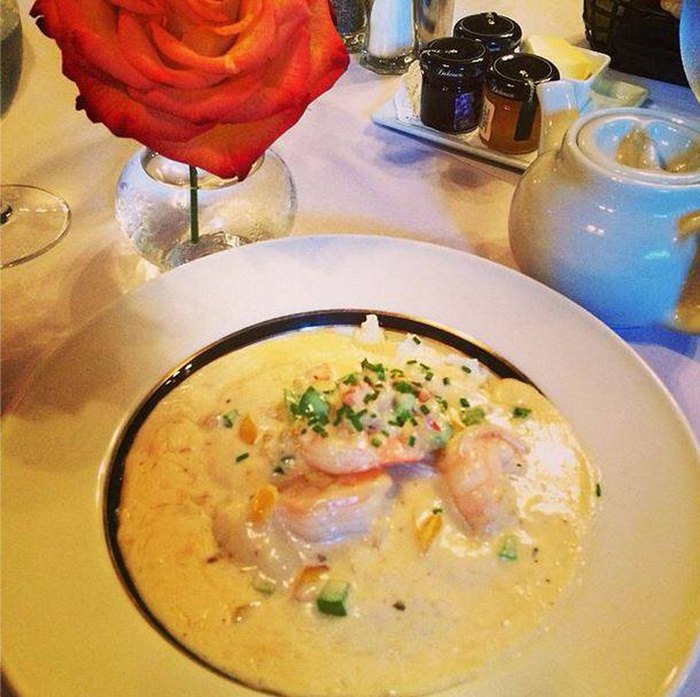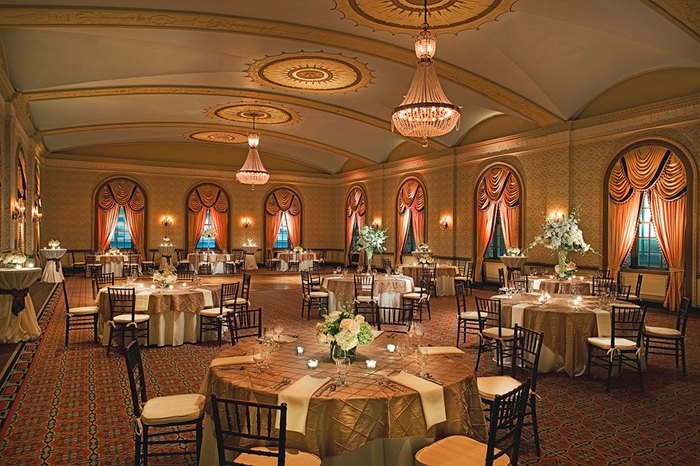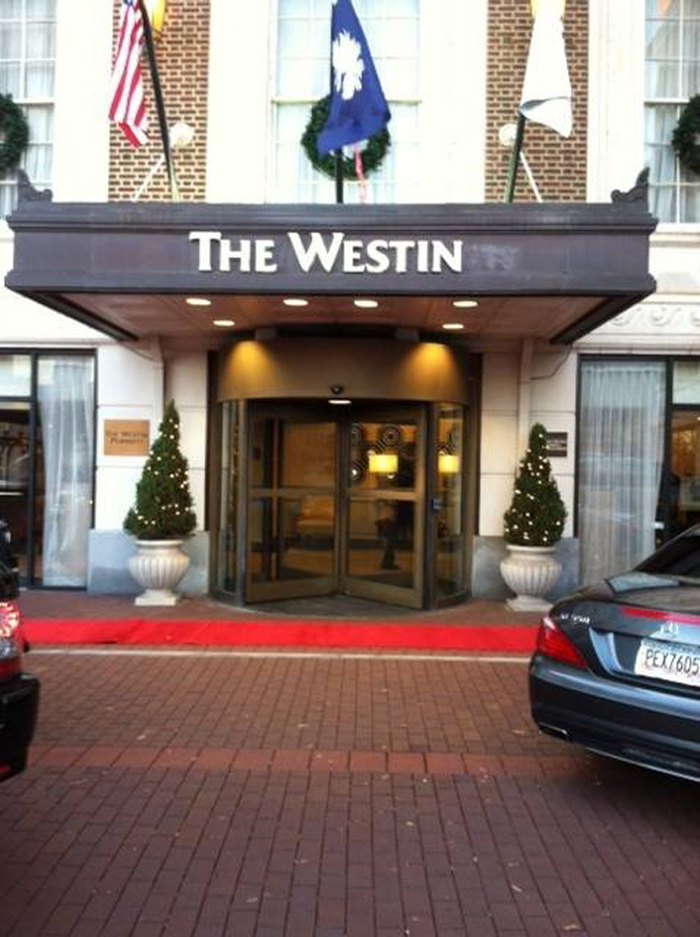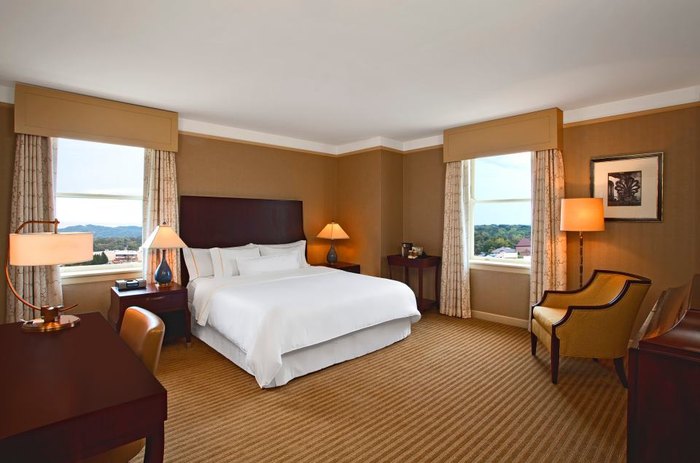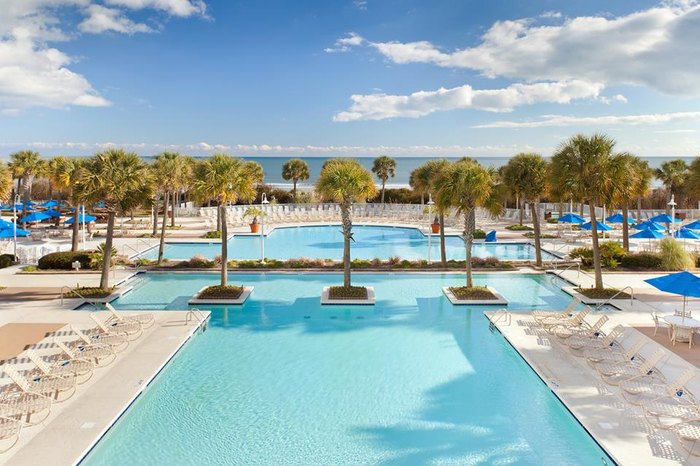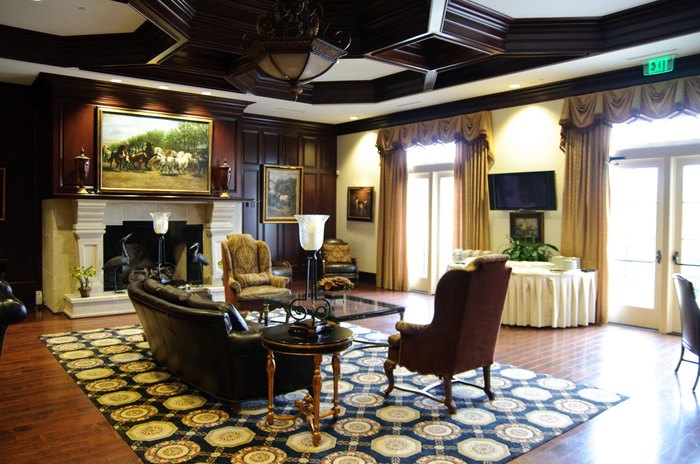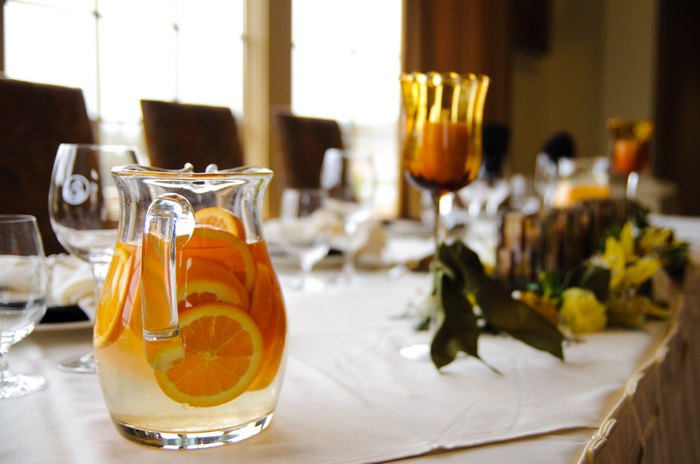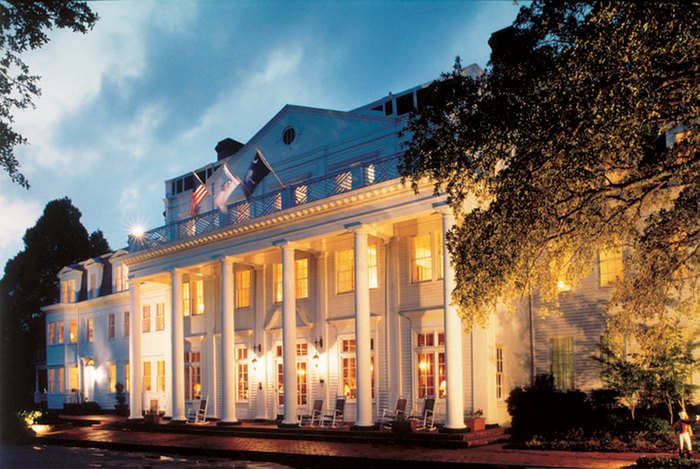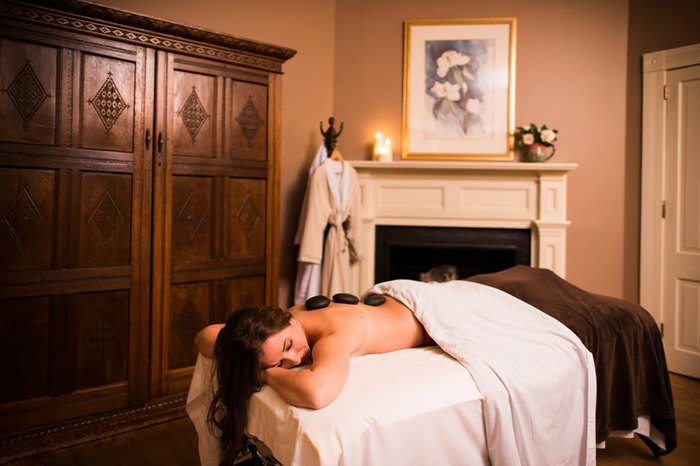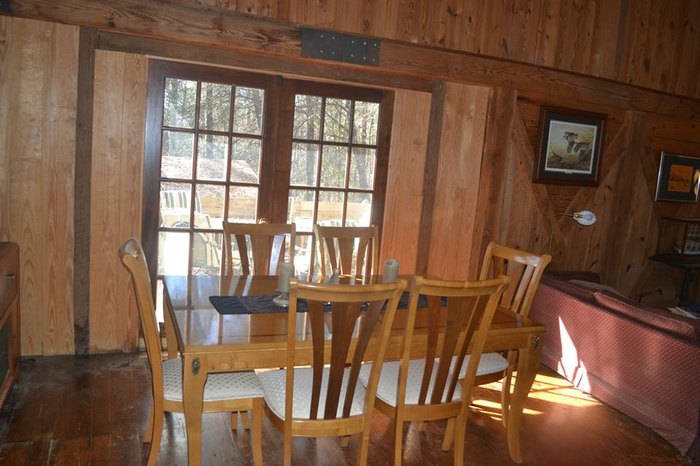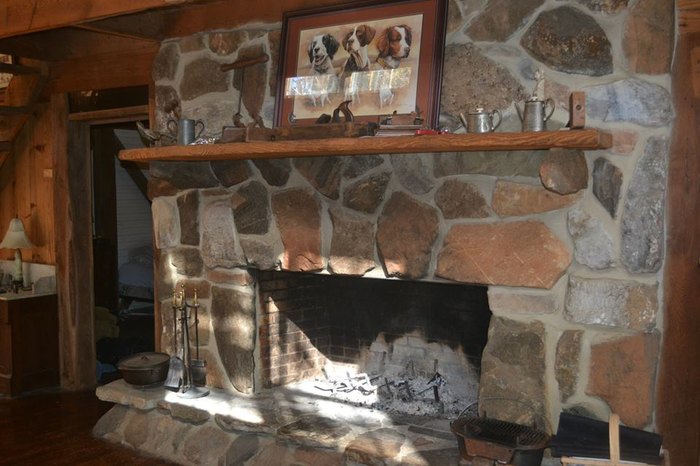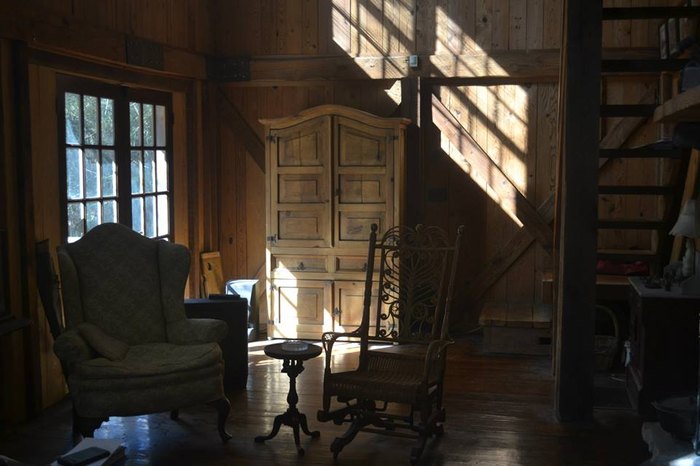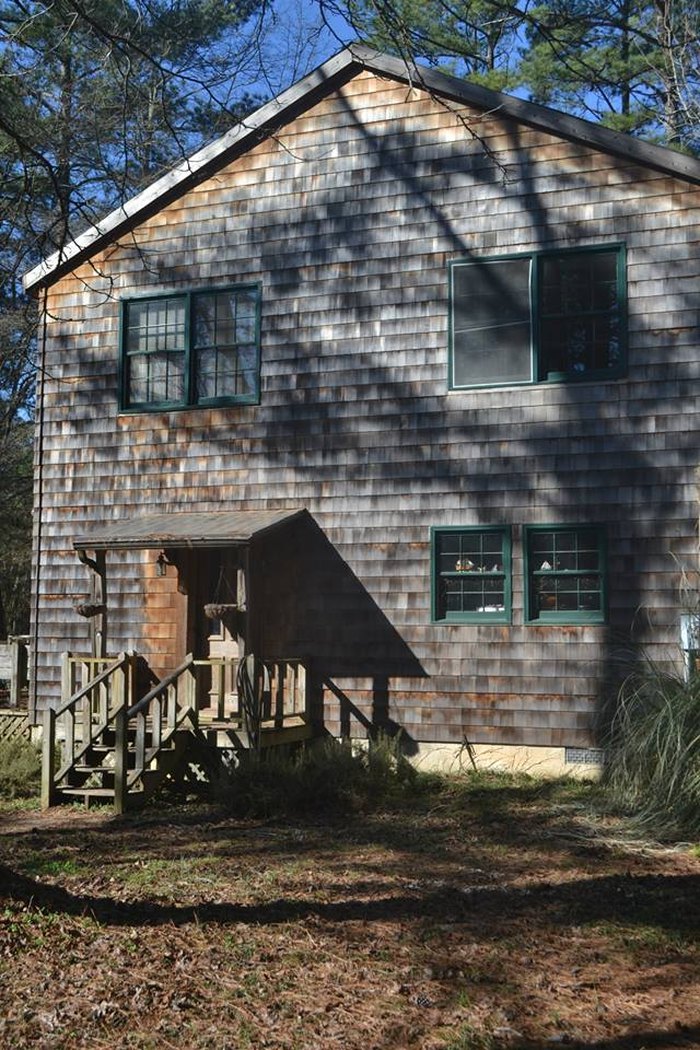 Is it safe to say that I have tempted you just a tad? I know that I have tempted myself! Vacations shouldn't be stressful and when you get back home you shouldn't need a vacation to get over your vacation. I can guarantee you that when you choose one of these, you won't need another vacation. You might even want to go back next chance you get. Which one would you like to do first? Tell us in the comments below!
OnlyInYourState may earn compensation through affiliate links in this article.
Related Articles