Here Are The 13 Weirdest Places You Can Possibly Go In South Carolina
We do some weird things here in South Carolina. We talk weird (but only to the rest of the world), we eat weird things (that everyone else secretly wants to eat too), and we have weird sights and places. Now, that's not to say that these places aren't really cool too. Here are 13 odd, strange, plain weird places that you can see in South Carolina. Got your map handy yet? How about that list of  "Places to Go in South Carolina"? Go ahead and get them because here they are!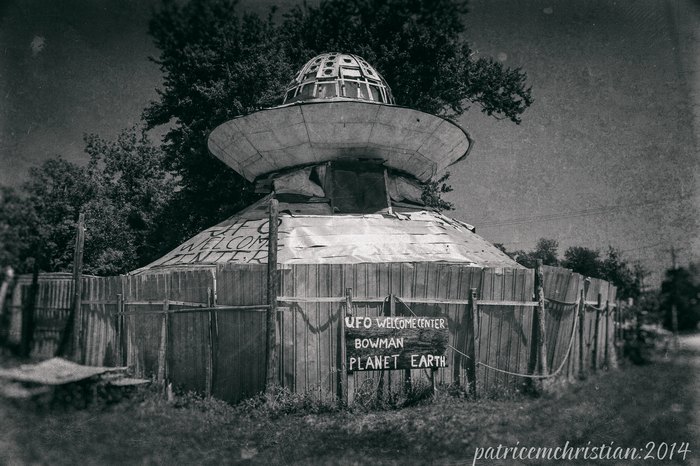 Do we have a few winners for you? Did you get to add one or two new things to your "must see" list in South Carolina? I do hope so! They may be weird, but all are worth seeing. Just be sure not to break any laws in the viewing and be careful on your trips. Oh, and if you know of any other "weird" places in South Carolina, please be sure to share them in the comments below!
OnlyInYourState may earn compensation through affiliate links in this article.